Completely Heterosexual Alleged Sex Offender Is A Good Scouting Role Model
News
October 08, 2012 10:50 AM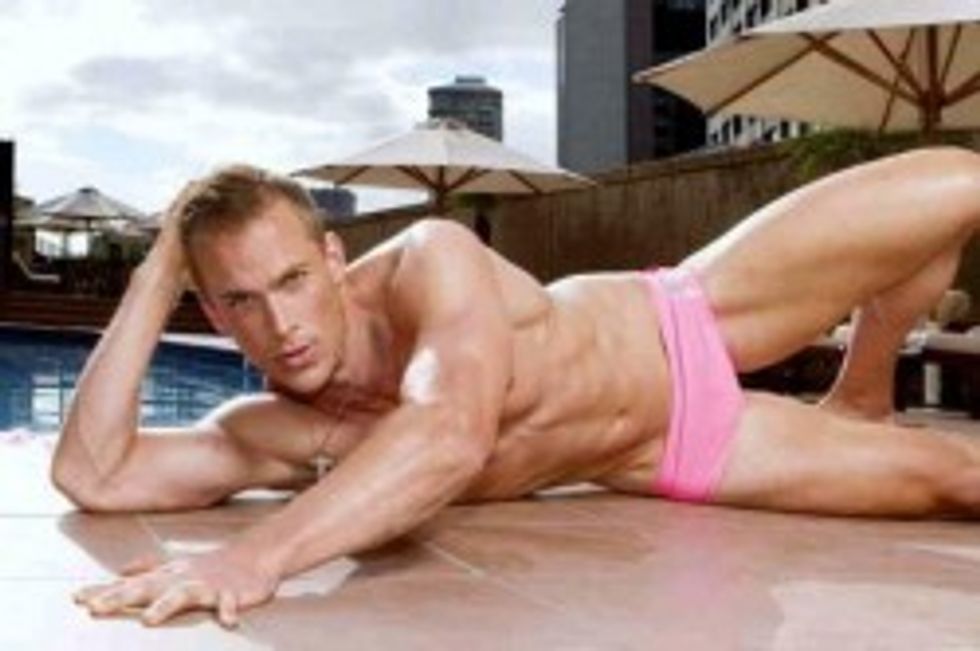 It is an intractable and inviolable part of the Boy Scouting Code (which is in Comic Sans on someone's old Compaq) that gays and lesbians cannot serve in any Scouting capacity, because they will convince small children that it's okay to watch Bravo more than they already do.
---
However, Robert White of Milford, Connecticut, was a part of the Girl Scouts, and he's heterosexually harassing women, so he's got a future career ahead of him once he's finished his sex offender registry.
Robert White, a former member of the board of directors for Girl Scouts of Connecticut, was arrested this week amidst allegations he exposed himself to two female employees while at work, according to an arrest warrant affidavit.

White is also a former Republican Board of Education majority leader and former PTA Council president.
Thankfully, though, he did not expose himself to male co-workers. That's basically pedophilia, except for the part where everyone involved in an adult.
What perfidious scheme would White use to lure in unsuspecting adult heterosexual women to his completely penis-in-vagina trap?
According to an arrest warrant affidavit White would allegedly have employees come to empty rooms to pick up Avon products he sold them. He would then allegedly pull down his pants and expose himself, the arrest warrant states.

[...]

In the affidavit one worker said she bought Avon products from White and he allegedly pulled his pants down exposing himself while wearing pink see-through underwear while she was looking through the bag of products in a conference room, according to the affidavit.
What role model hasn't gotten so excited by the great value and great quality of Avon products that he puts on his favorite pair of transparent drawers and displays them to his customers? It's the Avon way, ladies.
Thank God for normal people doing normal things, unlike those remorseless homosexuals who want to teach boys things like "dignity" and "tolerance." The pure and valorous heart is masked only by its transparent panties, shown only in the supply room of the soul.