Dems Ready To Deliver New Mexico Special Election SMACKDOWN
2022 midterms
June 01, 2021 11:15 AM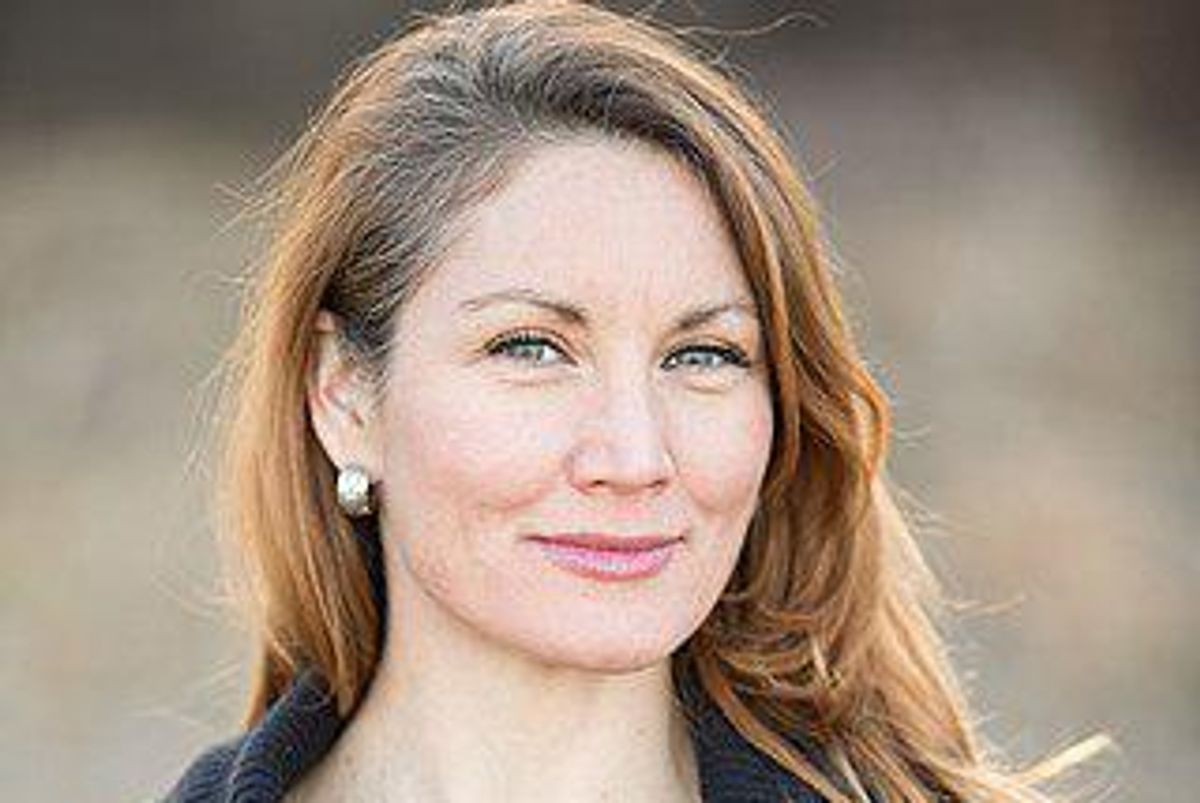 Let's go, New Mexico! Today is the special election to fill Interior Secretary Deb Haaland's former House seat, widely seen as the opening bell for the 2022 midterms. The pressure is on for state Rep. Melanie Stansbury to not just beat her Republican opponent, but to crush him.
In some ways, this race is a sleeper. New Mexico's first House district went for Biden by 23 points and was formerly held by Haaland, who was preceded by Michelle Lujan-Grisham, the sitting Democratic governor who was herself preceded by Martin Heinrich, one of New Mexico's two Democratic senators. It would be a five alarm fire if Stansbury didn't win this seat by a comfortable margin, auguring strong headwinds for Democrats going into the midterms and likely triggering a bunch of retirements in close districts. So Democrats are taking no chances, dumping cash and endorsements on Stansbury and working to boost Democratic turnout.
"This race is the highest priority for us," House Speaker Nancy Pelosi told progressive activists on a Thursday conference call reported by the New York Times. "Any victory is good, but we want a nice, decisive victory."
---
Which is why Stansbury racked up $100,000 in donations from congressional Democrats, while her Republican opponent, state Senator Mark Moores, a former University of New Mexico lineman, netted just $7,000 from his potential colleagues.
"Yeah the money hasn't come in like I would've liked," Moores told the Times, conceding that Washington Republicans said he "had to make this a race" if he wanted them to cough up the cash. Note that Republicans aren't willing to dump a few thousand dollars on an unwinnable seat, even if only to make it close enough to give Democrats palpitations. With the greatest respect for Albuquerque, it's not exactly an expensive media market — and the GOP doesn't have two nickels to try to spook Dems and attempt to open up a couple of swing seats?
Something to keep in mind when the media says that Republicans are all but guaranteed to take over the House next year. None of this is baked in, and we seem to have plenty of money to pump into these races.
For his part, Moores has seized on that one time Stansbury expressed support for policing reform legislation backed by BLM which includes a provision calling for the closure of all federal prisons. Naturally Moore infers from this that his opponent wants to park El Chapo on your cul-de-sac.
"Think about who's in federal prison right now: El Chapo, the co-founder of al Qaeda, the Oklahoma City bomber, the Unabomber," he told a gathering of Republican women in a speech reported by Politico. "That is how radical this agenda is, and we have to stop it."
Because Moores may want to put a little distance between himself and Trump to appeal to his electorate, but he's still willing to lie his ass off like Mango Mussolini.
Early signs are good, with registered Democrats outnumbering Republicans two to one in early voting, so keep your fingers crossed for a blowout. LFG!
Follow Liz Dye on Twitter!

Click the widget to keep your Wonkette ad-free and feisty. And if you're ordering from Amazon, use this link, because reasons.
Liz Dye
Liz Dye lives in Baltimore with her wonderful husband and a houseful of teenagers. When she isn't being mad about a thing on the internet, she's hiding in plain sight in the carpool line. She's the one wearing yoga pants glaring at her phone.