Derp Roundup: Michelle Obama Loves Subway. Time For Everyone To Stop Eating Sandwiches.
News
January 25, 2014 05:05 PM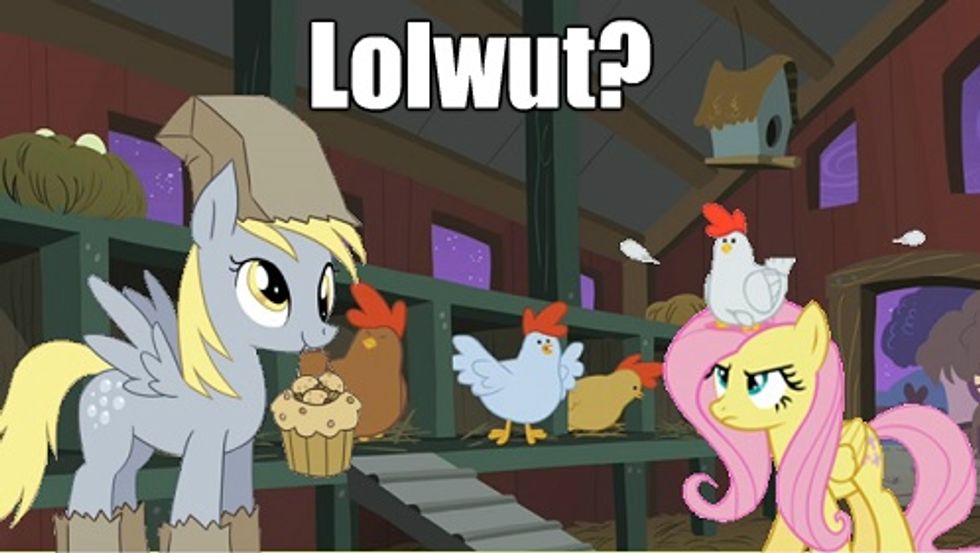 Welcome to another edition of Derp Roundup, the weekly feature where we take a wire brush to our open browser tabs and bring you the stories that are too stoopid to ignore, but not quite worth a full post on their own. We recommend washing it all down with a big swig of the reality-diluter of your choice.
---
[Arizona Daily Star / LAT / Michelle Malkin / Facebook / RightWingWatch / Gawker / KATU-TV]
Follow Doktor Zoom on Twitter. He fully agrees with Roy Blount Jr. that chickens = instant comedy.