Derp Roundup: Your Weekly Tour Of Tawdry Trifling Trivia
News
March 15, 2014 02:55 PM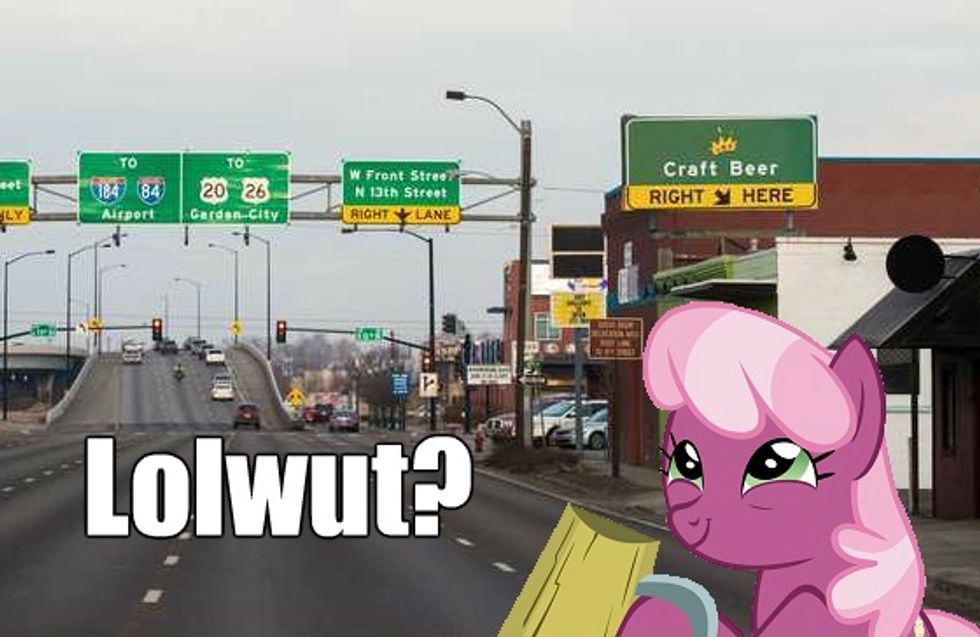 Welcome to another installment of Derp Roundup, the weekly feature where we bring you a bunch of stories that didn't quite merit their own posts but were too stupid to ignore altogether. As usual, we recommend you fortify yourself with whatever helps you get through reading it -- alcohol, weed, or a +10 Potion of Protection From Idiocy.
---
[Idaho Statesman / NewsBlaze via Birther Report / FoxNation / KHOU via RawStory / CBS News / CBS News again RightWingWatch / RightWingWatch again / TPM / Breitbart / Brenner Brief via RawStory]
Follow Doktor Zoom on Twitter. He's just about all derped out for today.