Early Furry & Sex Magazine Sightings in Tampa
News
August 27, 2012 11:20 AM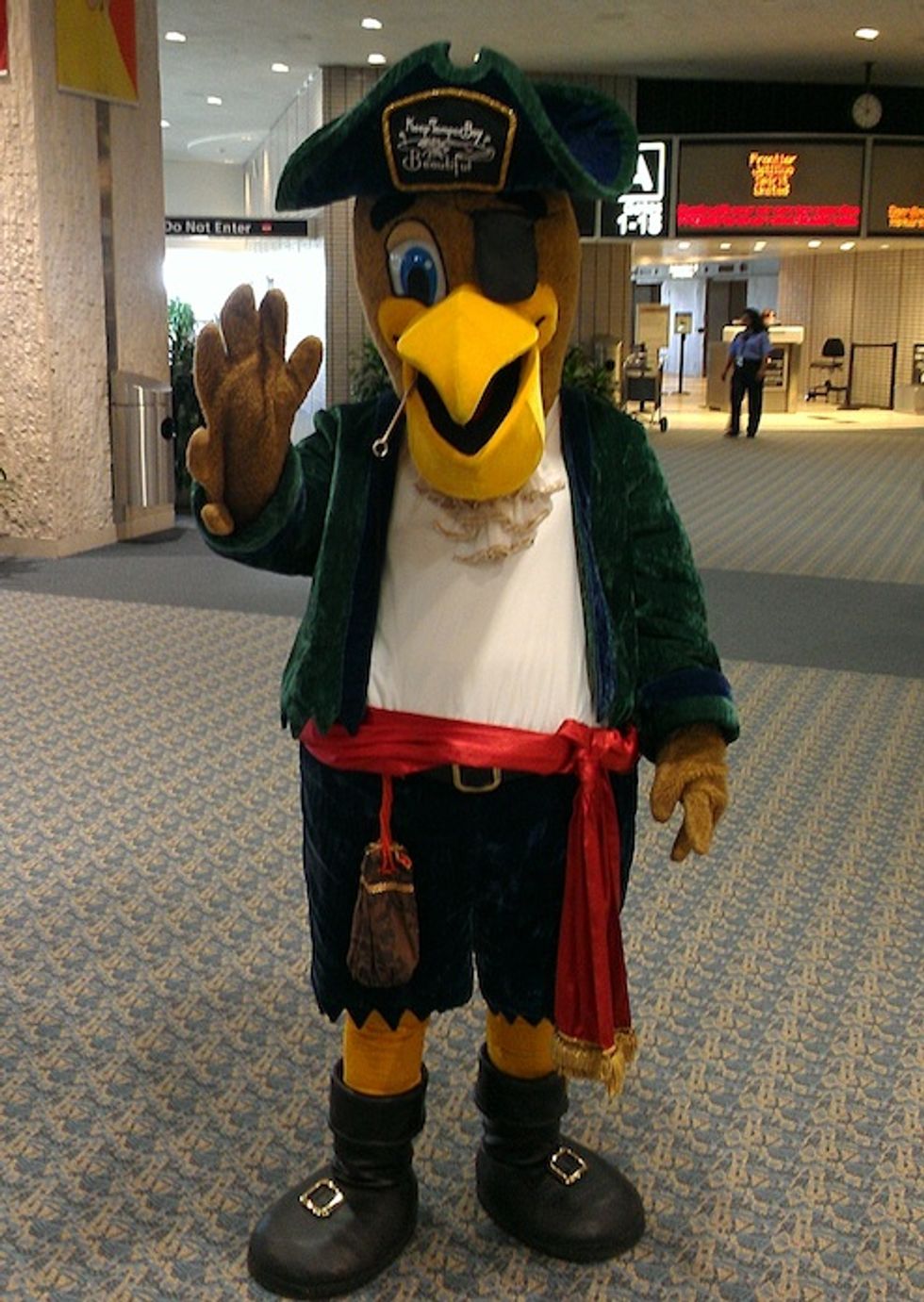 Your Wonkette editor Rebecca is currently en route to Tampa, or dragged out to sea in the worst hurricane ever, who knows, but we've been getting crucial news reports from Tampa all weekend anyway. "I've seen two furries already and I haven't event left the airport," Former Wonkette and currentReason Paultard correspondent Garrett Quinn wrote on Saturday, sending along these photos. This is a some sort of Tampa bird, perhaps the devil ray.
---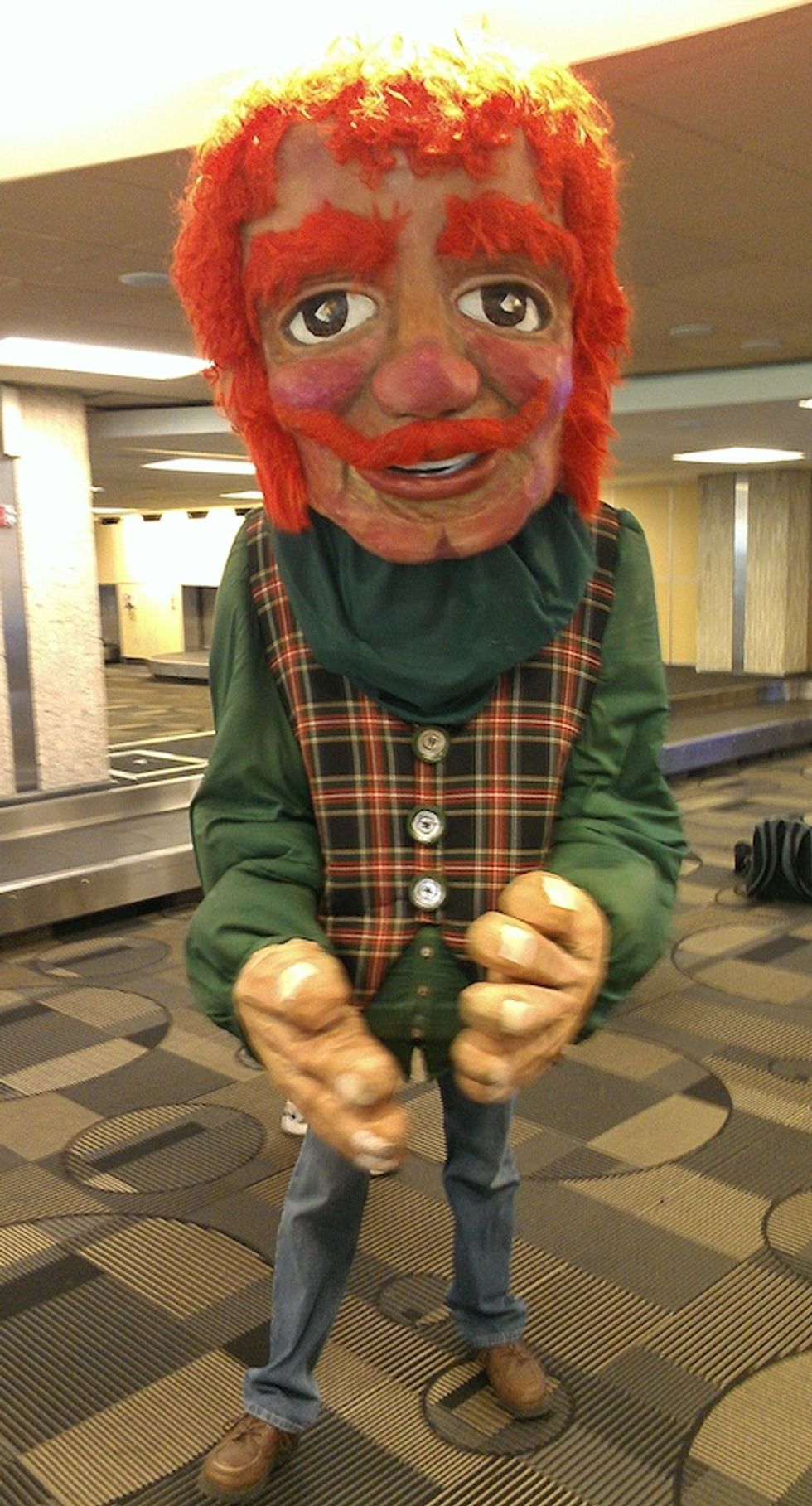 Someone went to the convention dressed as Wonkette editor Jim Newell.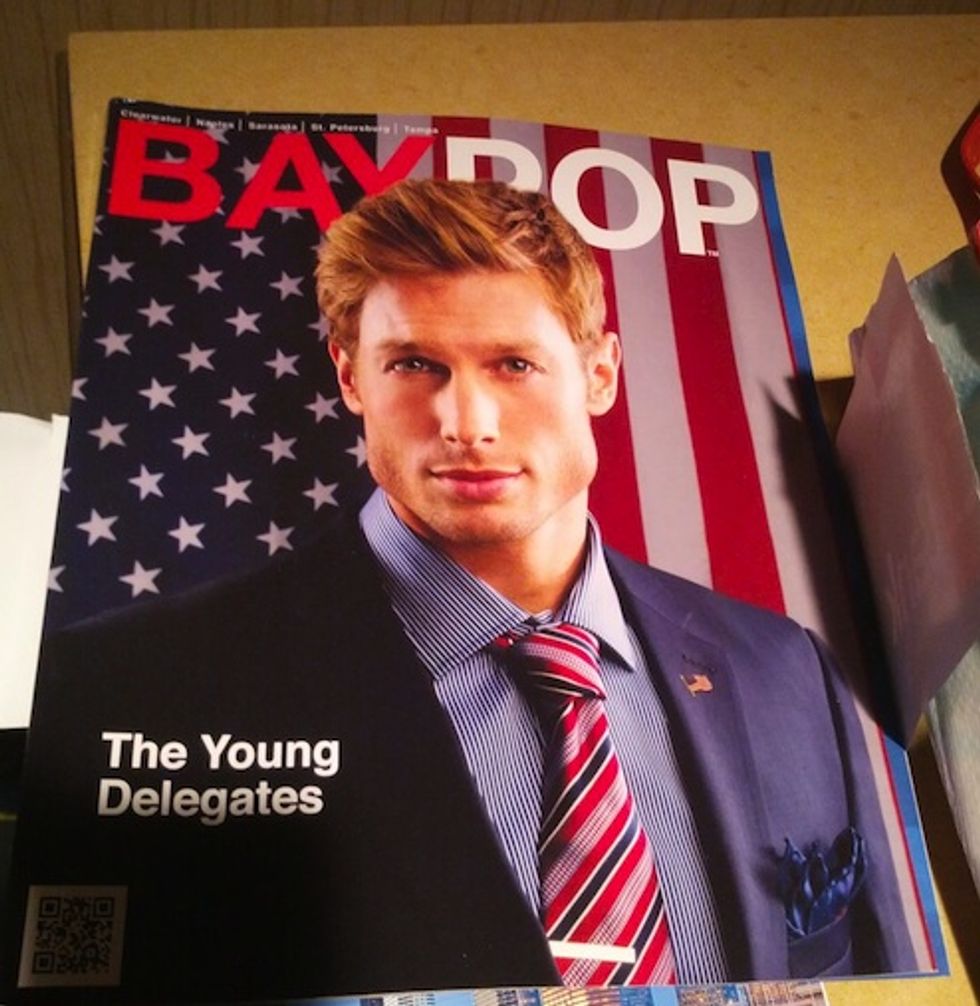 Here, via Pareene, is one of the many gay sex magazines one will find in the RNC swag bag.
More on the Republican National Convention later! The events of the day have been canceled.