Eat Figs Like A Franciscan For Poor Beheaded St. Nikola Tavelic
Recipe Hub
November 06, 2014 11:30 AM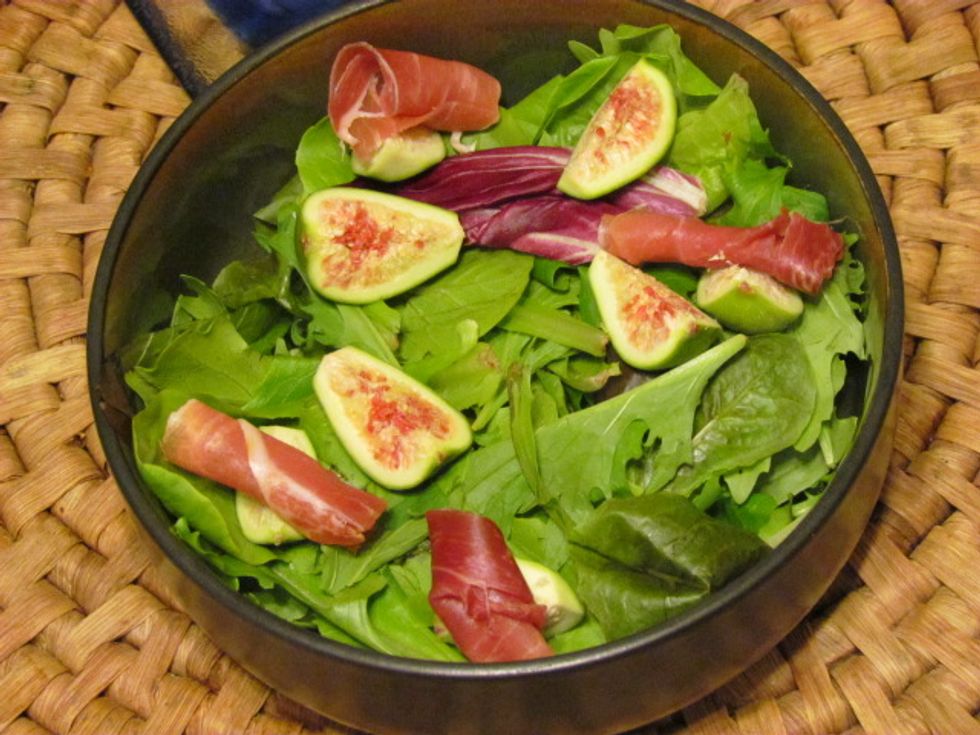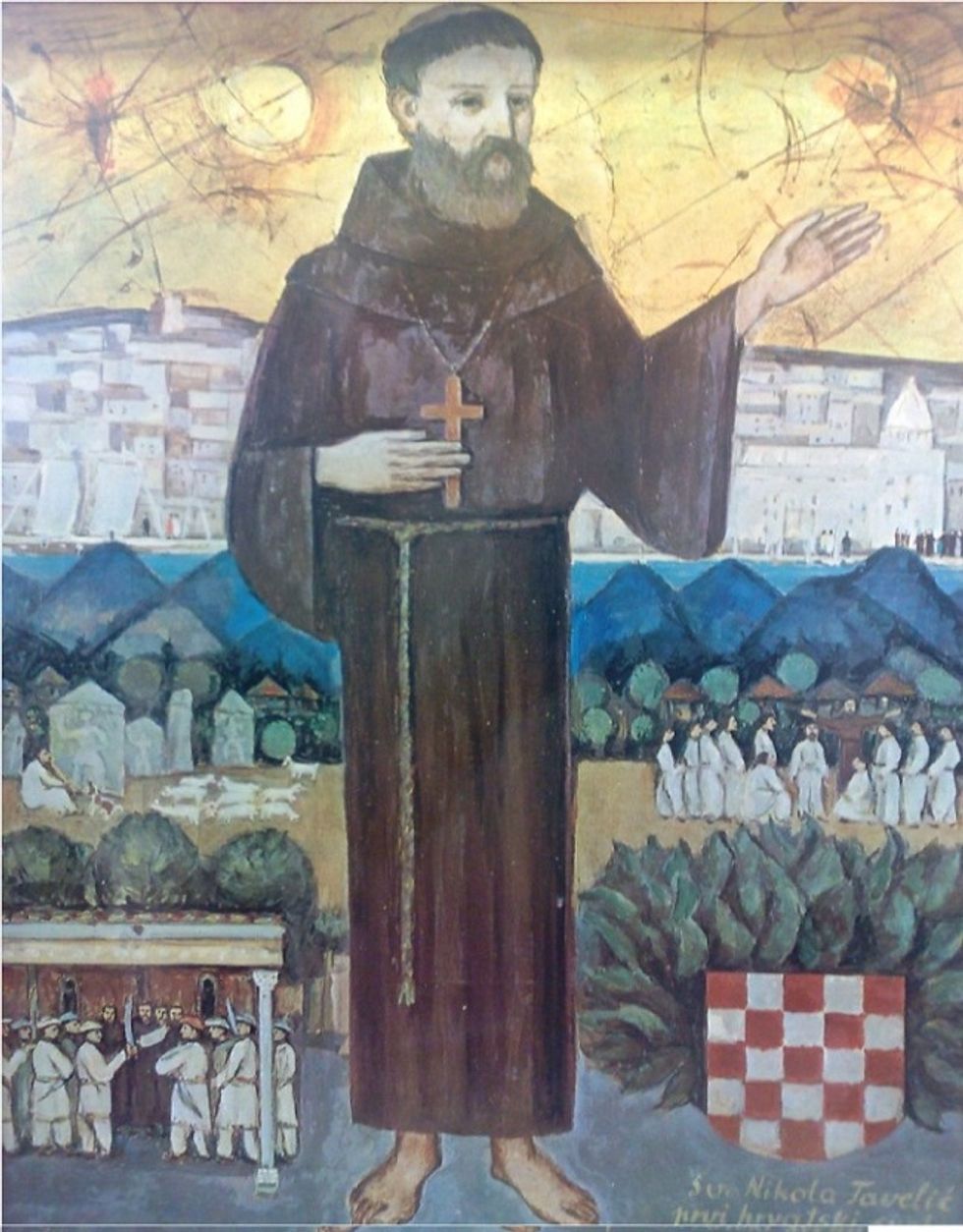 ---
Nikola Tavelic was a 14th century Franciscan missionary from Croatia. He was born into nobility and joined the priesthood.
He and five dozen other Franciscans traveled around Bosnia converting heretics, including the hilariously named Bogomils. If you enjoy the garbage produced by that hack Dan Brown, you may want to consider Umberto Eco's "Foucault's Pendulum," which features Bogomils and other wacky sects and cults.
High on the success of bringing quasi-Christians back into the Roman fold, Nick and three of his pals -- Peter, Stephen, and Deodat -- headed for the Holy Land to mind some shrines and try to convert some Muslims. They holed up at the Mt. Zion Monastery in Jerusalem and kept a low profile for a few years while they learned the vernacular.
St. Francis had laid out two methods for trying to convert followers of Islam: 1) be a good example by not getting into fights and being nice to all God's creatures, and 2) openly preach the gospel and solicit baptism. By 1391, Nick and friends felt they had exhausted option one, so they marched into a large mosque and told the qadi (that's like a magistrate in Sharia law, and also an excellent Scrabble word) that everyone must accept the gospel of Jesus Christ. The Muslim judge responded, "You sure you dudes wanna go there? You should probably take that back." And Nikola said, "Nuh uh, not gonna take it back. Praise Jesus!"
It was just like when the those wingnuts visited those Unitarians in New Orleans, except that the qadi had them imprisoned, beaten, and publicly decapitated at the Jaffa Gate. We're not convinced that was really how St. Francis wanted option two to play out, but Franciscans to this day honor lots of martyrs who left this mortal coil while serving as custodians of holy sites in Jerusalem.
Anyhoo, since Nikola Tavelic was from Croatia, where that fancy Dalmatian fig jam comes from, we'll eat some figs in his honor. Figs are very expensive to buy, so we suggest foraging for them. This will be the last batch we can get this year, but remember this recipe late next summer when you see figs on the trees in your neighborhood or at your farmers market. "The Flavor Bible" (which would be a great War on Christmas gift for the foodie in your life) tells us that fresh figs go well with prosciutto and salad greens, so here we go: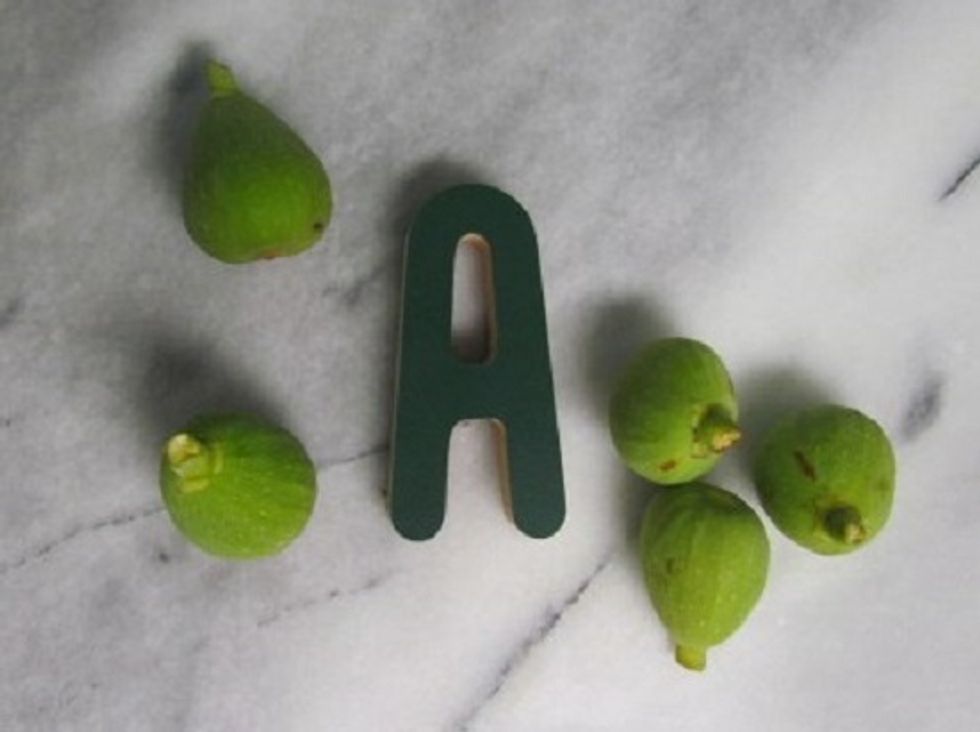 St. Nikola Tavelic's Favorite Salad
Two fresh figs, foraged from a bush behind the United Daughters of the Confederacy Memorial (don't worry; they're not picking them because they don't have as much help as they used to)
Prosciutto, thinly sliced (is there any other way?)
One of those salad mixes that includes raddichio
Lightly dress the greens with a tangy vinaigrette. Raspberry would be a good choice if you're buying it from the grocer.
Quarter (not decapitate) the Confederate figs; cut a slice of prosciutto into bite-sized bits and roll them up. Place all that on a bed of the greens.