Friday Nice Time: WWE Wrestler Exits Closet, What Are You Gonna Do About It?
News
August 16, 2013 05:02 PM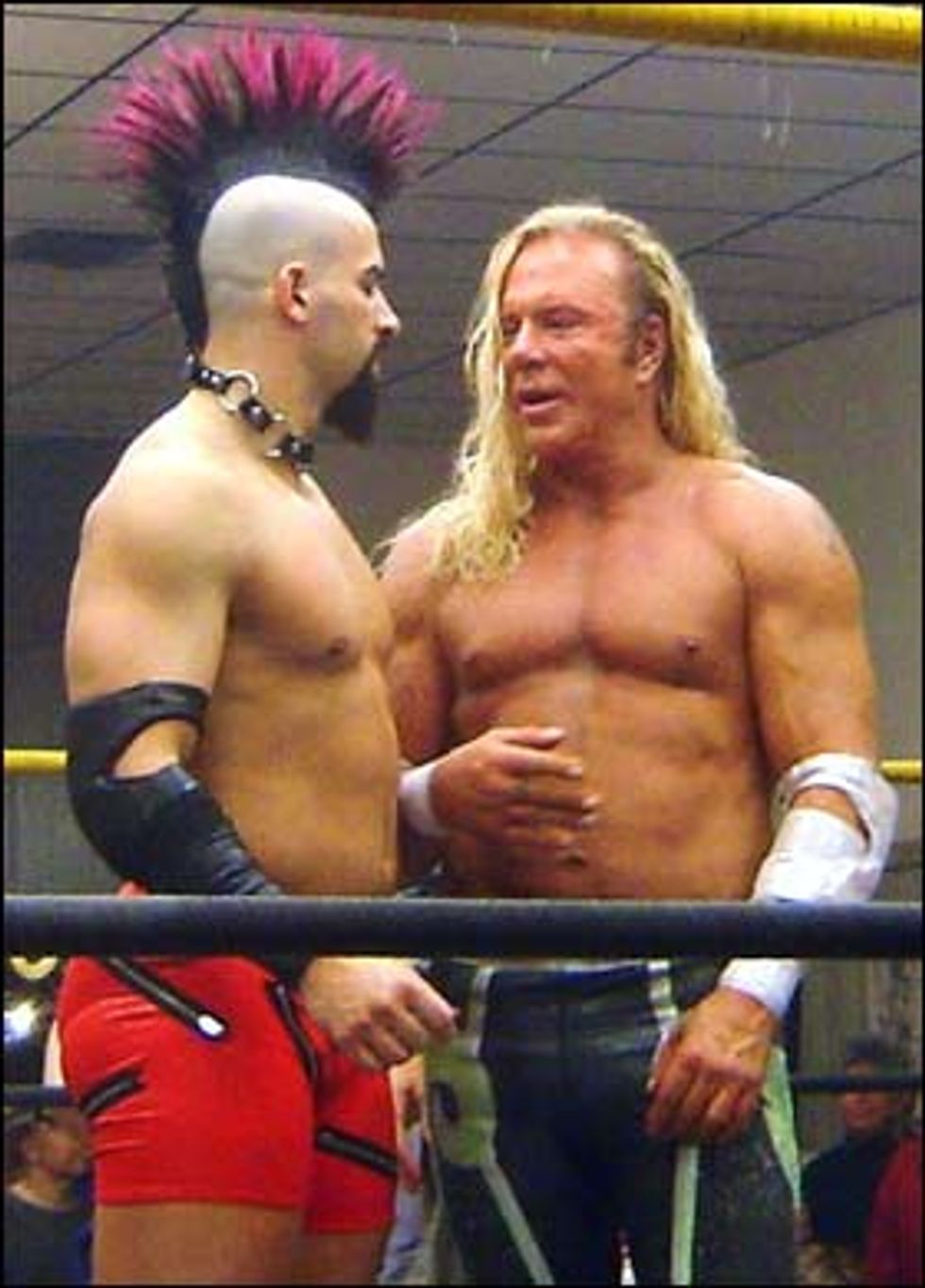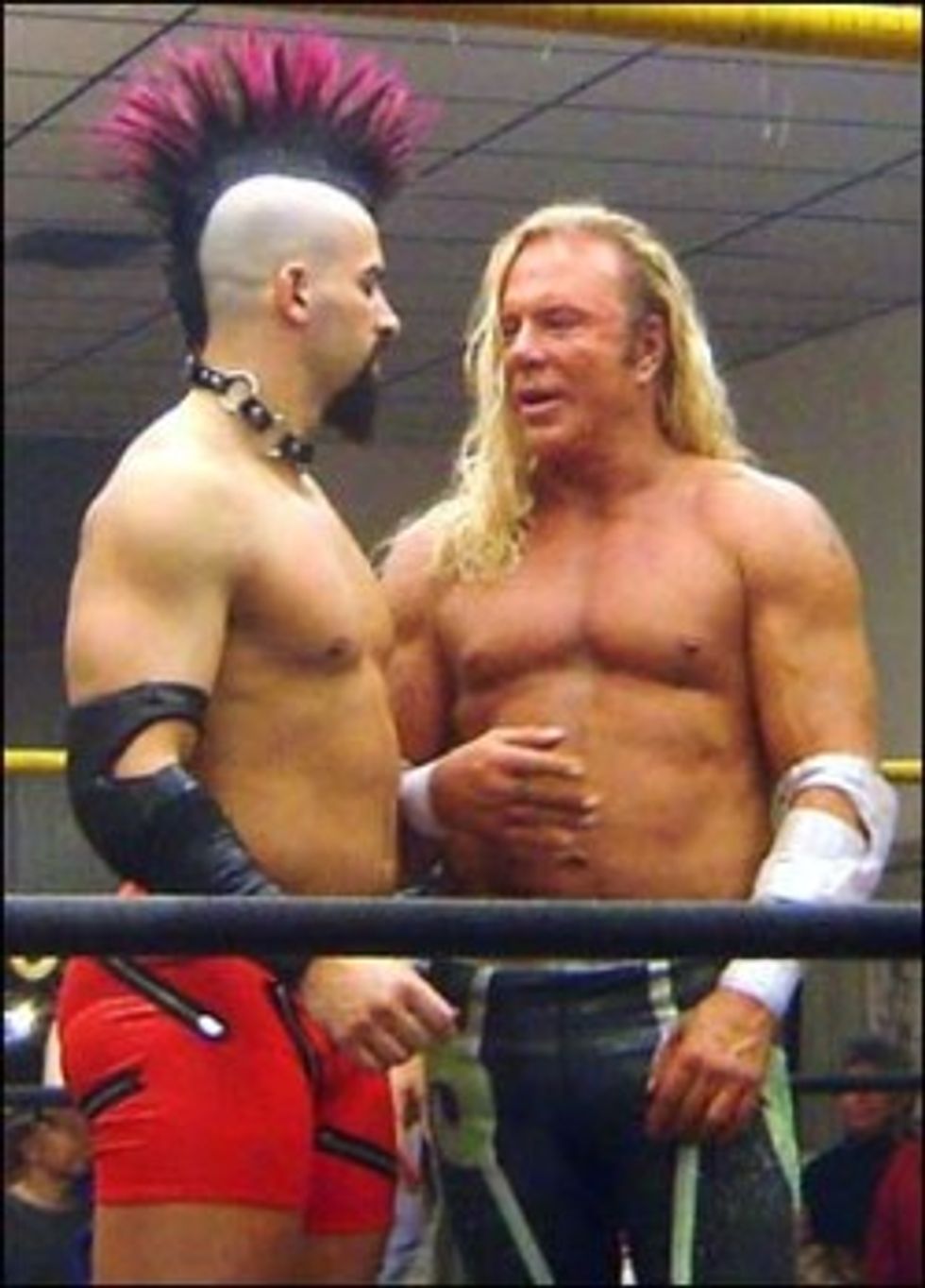 As a reward to our loyal readers for slogging through a week of stories that would probably have even the Brady Bunch chugging hemlock together, we present today's Nice Time, wherein a man who makes his living oiling his body and wrestling other men while wearing nothing but short shorts reveals that he is indeed a proud Homo-American.
---
Meet Darren Young, a superstar of the World Wrestling Entertainment organization. While passing through the baggage claim at Los Angeles International Airport yesterday, a TMZ cameraman stopped to chat and wound up with quite a scoop:
"A videographer stopped Young while he was getting his bags at LAX Wednesday and asked the 33-year-old if he thinks a gay wrestler could be successful within the WWE organization.

'Absolutely,' Young said, laughing. 'Look at me. I'm a WWE Superstar and, to be honest with you, I'll tell you right now, I'm gay, and I'm happy. Very happy.'"
Young then put the cameraman in a headlock and gave him a double-reverse-suplex off the baggage carousel as punishment for putting him on the spot like that.
Ha ha, we kid. Young was actually very nonchalant, because a) it's 2013 and who cares? And b) look at the size of the guy! Who the hell is going to give him any shit about it?
The Nice Time continued with the WWE releasing a statement saying the organization is "proud of Darren Young" and will continue to support him. Wrestling superstar John Cena congratulated Darren on camera, telling the world that he has a gay brother who is openly accepted within the family, that wrestling is about entertainment, and as long as you are entertaining you should not be judged by race, creed, color or sexuality. Which is exactly the gay agenda Hollywood has been ramming down the throats of good Americans for decades. Now the dastardly homos have gotten to wrestling too! Is nothing sacred?
You know what? We can't even snark about this. There will be plenty of time for that at Saturday's Stupidest Man on the Internet Circle Jerk and Hoverround  Expo. Happy Friday Nice Time, everyone!