Geraldo Rivera Can Suck My 41-Year-Old Dick
Featured
July 29, 2014 11:21 AM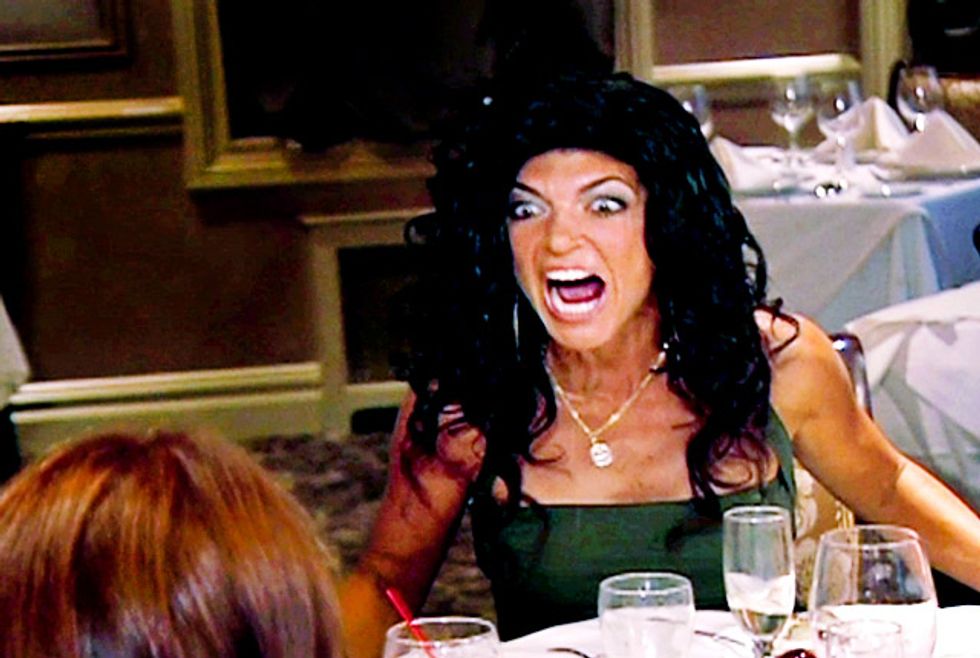 Let's watch Geraldo Riveraopen his big, lechy, fleshy mouth, and say some words with it. Some words that may inspire us to a nice soothing morning SHIT-FLIPPING.
---
Did you watch? Of course you didn't, you are not stupid. Well, the gist of it was a "cute" news hook about some study of Millennials -- MILLENNIALLLLLLLLSSSSS!!!1! -- and how they all would totes like some "beta" marriages, where they can dip their adorable little pinky toes in the water of commitment and then run back crying to their mommies for a juice box and a diaper change. (Just kidding THIS TIME, Millennials. The only problem we really have with a two-year marriage trial is the stupid Silicon Valley name "beta marriage." YOU ARE NOT A NEW IPHONE. YOU ARE A PERSON.)
So Geraldo was like, I HAVE BEEN MARRIED FIVE TIMES LEMME GIVE YOU MY EXPERT MARRIED-FIVE-TIMES OPINION. Eat a dick already dude. But, sure, tell us "more." And then he was like "smarm smarm bullshit musings, the man brings to the marriage his breadwinning ability, oh I know 'some' women work also too, even an increasing number of them, but still the man makes the money and the woman brings to the marriage her 'youth.'"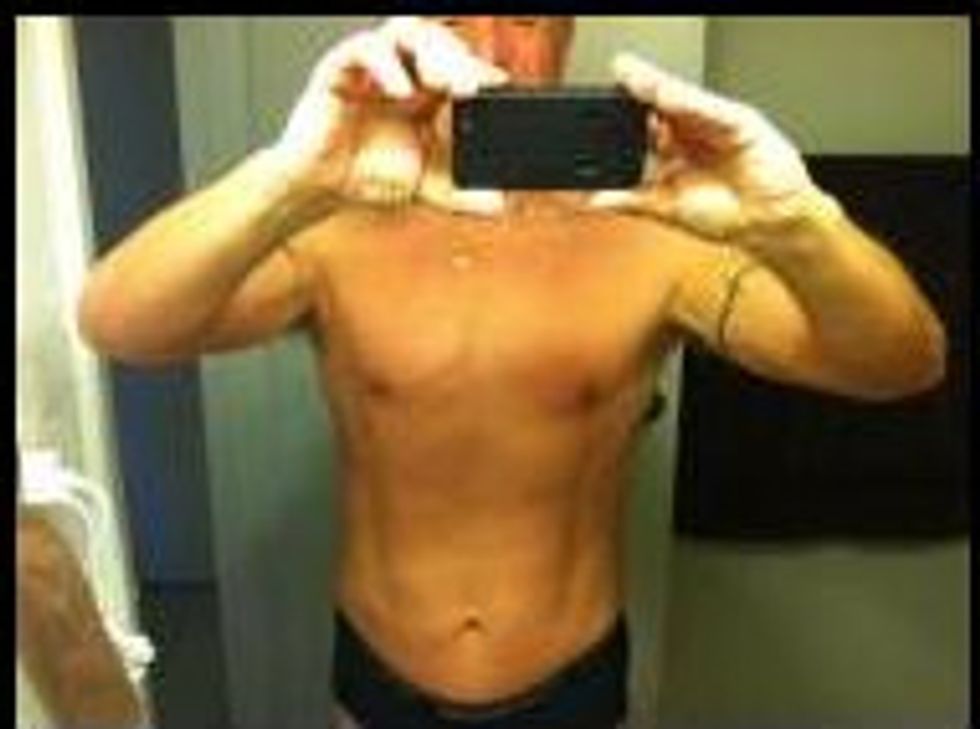 Does she, Geraldo? Does she bring to the marriage her "youth"? While the man brings to the marriage his breadwinning but you suppose SOME women are breadwinners now, like at least 35 percent of women probably work outside the home even? But she is valued for being young and fertile and OH MY GOD WILL NO ONE THINK OF THE SPINSTERS?
WE STOOD UP FOR YOU GERALDO. WE STOOD UP FOR YOUR STUPID SHIRTLESS SELFIE WHEN EVERYBODY WAS GAGGING AND MEWLING LIKE LITTLE PUSSY BITCHES. WE STOOD UP FOR YOU BECAUSE WE DON'T THINK GETTING OLDER IS THE GROSSEST THING THAT CAN HAPPEN TO A PERSON. WE THOUGHT YOU LOOKED GREAT.
Well. We take it back. You can shove your moobs up your ass, after you've finished SUCKING MY FORTY-ONE-YEAR-OLD DICK. Even the Fox Blondes focus long enough to be like lolwhut shut your fucking mouth old man, swimming up from the depths of a cocktail of Percocet-n'-hatred.
Shut up and go get married again, Rivera. We hear Zimbabwe's got some lovely child brides.
Rebecca Schoenkopf
Rebecca Schoenkopf is the owner, publisher, and editrix of Wonkette. She is a nice lady, SHUT UP YUH HUH. She is very tired with this fucking nonsense all of the time, and it would be terrific if you sent money to keep this bitch afloat. She is on maternity leave until 2033.