Ghost Andrew Breitbart Helped Convince John Boehner That Nobody Was Going To Overthrow Him
News
January 07, 2013 01:16 PM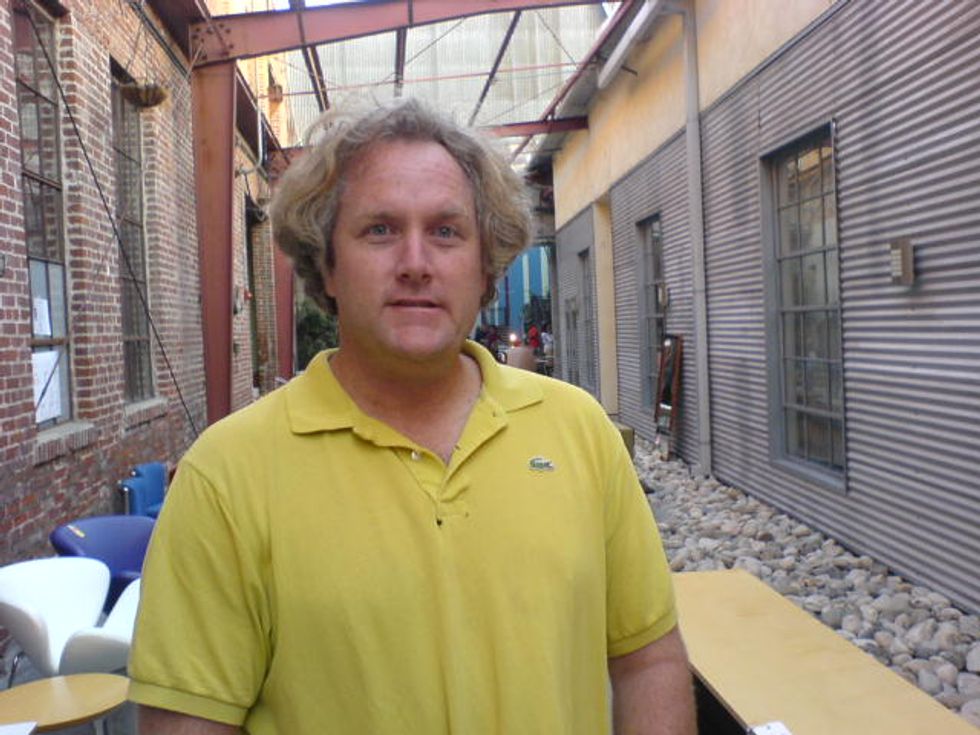 As it turns out, the plot to overthrow John Boehner and replace him with someone who didn't actually know they were up for Speaker of the House waslarger than previously thought. The short version is that there were a lot more crazy GOP Representatives plotting to get rid of Boehner than just the ones who picked random names to vote for, but everyone rebuffed them, and they were super secretive about it. Blah blah blah parliamentarian tactics that weren't going to work but here's the hilarious part, guys, ok?
---
Notably, the attempt was plotted independently from, and without the knowledge of, a public effort led by a young conservative activist and former GOP Rep. Jeff Landry, which created buzz about Boehner's possible ouster in conservative media. Landry lost re-election to Boehner ally Rep. Charles Boustany Jr., R-La., in a member-vs.-member contest brought about by redistricting.

Breitbart.com covered the Landry effort extensively, and one Republican member who participated in the larger coup attempt said Breitbart's coverage of the smaller push actually helped keep their effort hidden because it suggested to Boehner and his allies that talk of a coup wasn't serious. Members of the larger coup plot deliberately excluded top aides from deliberations to enhance secrecy and to protect them from recrimination.
We feel badly for the Breitbarters, as they have worked so hard to be spoonfed utter bullshit by powerless ideological allies. However, we are also laughing at them because they are such complete laughingstocks that the Speaker of the House can completely disregard the Very Serious Threats that Breitbart breathlessly reported would absolutely happen.
This is no reason to ignore the other well-reported things on Breitbart.com, including, er, the Hill article about Lindsay Graham they copied and pasted, and this novel take on how the Lakers aren't very good, and, um, this other thing that's basically complaining about how NBA players can't shoot nowadays, not like way back when.
Wait, when did Breitbart turn into a shitty Grantland?