Grifty Virginia Governor's Wife Sentenced To Sleeping On Very Low Thread Counts In Prison
News
February 20, 2015 02:05 PM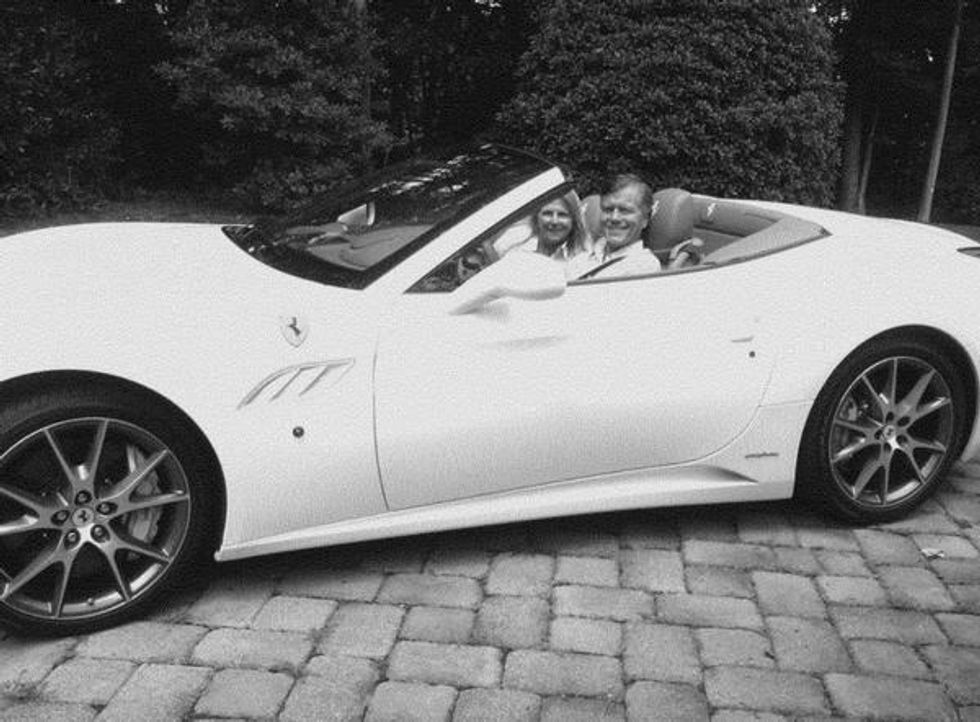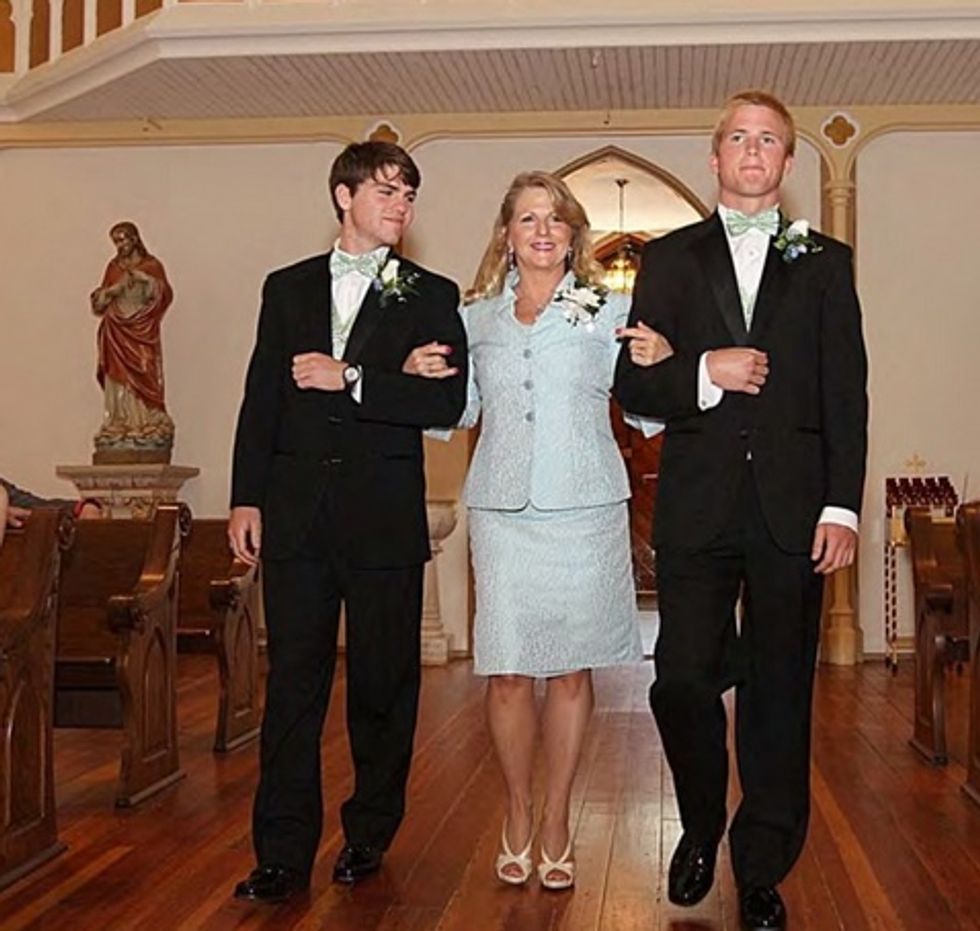 ---
Ice Queen and former Virginia First Lady Maureen McDonnell brought single-digit temperatures with her to Richmond this morning for her sentencing hearing in the case of tobacco pills, unrequited love, and rides in a Ferrari that gripped the nation last summer. Federal Judge James Spencer sentenced her to 12 months and one day after a hearing featuring character witnesses and a brief appeal from McDonnell herself. The sentence is right in between the 18 months what the prosecution was asking for and the community service the defense wanted.
[contextly_sidebar id="DoMmET6y6HNOen2f0UVCWv2s6wNHYqRK"]
Former Governor Bob McDonnell, free on bond while he appeals his corruption conviction, arrived separately to the festivities "to support [his] wife," according to reports in the Richmond Time-Dispatch. His hair is noticeably whiter than just a year ago, perhaps from having his heart frozen by his wife's crush on snake oil salesman Jonnie Williams, a curse which can only be undone by an act of true mercy from an appellate court.
The McDonnell defense team called character witnesses to appeal to Judge Spencer's sympathies. The general gist was that she's a real nice lady who never wanted all the responsibility that comes with being a governor's wife and she was just doing the best she could, and one more bad thing might just drive her over the edge!
A niece described Mrs. McDonnell as a loving aunt who provided life-saving support during a family illness. Longtime friend Mary Guy told the story of Mrs. McDonnell doing yard work to improve the curb appeal of their suburban Richmond McMansion the day after she and her husband were convicted last September.
"Just look at her nails," Guy said, implying that Mrs. McDonnell needs a weekend at the spa more than prison sentence.
Speaking on her own behalf, Maureen McDonnell thanked the judge for the mercy he showed her husband, and she took the blame for giving Williams access to the Governor's Office. She called Williams a "serpent" whose venom poisoned her relationships with her family, seemingly alluding to Judge Spencer's statement at Mr. McDonnell's sentencing, but she was probably just thinking about a nice snake-skin luggage set.
Judge Spencer is allowing Mrs. McDonnell to remain free during her appeal, in deference to the appeals court that is allowing the same for Mr. McDonnell. The McDonnells are both appealing their convictions, apparently not ready to let it go.