Have A Great Weekend, Try Not To Get Murdered In The Terror Plots!
News
August 02, 2013 07:23 PM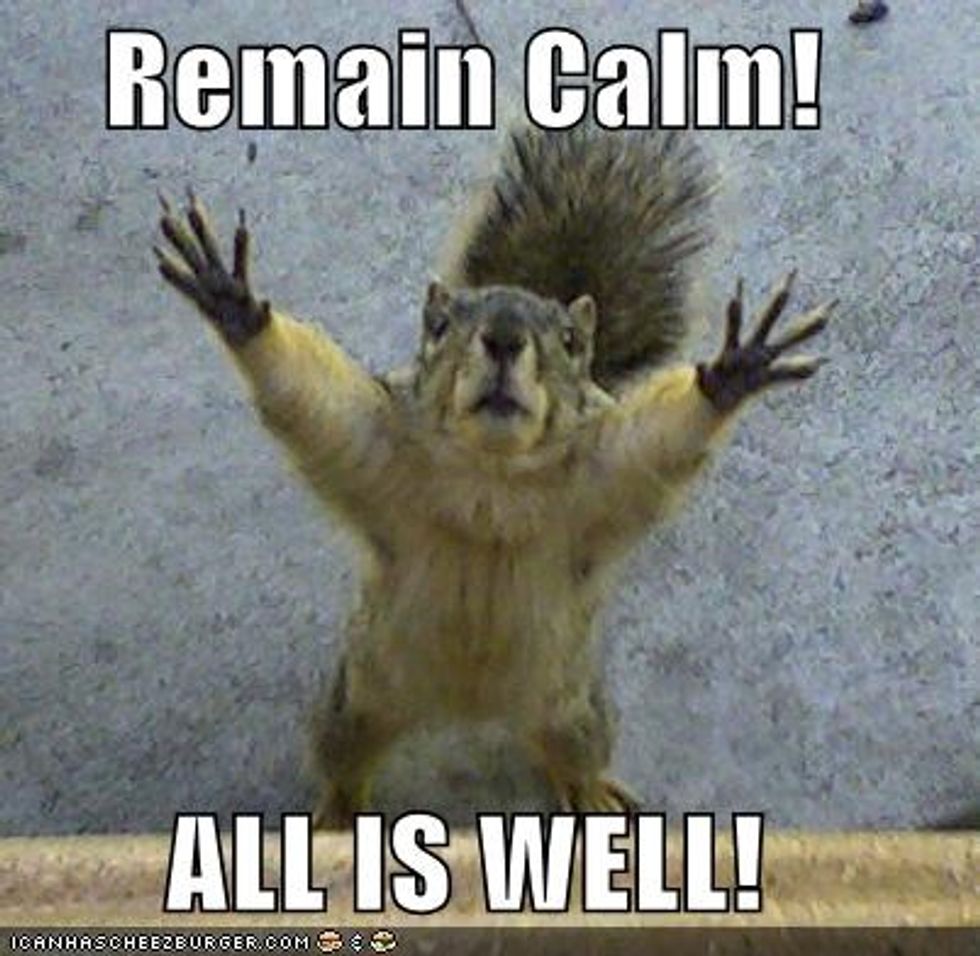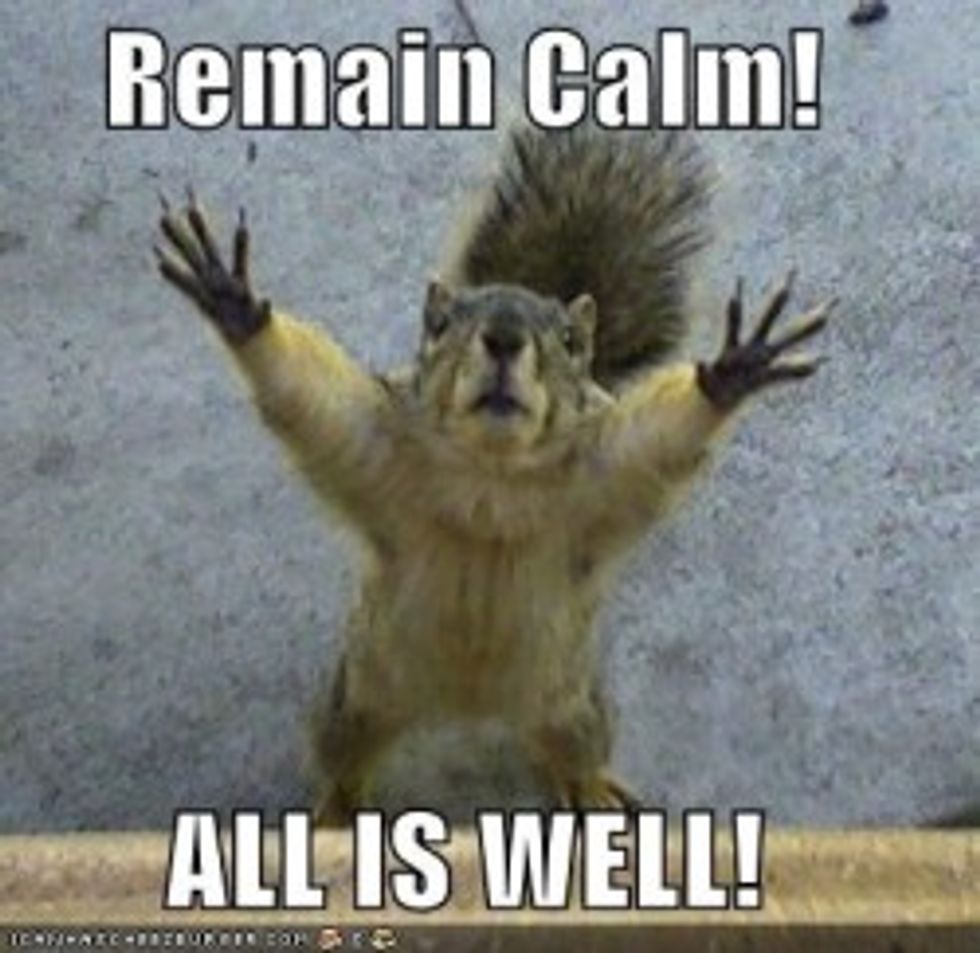 The State Department is closing a bunch of embassies on Sunday -- which is also Barack Obama's birthday, or so he says -- and has issued a travel alert for all Americans traveling abroad, especially in the Middle East, due to some kind of increased threat, possibly from homofascists but more likely from actual scary terrorists in maybe Yemen. CNN says probably Yemen, so who knows, probably the Boston Police have a suspect in custody already.
---
We have a feeling -- call it our Wonkette Sense -- that the coming week is likely to come and go without incident, and this will end up being yet another of those "hey, remember when they closed the embassies that one time? No, me neither" things, like so many others. Even so, this sure sounds scary!
The State Department warned American citizens of the potential for terrorism particularly in the Middle East and North Africa, with a possible attack occurring or coming from the Arabian Peninsula.

"Current information suggests that al-Qaeda and affiliated organizations continue to plan terrorist attacks both in the region and beyond, and that they may focus efforts to conduct attacks in the period between now and the end of August," the statement said.
Oh, OK, so it's just a matter of being freaked the fuck out for the next month is all. Or not freaking out and just going shopping -- we can never remember which it is we're supposed to do.