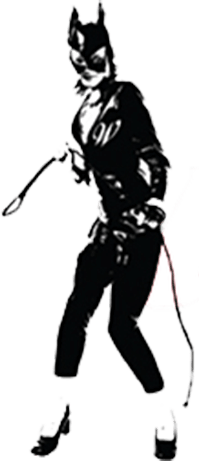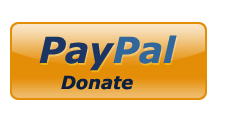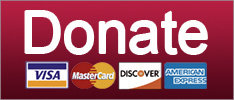 A fun post, because it's almost Friday!
popular
Former Colorado state legislator and internet-elevangelist Gordon Klingenschmitt (his name is my name too) knows why we hate Trump. Is it because he is a terrible person and a terrible President? Is it because he says horrible things all of the time? Is it because he had the motherfucking gall to refer to Aretha Franklin as someone who worked for him?
Keep reading...
Show less
Don't be the wrong kind of asshole at a punk show. Duh.
Culture
Trump supporters -- you can't take them anywhere. One idiot Trump supporter in Sacramento, California proved that at a recent Social Distortion show, where he thought it might be a good idea to be a dick to lead singer Mike Ness, the most perfect human man in all of existence. It did not go well.

Keep reading...
Show less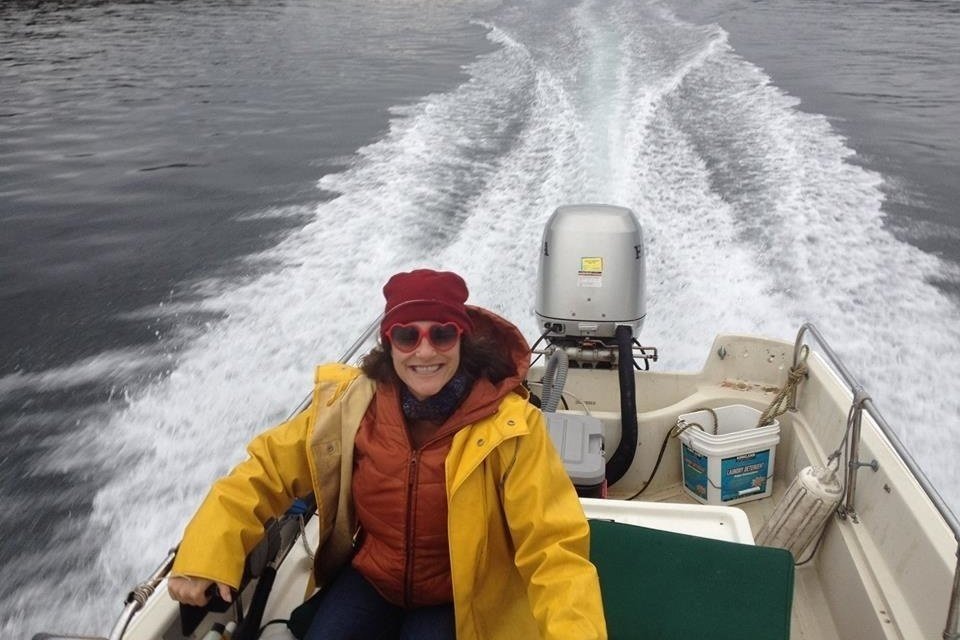 Saturday, Aug 11th ....... Seattle, WA
Discovery Park, 4-7pm
Sunday, Aug 12th ....... Bellingham, WA
Sunnyland Park, 2-5pm
Sunday, Aug 19th ....... Spokane, WA
Audubon Park, 2-5pm
©2018 by Commie Girl Industries, Inc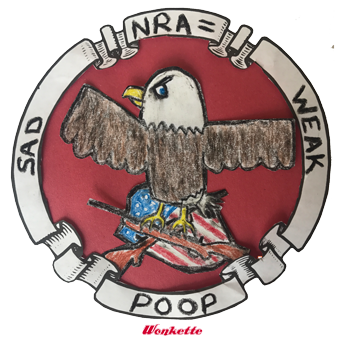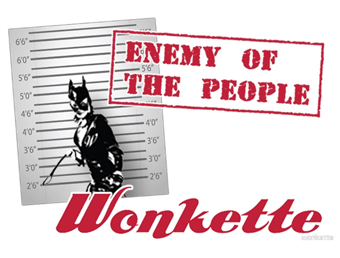 Wonkette Bazaar Classics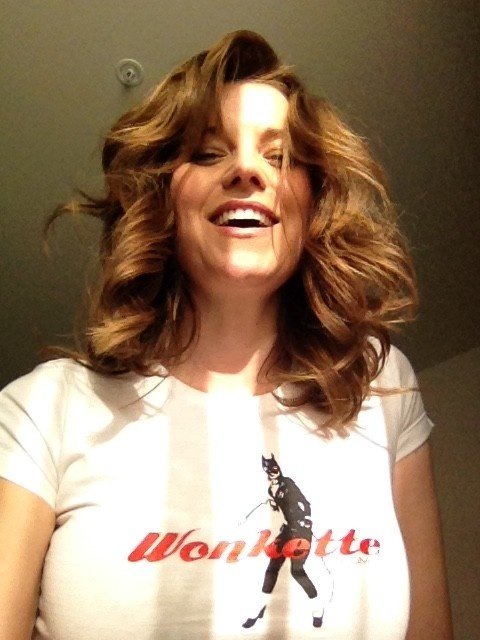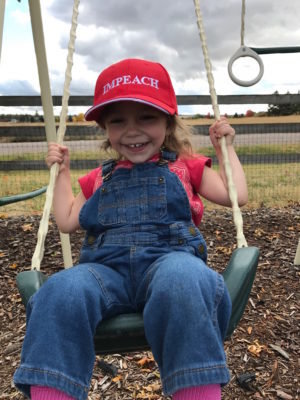 This Is Not An Ad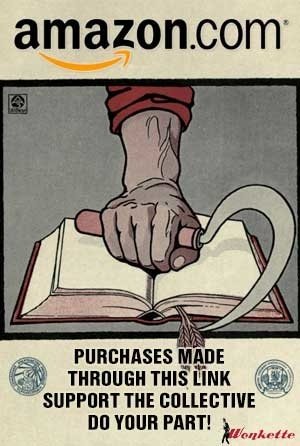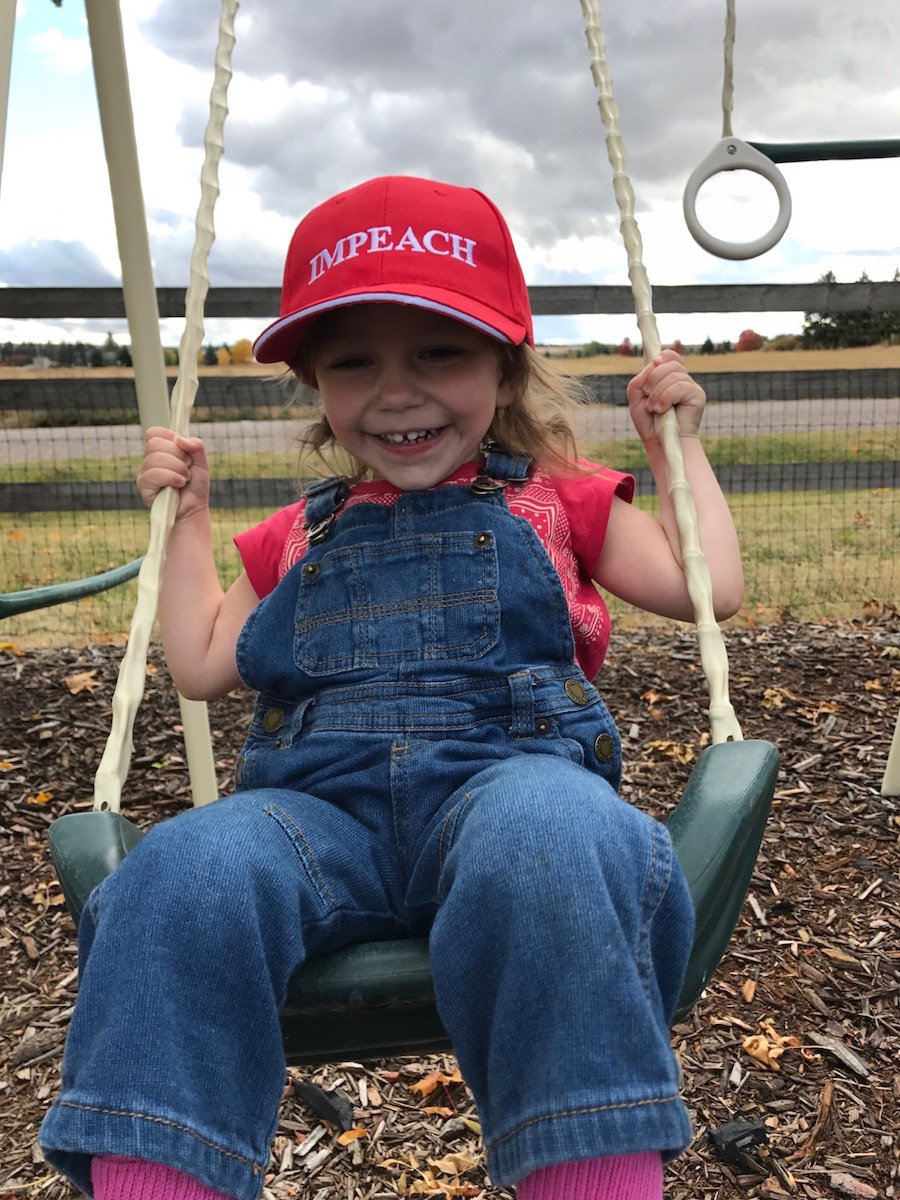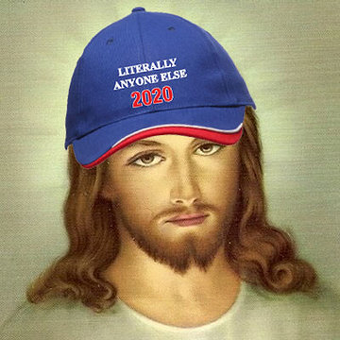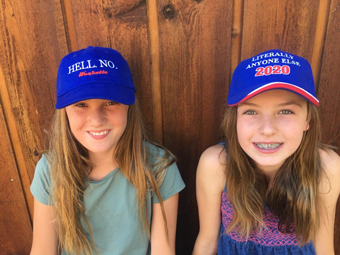 Privacy