Hey, The Jews, Just Ask Yourselves 'What Would Sandy Koufax Do?'
News
September 22, 2014 08:00 AM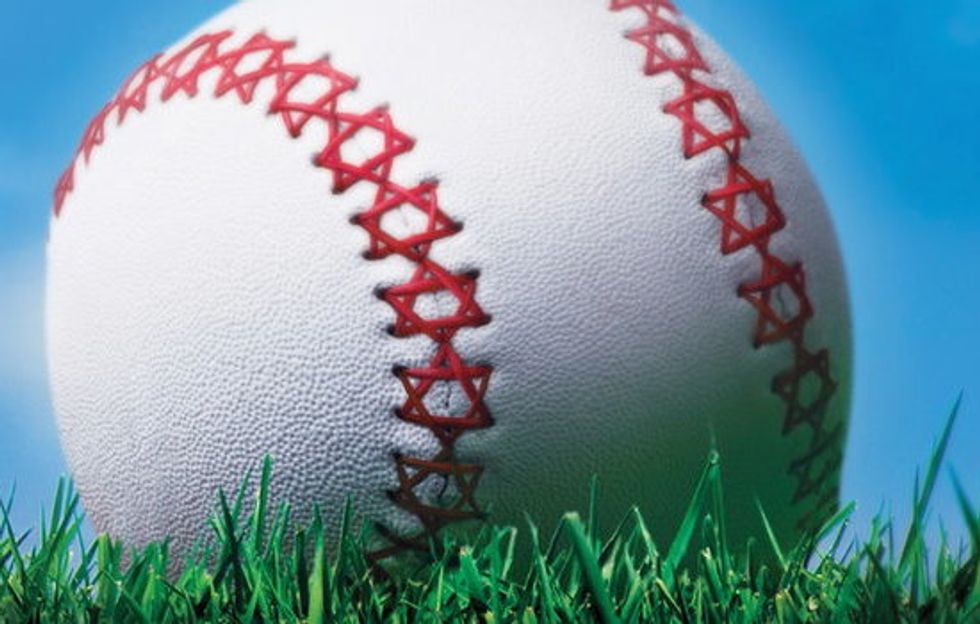 Image viathe documentary "Jews and Baseball: An American Love Story"
---
It is a day that ends in "y" (shut up, weekends don't count), so of course we have some news you can maybe use: a major league dilemma for Jewish baseball fans this year, watching football is still popular (sigh), everyone in the universe bought a new iTelecommunicationsGadget because (snort) SEXY, some other stuff that might be relevant to your interests, and of course SCIENCE!
Your turn to share your stories and make your jokes. And no, you don't have to fess up if you don't know how to use birth control pills, but in case you have any awkward questions, go ahead and ask. We're here to help.