Hot Dead-People Trend: 'In Lieu of Flowers, Defeat Barack Obama'
News
March 01, 2011 02:09 PM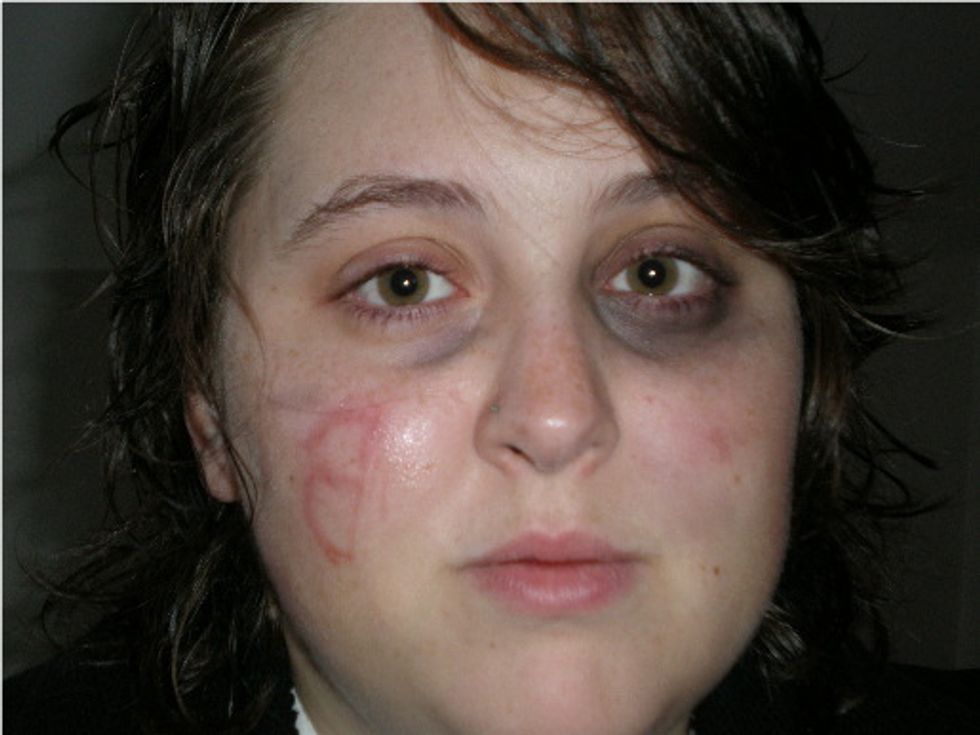 Because old people are disproportionately Republican and old, a high percentage of those currently planning on voting that black man out of office will be dead before they get the chance. But they are not powerless! They can make sure their final decisions on this Earth are motivated by their favorite emotion, hate, and the object of their hate, the president of the United States. Yes,many dead people are now asking in their obituaries that, in lieu of flowers, donations be made to candidates who oppose Barack Obama. Our nation's dead people are ANGRY and are not above making their funerals political. Death is a time for reflecting on WHERE IS THE BIRTH CERTIFICATE?
---
Here's Texas dead guy James Harrison:
A Celebration of Jim's Life will be held at 4:00 PM, Saturday, March 5, 2011 in the Chapel of Forest Park The Woodlands Funeral Home.

In lieu of flowers, at Jim's request, please make a donation to ANYONE running against Barack Hussein Obama, or the American Cancer Society.
Yeah, EITHER ONE. Donate all of your money to Lyndon LaRouche, grieving friends and family! That's better than finding a cure for cancer.
Another one:
"In lieu of flowers, Hal has requested that donations be made to your local animal shelter or to any candidate running against Barack Obama in 2012," reads the death notice of Harold Groves, a retired Air Force fighter pilot who died at age 77 on Aug. 26 in Myrtle Beach, Fla.
"Hmm, how many puppies should we let be euthanized so we can donate this money to Lyndon LaRouche?"