Huzzah! Finally, A Nice Sleazeball Sex Scandal To Lighten Things Up, Whew!
News
July 18, 2016 11:12 AM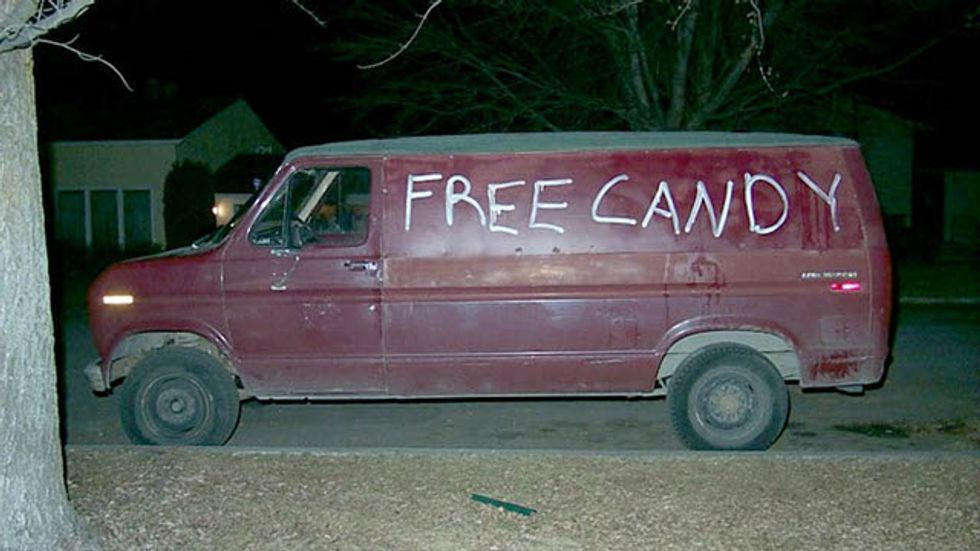 Seems legit
---
Gosh, it seems like FOREVER since yr Wonkette has gotten to DC-gossip about some legislator getting his ween where it don't belong, so thanks, Tennessee!
The Volunteer State served up a doozy of a point-and-laugh experience late last week, when we were all too busy freaking out about horrific tragedy to properly take notice. A Republican legislator named Jeremy "Pants Candy" Durham is in Deep Trouble for sexxx-related reasons, and he seems absolutely delightful!
Durham, 32, is accused in an attorney general's report of sexually harassing 22 women at the Capitol during five years as a state representative, and also banging the bejeezus out of a 20-year-old "college student/political worker" after enticing her into his office and pantular region with a cooler of beer. Classy!
We will cast no stones about the canoodling with said young lady, because we are sex positive and believe that whatever consensual naughtiness grown folks want to get into is they bidness (and yes, 20 is grown for the purposes of what happens in Nashville staying in Nashville). We'll just be over here with Kermit the Frog sipping our tea on that.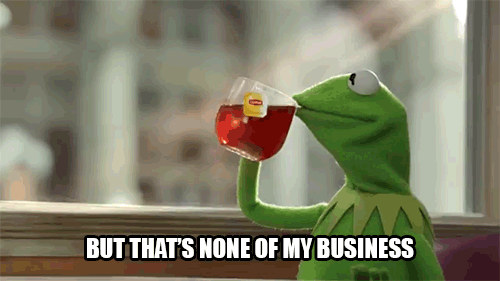 This goes double for Monica Lewinsky
But as for the rest of Durham's constant, predatory creepiness, let us just say ew. Take it away, "The Tennessean."
The report also includes another woman — identified as Jane Doe 9 — who said during the 2013 or 2014 legislative session that Durham had a dish of candy on his desk. When she asked for one, Durham instead pulled a dirty, unwrapped mint from his pocket and said, "You don't want those, I've got this."

After that, she gave Durham the nickname "Pants Candy."
EWWWWW!
Nearly two dozen women said Durham was notorious for innuendoes like that, as well as groping, heavy breathing, midnight texting and generally not being safe outside of a locked cage. This all began to come out in January after The Tennessean broke a story about Durham harassing female staffers and lobbyists with late-night text messages.
known about this stuff for at least six months
, harrumph-harrumphed into action only after the newspaper prodding, stripped Durham of his Majority Whip leadership position, and turned the matter over to the attorney general to investigate.
They had previously voted to KEEP Durham in his position after it came to light he had altered his Adderall prescription a couple years before and hilariously melted down on audio tape when caught. A grand jury declined to indict, because c'mon, who could say no to that face?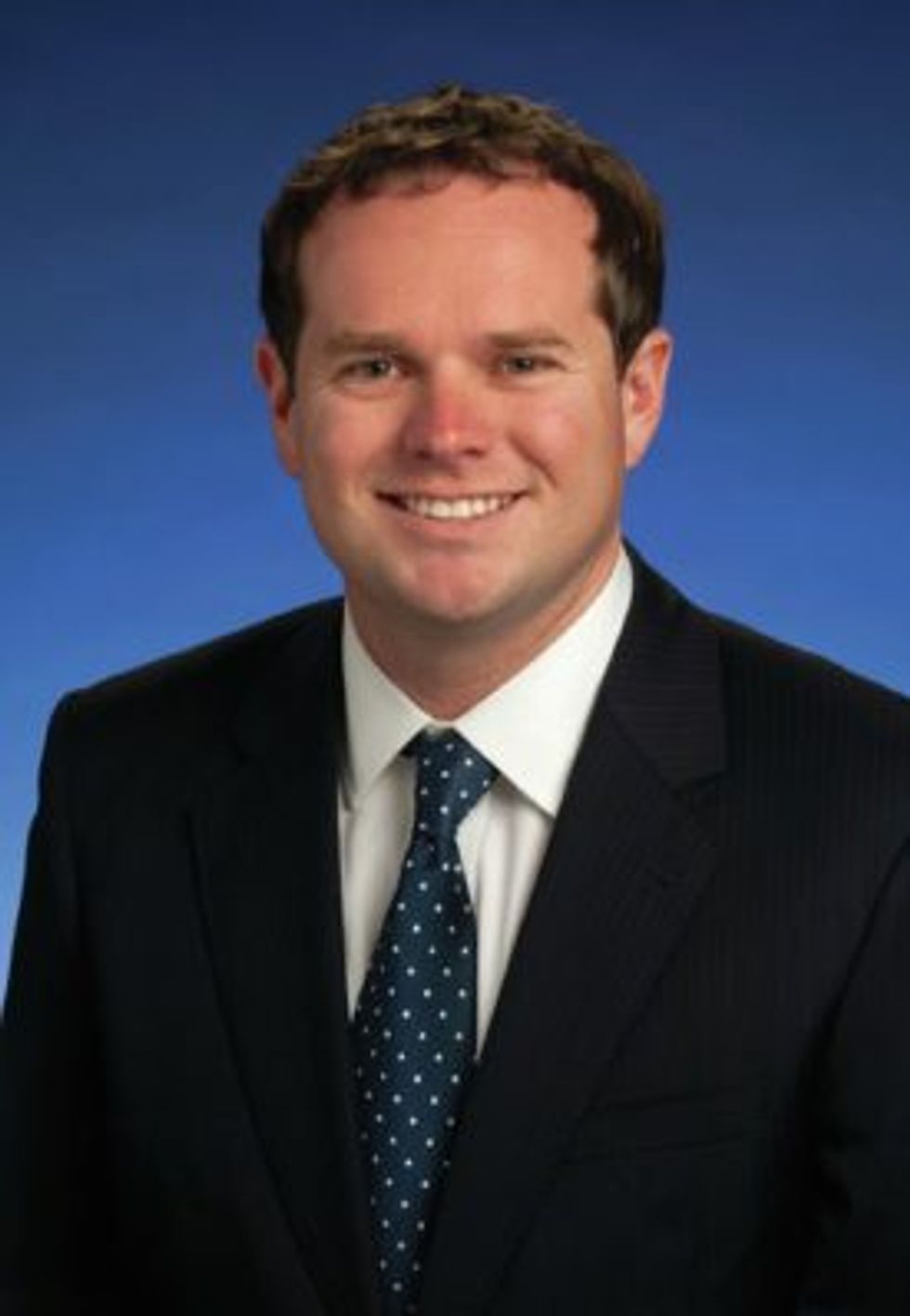 Bye, Felicia
Durham, a strong advocate of "family values" (of course), is from the West Tennessee hamlet of Adamsville. The town was previously famous only for being the home of the late Buford Pusser, the club-totin' lawman whose efforts to clean up local corruption were made into several "Walking Tall" movies in the 1970s, plus a 2004 remake.
It's probably unlikely Durham will get a roadside monument and museum dedicated to him in Adamsville, although he denied most of the allegations and alligators in a press conference Thursday, including the intern sexxy times. Chicks be always lyin', y'know, and what's a fine young lawyer supposed to do about it?
Adams also said Thursday that he was suspending his campaign, just in time for early voting to begin on Friday. Given that the GoDaddy.com subscription for his campaign website expired two weeks ago, he probably had this "suspension" teed up well in advance.
He's likely to be beaten in the Republican primary on Aug. 4, and he better be, as the lege is leaving it up to the voters of the 65th District. The House Speaker (a Republican lady!) said he wouldn't be allowed an office at the Capitol if reelected, so there!
We're sure nothing like this will ever happen again in Tennessee, where the House ethics committee has not met in the past five years, nor the Senate's for the past 10.