In Move That Surprises No One, Duck Dynasty Guys Now Have Their Own Line Of Guns, For Freedom
News
January 02, 2014 12:21 PM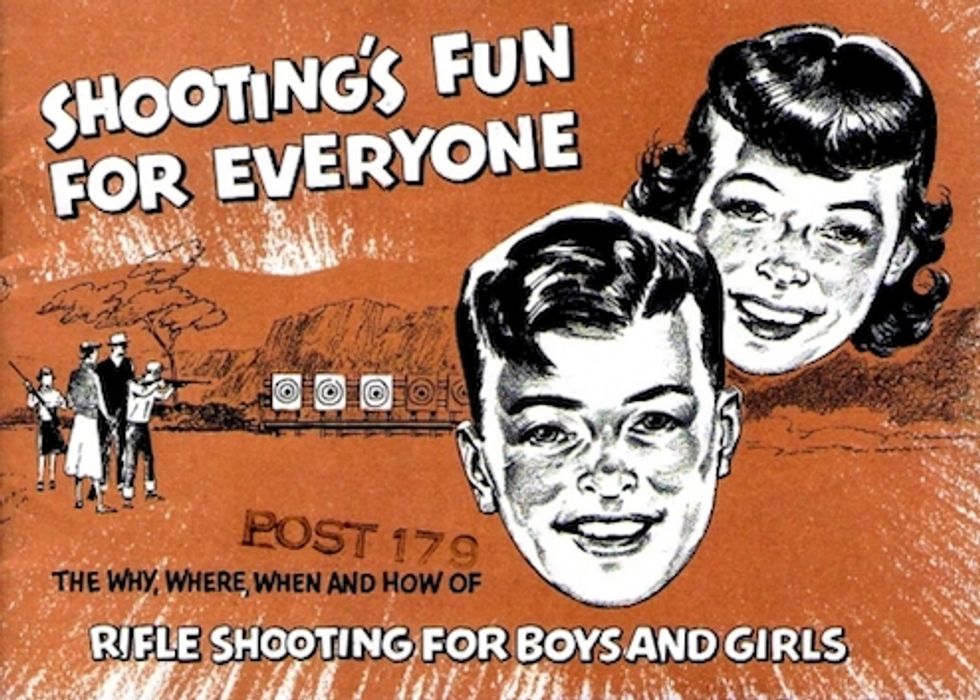 In the great American tradition of failing bigoting upward, Phil Robertson and his Duck Dynasty clanspawn have certainly been the bestest. Fresh off an entirely meaningless suspension and an appearance on Sarah Palin's Rockin' Word Salad New Year's Eve, we now learn that the Duck People have a gun endorsement deal because of course they have.
---
The gunmaker Mossberg has teamed with Duck Commander, the company owned by "Duck Dynasty's" Robertson clan, to release nine different shotguns, as well as two semiautomatic rifles and a semiautomatic pistol.
What do these guns look like? Glad you asked, because it sounds like they are super sexcellent.