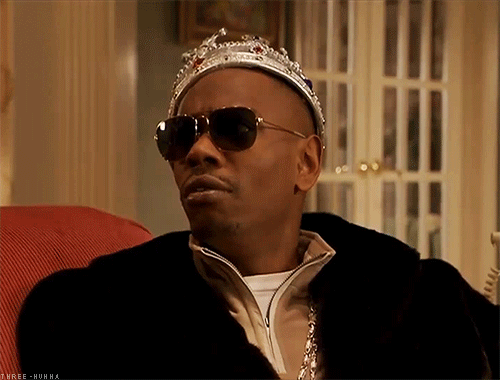 Hell of a coincidence we have here! On the very same day that a Russian spy gets arrested for using the NRA as a conduit to the Republican Party -- ahem POLITICAL PARTY 1! -- the United States Treasury announces that it won't be collecting donor information from "social welfare groups." Guess which "GUN RIGHTS ORGANIZATION" is a tax exempt social welfare group that raised $337 million in 2016 and will now be able to hide its donor list from the prying eyes of the American public?
Here's a hint: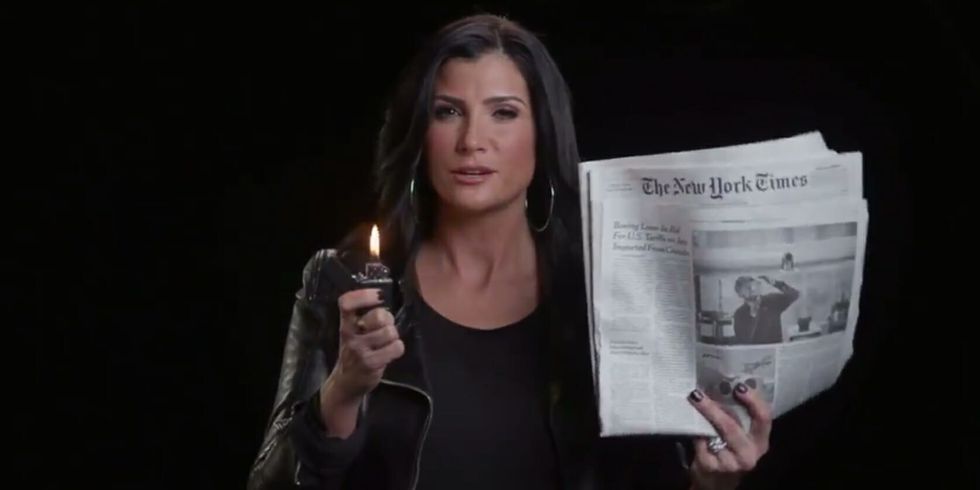 That's right, donors to the the NRA and those Kochsuckers at Americans for Prosperity can now dump infinity political dollars into their lobbying and electioneering efforts without having their names disclosed to the Federal Election Commission. Or the IRS. Or anyone who might object to propping up lunatic politicians who want to arm preschoolers.
In the bad old days, i.e. yesterday, "social welfare organizations" had to give the IRS names and addresses of anyone donating over $5,000. But now they get to keep it all secret, as White Jesus and Charles Koch intended. Here's how the Treasury explains the change on its website.
Tax-exempt organizations described by section 501(c), other than section 501(c)(3) organizations, are no longer required to report the names and addresses of their contributors on the Schedule B of their Forms 990 or 990-EZ.
Okay, now 'splain us how awesome this is gonna be, Steven Mnuchin!
Americans shouldn't be required to send the IRS information that it doesn't need to effectively enforce our tax laws, and the IRS simply does not need tax returns with donor names and addresses to do its job in this area. It is important to emphasize that this change will in no way limit transparency. The same information about tax-exempt organizations that was previously available to the public will continue to be available, while private taxpayer information will be better protected.
BOOOOORING! Hey, Mitch McConnell, you're a big old whore -- say the quiet part out loud to the Wall Street Journal.
The IRS's decision is a move in the right direction to end activist regulators' culture of intimidation to silence political speech. [...] More and more states were using these documents to chill political discourse, rather than encourage it.
That'll do it! Can't do anything about the pizza racists running their mouths and ruining the grift. But you can make it harder for customers to work out what corporate owners do with their earnings. Because money is speech, and speech is free, and we all have a First Amendment right to secretly fund organizations that team up with Russia to ratfuck American elections and starve the poor.
Thanks, Justice Kennedy!
Follow your FDF on Twitter!
If you click here to fund us, we promise not to make you read about tax policy tomorrow! PROBABLY.
[Treasury.gov / WSJ]
Liz Dye
Liz Dye lives in Baltimore with her wonderful husband and a houseful of teenagers. When she isn't being mad about a thing on the internet, she's hiding in plain sight in the carpool line. She's the one wearing yoga pants glaring at her phone.