It's Your Friday White House Press Briefing, Which We Remembered This Time!
White House
March 12, 2021 11:58 AM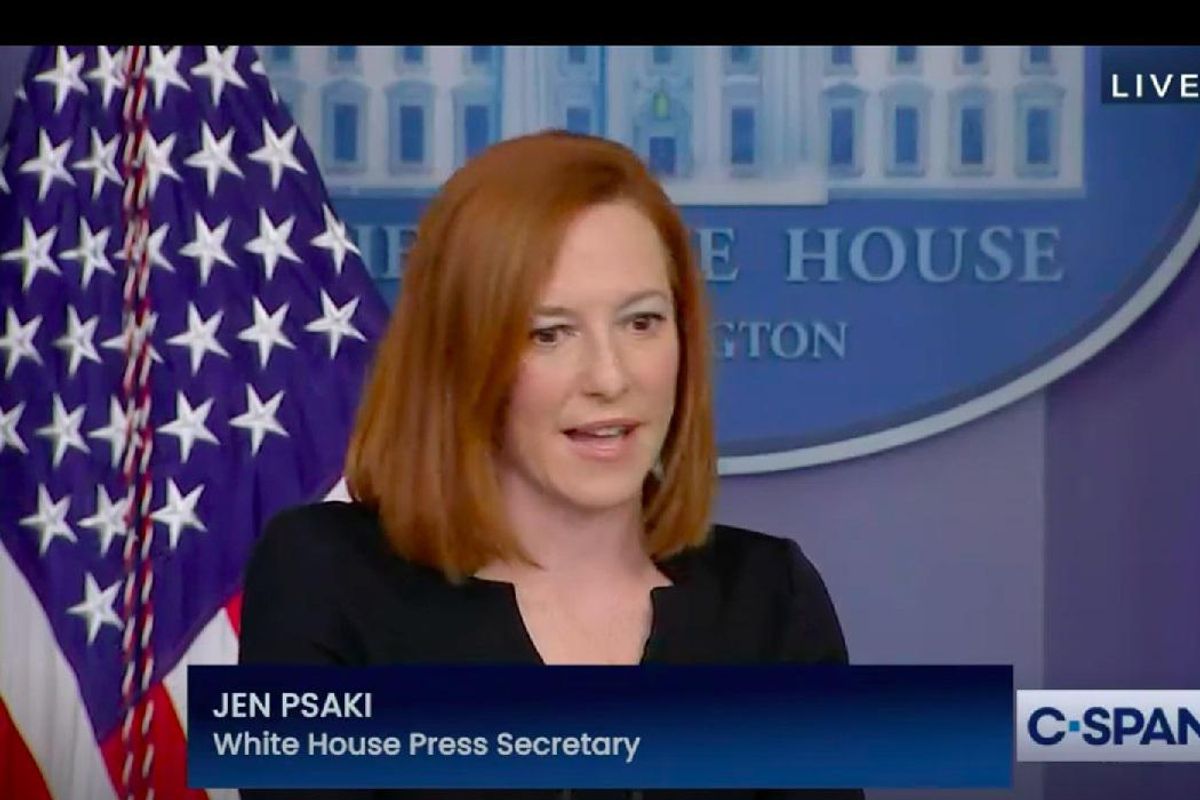 Politico says this thing is supposed to kick off at noon eastern, so here is your feed!
---
And as a bonus video, here is also your COVID-19 task force briefing, which preceded Jen Psaki and whatever incredibly stupid question Peter Doocy throws her way.
Wonkette is funded by YOU. Every last bit of it! If you can, please donate $5 or $10 a month so we can keep you on top of all this stuff!