Jim DeMint E-mails Senate Staffs To Let Them Know He Runs Country Now
News
September 28, 2010 02:54 PM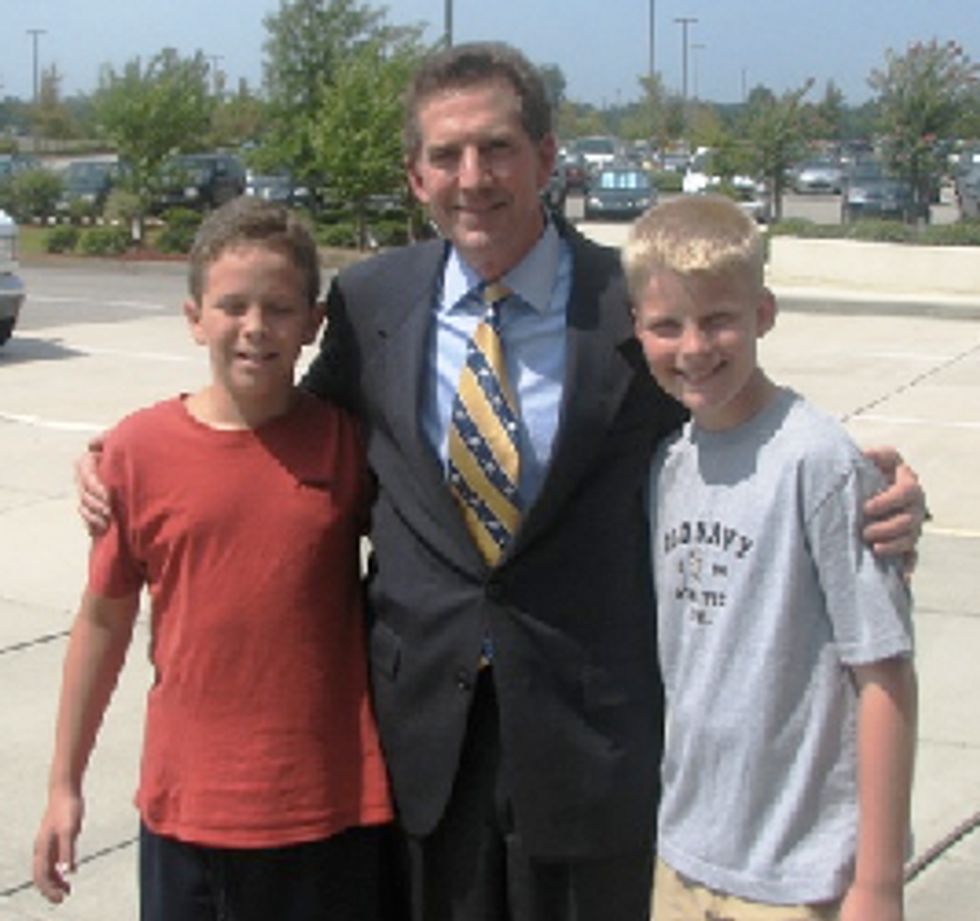 All legislation must now be cleared with America's Dad Jim DeMint firstor else he will shut down the Senate, according to an e-mail sent to Senate chiefs of staff today. And so we have another example of Jim DeMint trying to out-Republican everyone else, this time in terms of obstructing bills. Senate rules were specifically written by our founding fathers so that Jim DeMint could stop each and every bill that comes before the legislative body, and their disintegrating patriot skulls must be smiling in their graves right now, because their oracle has at last come true: Our country is now run through Jim DeMint.
---
As of last August, 372 bills had passed the House, many of them unanimously, but have yet to receive a vote in the Senate. At 60 hours per bill, it would require over two and a half years to vote on these bills, and that's assuming the Senate works around the clock and on weekdays, weekends and holidays. In other words, there is simply not enough time to get more than a fraction of the Senate's business done if a minority is determined to do everything they can to block progress.
Oh, that Think Progress. Always thinking about progress.
But this is not some simple power grab by Jim DeMint. It's actually a call for inaction. Clearly DeMint is trying to snag some of those voters who only vote for candidates who believe in the virtues of inaction, all of whom were previously going to touch-screen their ballots for his opponent Alvin Greene. [Think Progress]