Let's Watch Rand Paul Pretend He's Going To Be President. Live!
Featured
April 07, 2015 12:02 PM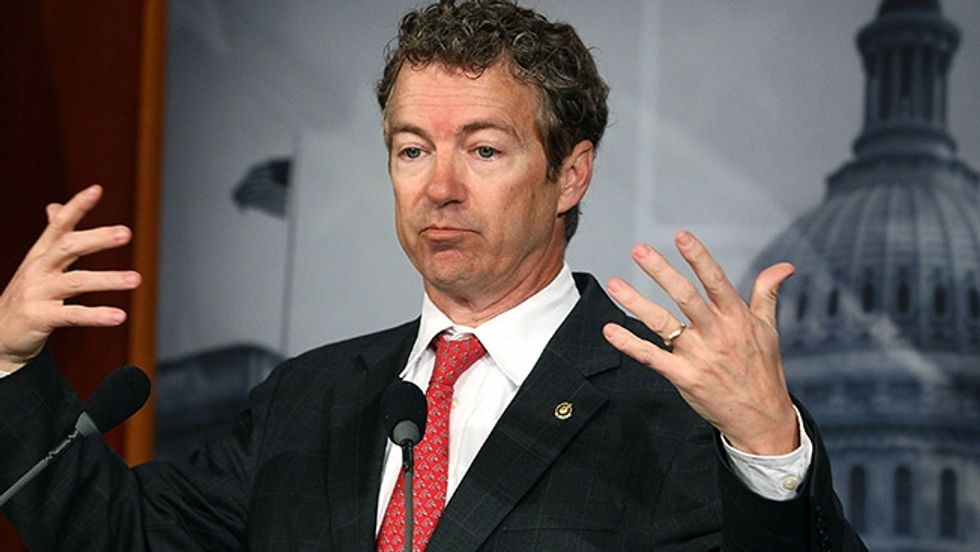 Here is Sen. Rand Paul, announcing from -- we shit you not -- the Galt House Hotel, that he would also like to join the clown car clusterfuck that is the Republican presidential primary. Please make all the appropriate jokes in the comments, which we do not allow.
UPDATE: Yeah, he's running.