Liquor Up Playgirl's Eggnog
Recipe Hub
December 23, 2014 01:35 PM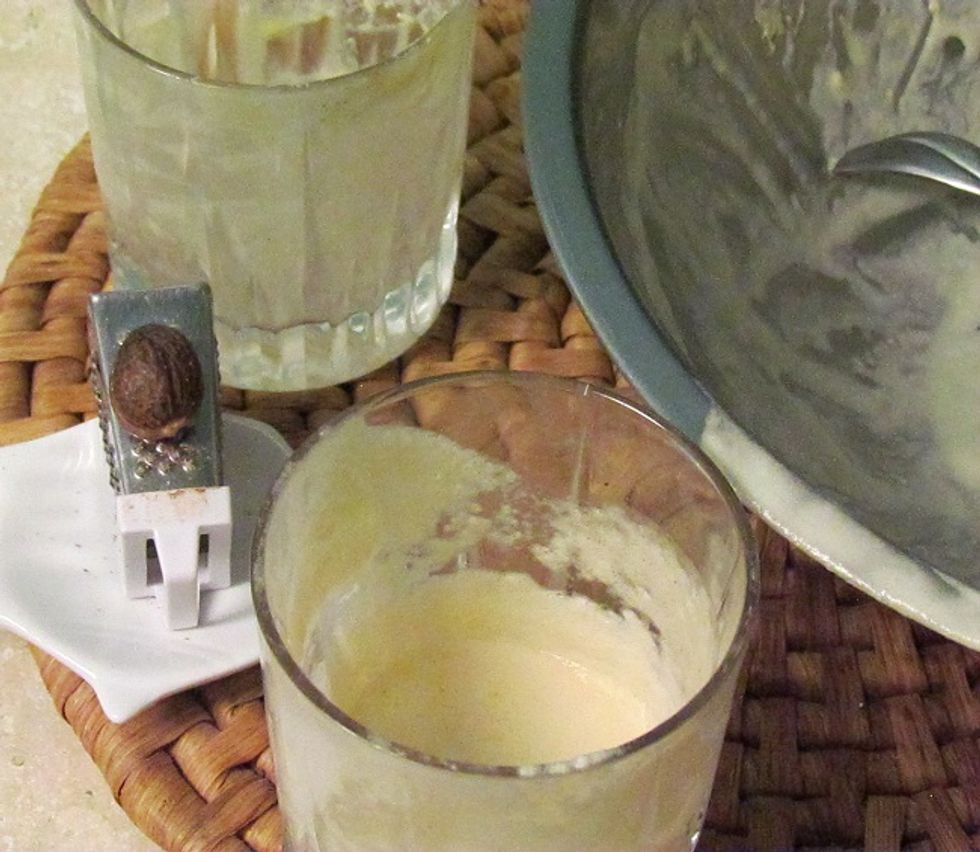 ---
Commercially available eggnogs, both the pre-spiked and soft varieties, are pretty nasty. They're cooked with heat, which is nonsense. Thankfully, the December 1974 issue of Playgirl (yes, the one with Burt Reynolds in a Santa hat on the cover) included a recipe for the real deal eggnog, no heat required.
This drink takes a little bit of prep work and time, but it feeds a crowd and gives you an opportunity to use that punch bowl that's collecting dust or buy yourself a new one. A stand mixer makes it really easy; an electric hand mixer will do, or if you don't have any of those devices, you'll have to use  a whisk.
Playgirl Eggnog
6 eggs
1/2 cup superfine sugar
1/2 cup bourbon
1/2 cup brandy (preferably cognac)
1 1/2 pints heavy cream (this will be very thick, consider messing around with different amounts of milk, cream, and half-and-half to add up to 1.5 pints)
Freshly grated nutmeg
Pinch of cinnamon
Separate the egg whites from the yolks. Cover the whites, and put them in the fridge.
Put the whisk attachment onto the mixer; beat the egg yolks with the sugar, until the sugar is dissolved and the mixture is smooth and pale yellow.
With the mixer running, slowly pour the liquor into the yolk and sugar mixture. The spirits cook the eggs. If you pour it in too fast, the eggs will curdle, and you've ruined the batch and Christmas. Add a pinch of cinnamon and nutmeg. Cover and refrigerate for a few hours or overnight.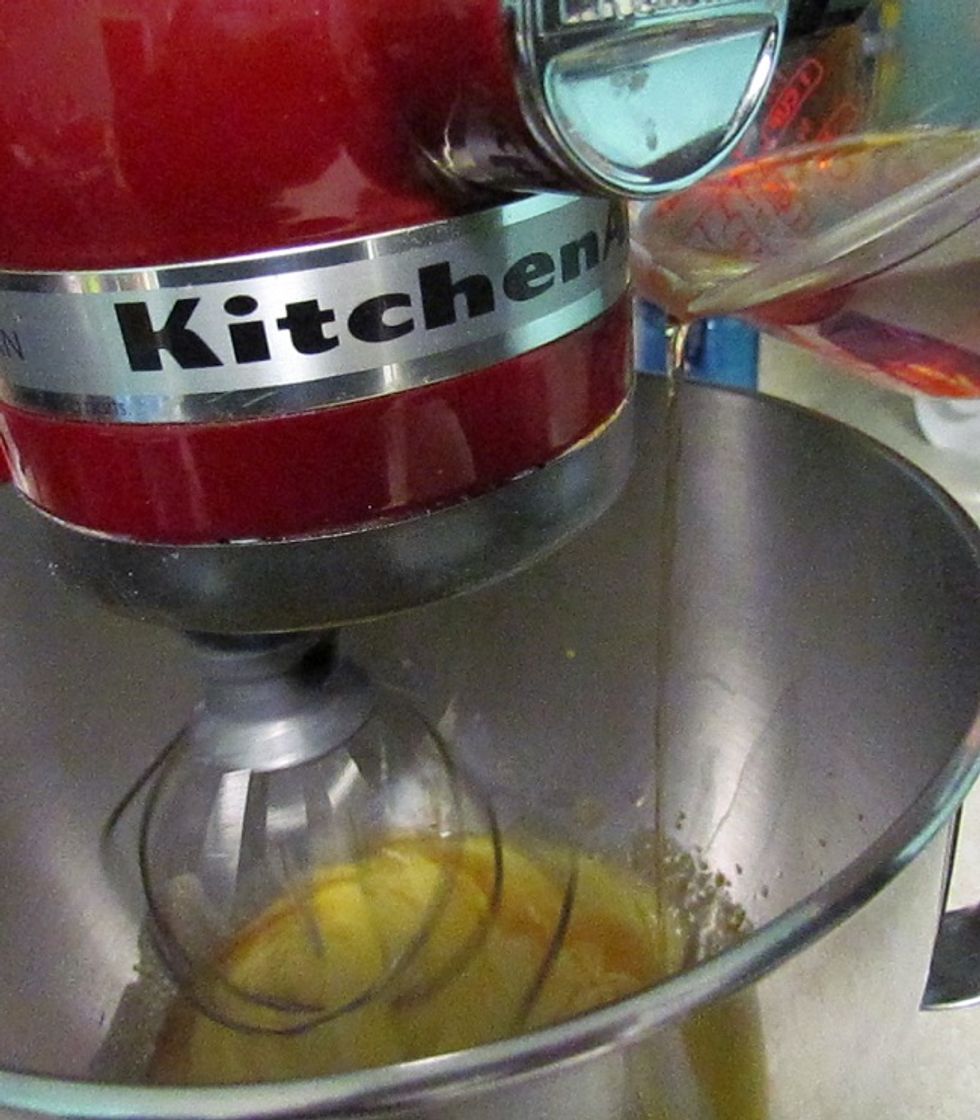 Beat the egg whites to soft peaks, and set aside.
Whip the cream until it's stiff.
Put the yolk mixture into your punch bowl. Mix in the whipped cream. Fold in the egg whites until it's fully combined. Chill for at least an hour. Outside is a good place for this, if it's cold where you live.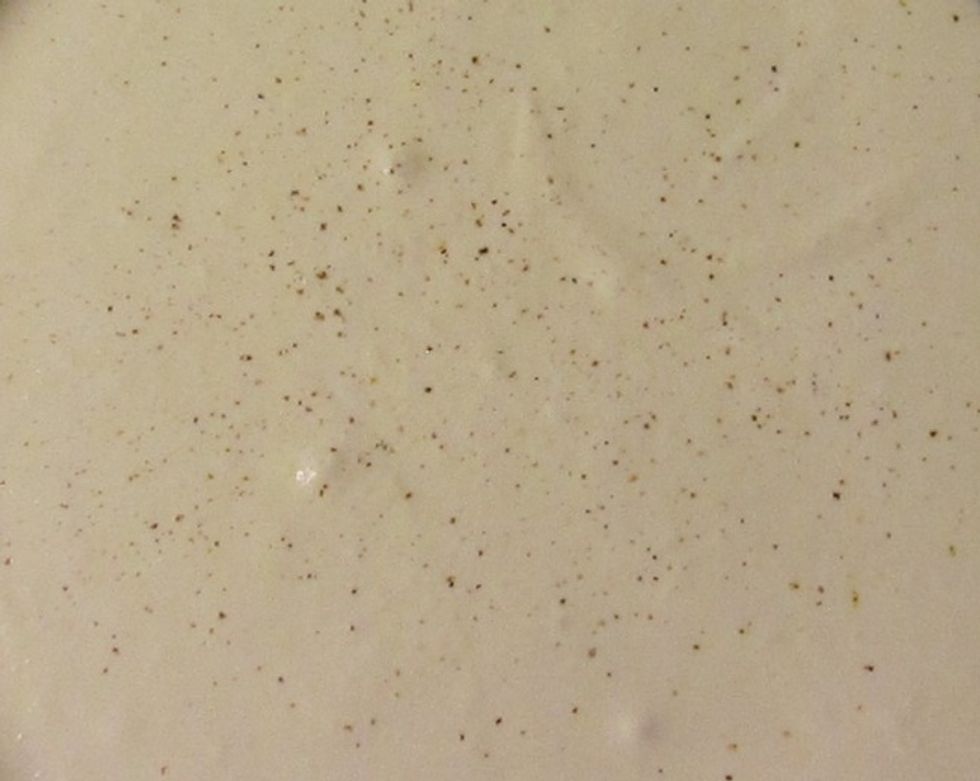 Ladle out servings, and grate fresh nutmeg over each cup. Sometimes you need a spoon to get it all out of the cup, sometimes the cup is the right shape and size that you can get your tongue in there and clean it up. You've had enough when you drop the whole nutmeg into your cup. Make someone in your party carry the bowl around the neighborhood while you go caroling.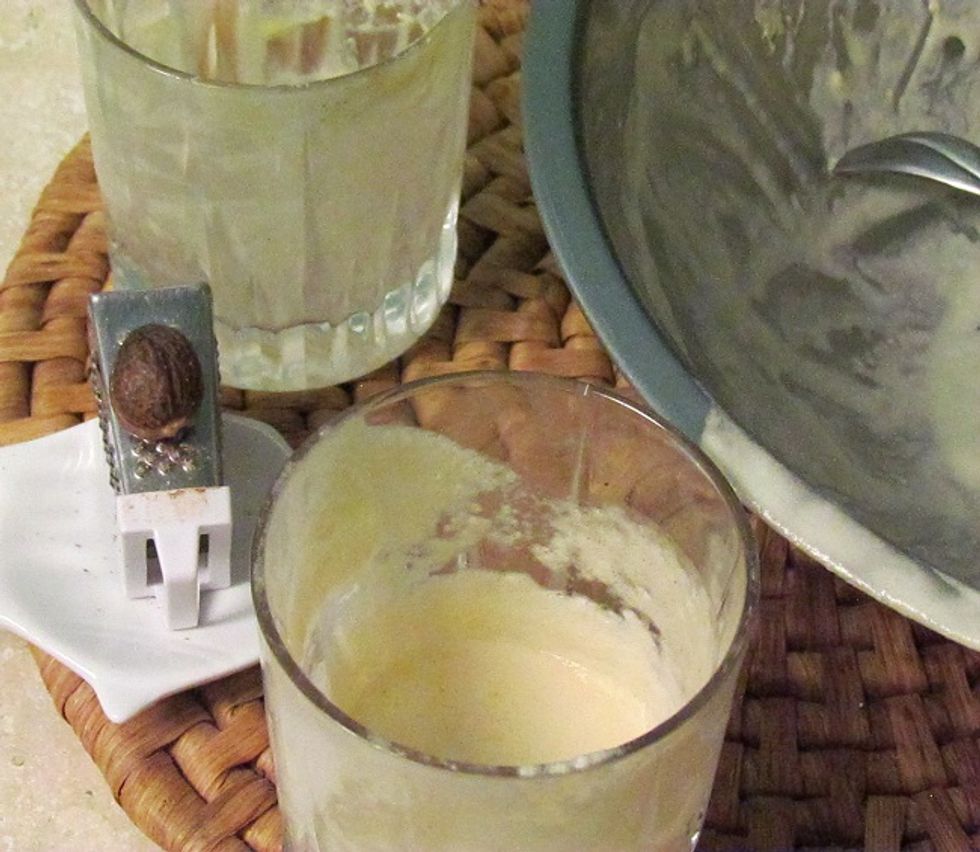 For added old-timey fun, courtesy of Chris Moody, here's Eisenhower's Safe For Work nog recipe.