Marco Rubio Would Not Like To Try Your Sample Of Obamacare Thank You Very Much
News
September 04, 2013 05:32 PM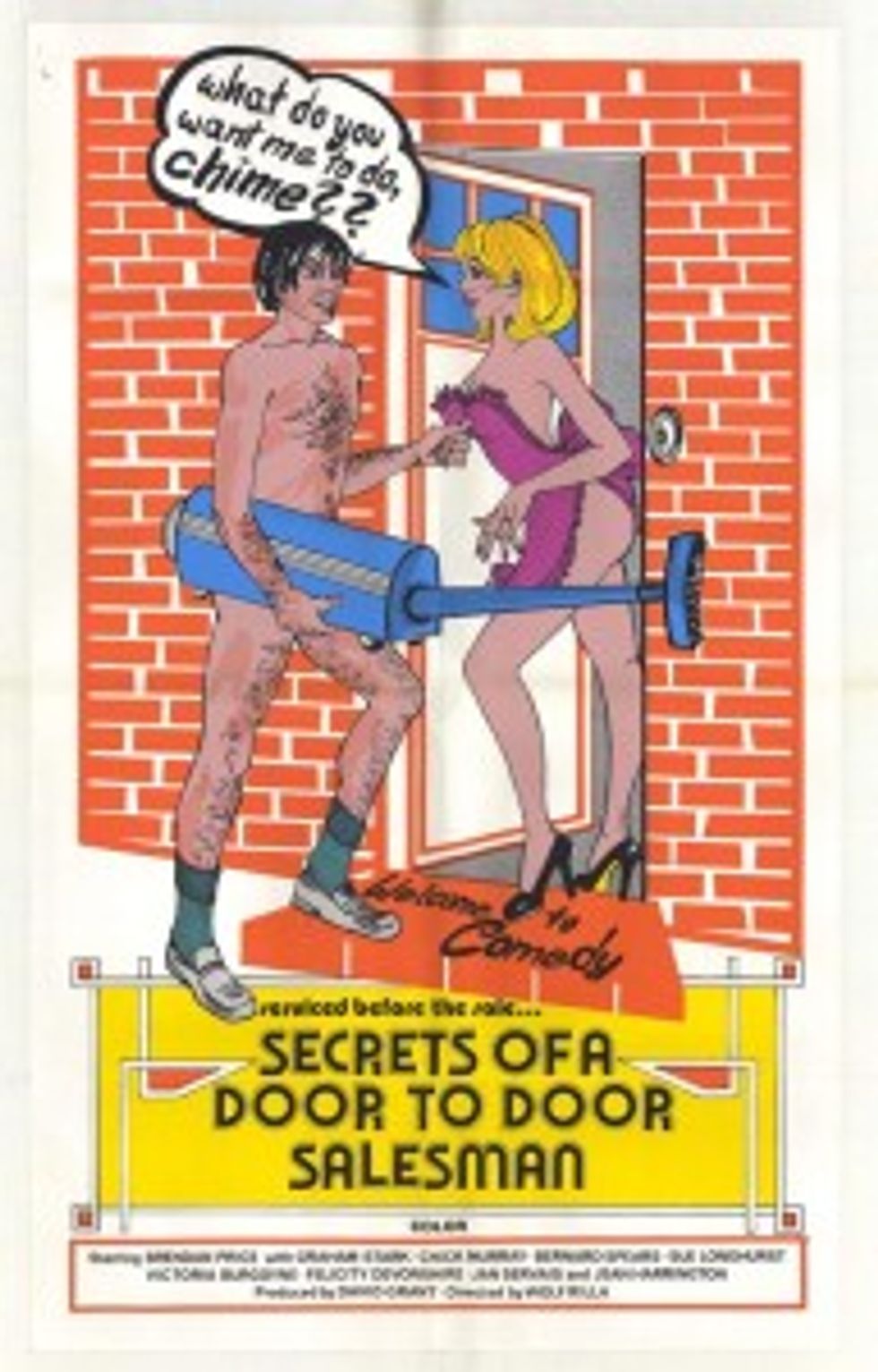 Oh, conservatives. Your perpetual ragesad about Obamacare could power a small country. We lose track of what you are mad at today. What are you mad at today? Oh hey, Marco Rubio. Didn't see you there. Were you off getting a drink of water? Anyway. What's got your tear ducts flowing? Oh. You're sad that the government is going to spend money to advertise a law that you don't like because not fair? That seems totally reasonable.
---
"This blatant misuse of federal dollars to promote a fundamentally flawed law is extremely concerning, especially considering the extensive unknowns surrounding the coming launch and implementation of ObamaCare," Rubio wrote in the letter, addressed to HHS Secretary Kathleen Sebelius. "Until critical questions can be answered regarding the availability and type of health insurance to be provided by ObamaCare, it is unconscionable to spend taxpayer dollars to promote and advertise ObamaCare plans that have yet to be finalized."
Hmm. We have something to say about this...it is just on the tip of our tongue. Oh, right. SHUT THE FUCK UP YOU FUCKING BABY. Obamacare passed. PAASSSSSSEDDDD. We know you go to sleep every night with Cher on repeat, wishing you had one of those Harry Potter time turner things, anything at all that would let you go back and stop Obama from ever being born. If only you could save the nation from the terrifying spectre of easier-to-obtain healthcare and freedom from getting kicked in the nads if you have a pre-existing condition. Also, advertising is so...tacky. Everybody knows that the real action is in paying conservative commenters on the sly so they'll write "opinion" columns about how awesome you are. Also, if you're going to advertise, you really shouldn't be focusing on something like healthcare. It's unseemly. Now, the George W. Bush administration focused on things that really matter:
The Administration's public relations and advertising contracts spanned a wide range of issues, including Administration priorities like "marriage-related research initiatives," message development presenting "the Army's strategic perspective in the Global War on Terrorism," and an FDA contract to warn the public of the consequences and potential danger of importing prescription drugs from other nations.

The detailed list of contracts provided by the Air Force demonstrates the wide range of public relations and advertising contracting entered into by the federal government. This list included $279 million for a recruitment advertising campaign, more than $35,000 for promotional materials for a golf program, including "golf towel with embroidered design and golf tees with imprint," and $20, 212 for "prize giveaways, such as cruises to Mediterranean and to Canada/New England."
You know what? Let's solve this here and now. No more gubmint advertising. You want to sell your program, you go door to door like a broom salesman and you sell it, baby. We're not sure how Rubio will package the "Obamacare wahhhhhhhhhhh" product, but they'll think of something. Pair it with one of those demonstrations where someone cleans part of your carpet. People love that. Your nihilistic whining will be a HUGE hit with housewives, because not having healthcare makes everything so much easier. Such a timesaver to die in your house instead of having to go to the hospital for lifesaving care. We cannot WAIT to see the sales numbers on this bad boy.
[TPM]