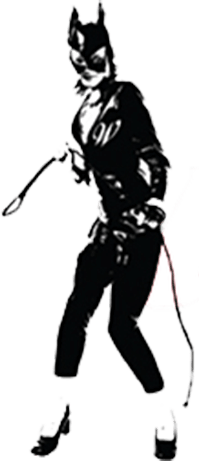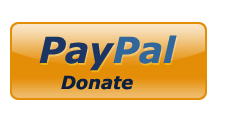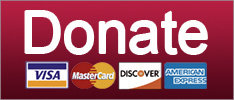 Bexar County -- Texas, of course -- Sheriff's Deputy Jose Nunez, 46, is facing a minimum of 25 years to life in prison if convicted of sexually abusing the child of an undocumented immigrant. Not only did he abuse the child, who he was reportedly related to, he also decided it would be a great idea to terrorize the mother by threatening to deport her if she told. Apparently too afraid to go to the police department, the mother went to the local fire station seeking help for her abused child.

Keep reading...
Show less
Associated Press via ABC- From Bexar County Sheriff's Office
Kirstjen Nielsen chowhounded, baby jails, and oh they're killing Obamacare again, don't worry, no big deal.
Elections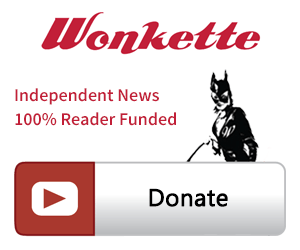 SINGLE & MONTHLY DONATIONS

SUPPORT THE CAUSE - PAYPAL DONATION
PAYPAL RECURRING DONATIONS
©2018 by Commie Girl Industries, Inc