Michelle Obama Kills At Least One College Senior's Buzz
News
April 05, 2011 12:35 PM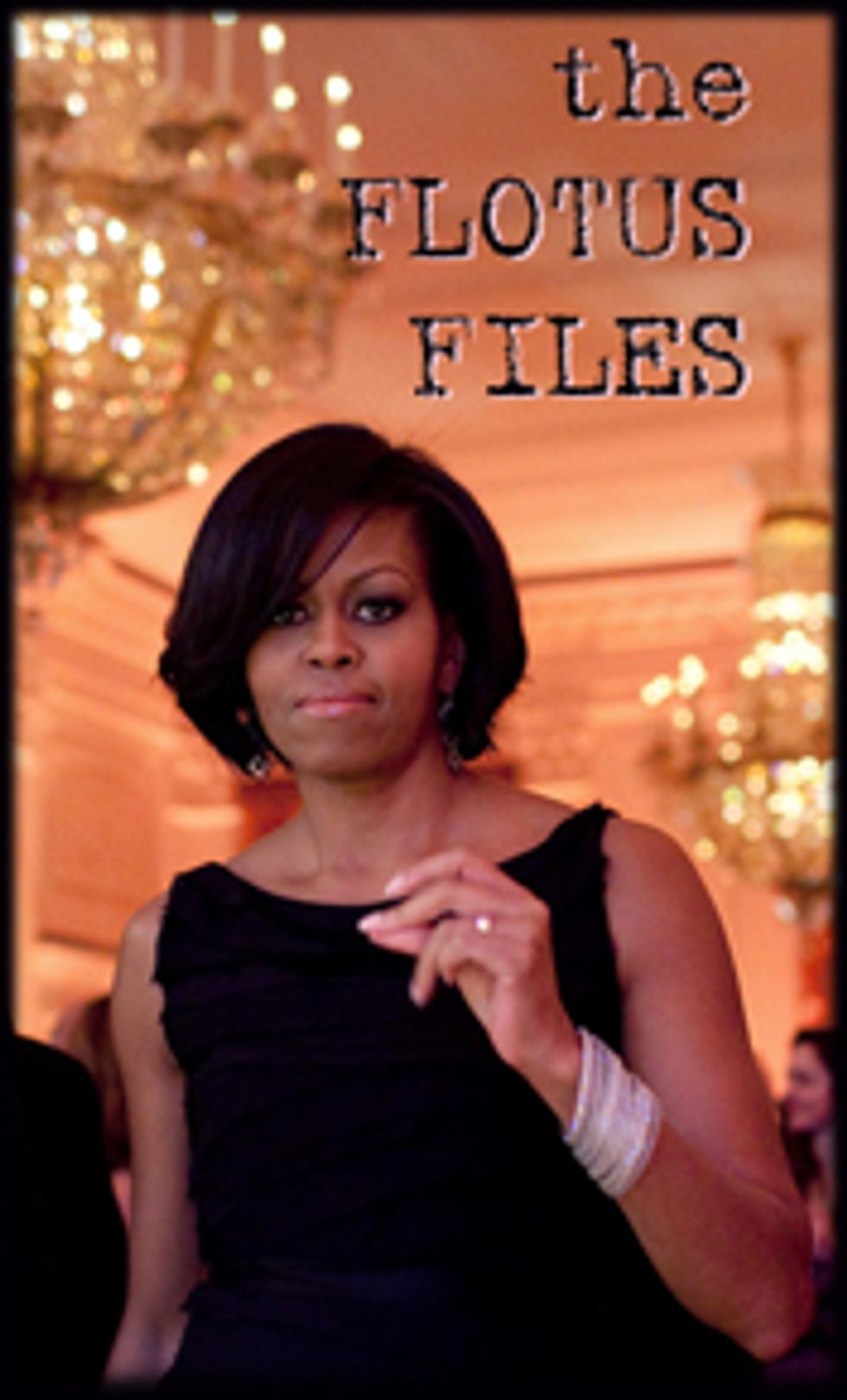 Spring is upon us, which means that all around the country, naïve 22-year-olds are chugging their last beers so they can take some tests, walk across a stage, and get violently slapped in the face by a reality that will maybe involve an unpaid internship, prostitution and food stamps, and probably some borderline homelessness. This is what it means to "win the future." But before American colleges cast out their best and brightest, there's a tradition of having someone semi-famous inspire the debt-ridden youth to somehow change the world. This year, three universities seemingly won the jackpot when it was announced that our FLOTUS would begiving the commencement addresses at Northern Iowa, West Point, and Spelman. But apparently no one asked the Iowans if they wanted Michelle Obama to come talk to their youth.
---
On May 7, our FLOTUS is scheduled to address the graduating class at the University of Northern Iowa. Some people on Facebook are angry about this!
A UNI Facebook post announcing the news has garnered more than 330 "Likes" and 75 comments, but not all the responses have been positive.

"It made me really upset," said Julie Wheeler, a graduating senior in communications and electronic media. "She was forced upon us ... because one person's mom wrote a letter."
Julie Wheeler is now using her pending degree in Twitter-based unemployment to organize an anti-FLOTUS Facebook movement, because UNI deserves to have the least interesting commencement speaker possible. Otherwise, the parking lots will be too full and there won't be enough room for all the Hoverounds.
Wheeler hopes to start a Facebook page called "Keep Politics out of UNI Graduation" to see just how many people are unhappy with the administration's decision. She added that protests both before and during graduation could be planned.

"I plan on going whether she speaks or not, but I will plan on peacefully or silently protesting while she is speaking," Wheeler said. "I don't want to be disruptive or disrespectful toward her, but I want to do something. It might just be holding up a newspaper or turning my chair around to show that not all of us are for it."
Nothing says "Keep Politics out of UNI Graduation" like an angry Facebook page! Intro PoliSci classes at UNI give extra credit for newspaper/backwards chair protests. Some diplomas are probably counting on it. [KCRG]
Blair Burke (blairelinor@gmail.com) obsessively follows Michelle Obama's every move for "The FLOTUS Files," which appears every Monday here at your Wonkette.