New Christian Blockbuster 'Persecuted' Will Rock Your World, Turn You So Evangelical
News
February 28, 2014 09:40 AM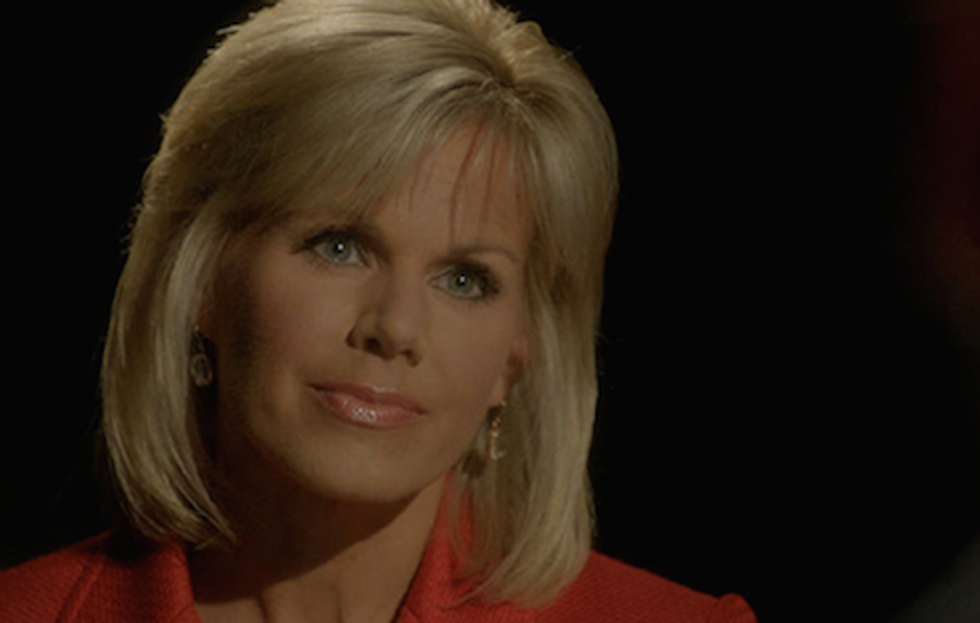 We are SO HYPED for this hot new Christian flick, Persecuted. Look at the high-profile cast: Dean Stockwell! Fox's Gretchen Carlson! Motherfucking Fred Thompson. Bruce Davison aka the guy that turned to goo in the first X-Men movie and didn't get invited back for the upcoming reboot! BOOM. We are going to be so evangelical by the time this thing is done.
---
What is your new favorite film about? Did you guess "some nonsense imaginary fever-dream that Christians are the persecuted minority, yet also the very majority and backbone, of America?" DING DING DING DING YOU ARE A WINNER.
The new movie Persecuted opening in May 2014 depicts evangelist John Luther as the last obstacle in the way of sweeping religious reform. When a Senator frames Luther for the murder of an innocent teenage girl, an unprecedented era of persecution is unleashed. An evangelist turned fugitive, Luther's mission brings him face-to-face with the coming storm of persecution that will threaten the entire Christian community in America.