Newt Gingrich Actually Only President of Twitter Bots, Nothing Else
News
August 02, 2011 10:57 AM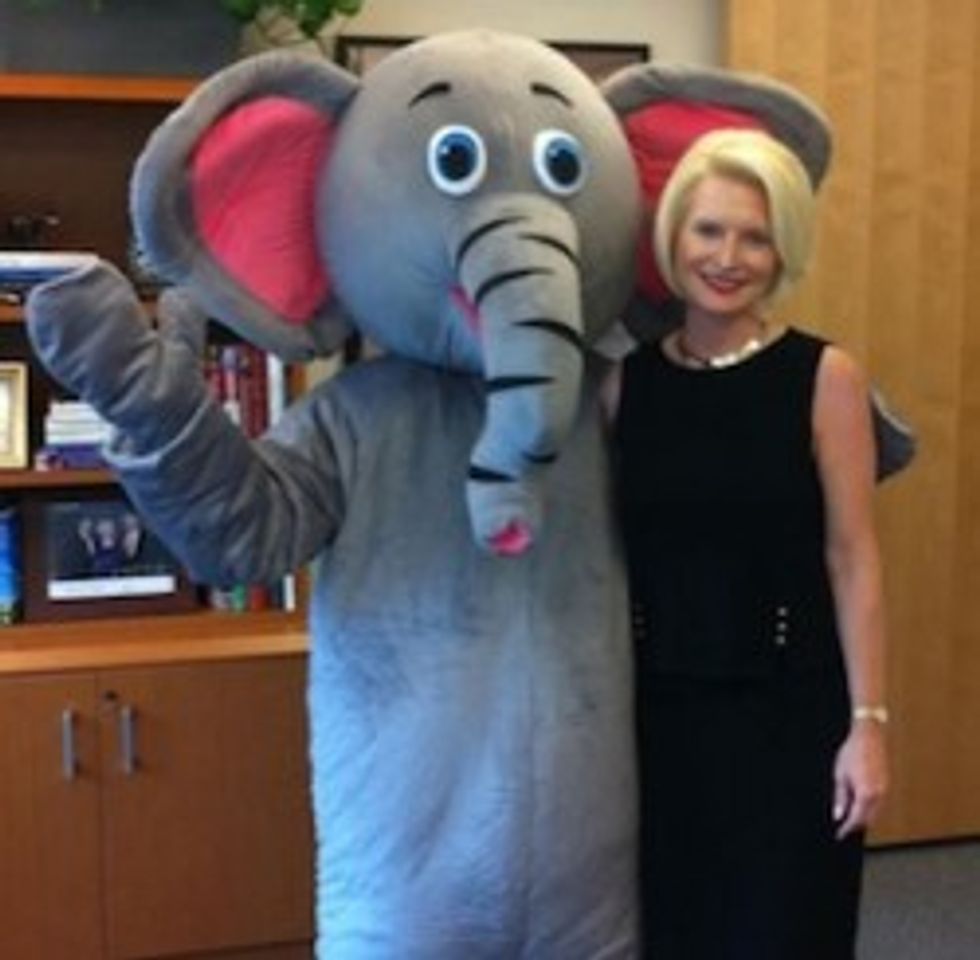 Bloated elephant furry Newt Gingrich is coasting on fumes at this point. His flabby presidential candidacy is a worn-out joke, his campaign is over $1 millionin debt, and he is still consistently polling several points below "none/no one" among likely GOP voters.  Is there anywhere that the Newtron implosion still shines? Oh, right. Twitter! Newt is still Twitter's favorite littlest would-be GOP dictator issuing nonsense declarations to his 1.3 million followers. The new, previously unasked and yet obvious followup question is: are those followers real humans? No, probably not, according to an anonymous former Gingrich staffer who told Gawker that Newt hired "firms" to load Newt's follower list with fake Twitter accounts. Sorry, bad on everyone! We apparently were not alone in just assuming until right now that Newt could muster 1.299 million ironic follows.
---
From Gawker's former Gingrich staffer source:
Newt employs a variety of agencies whose sole purpose is to procure Twitter followers for people who are shallow/insecure/unpopular enough to pay for them. As you might guess, Newt is most decidedly one of the people to which these agencies cater.

About 80 percent of those accounts are inactive or are dummy accounts created by various "follow agencies," another 10 percent are real people who are part of a network of folks who follow others back and are paying for followers themselves (Newt's profile just happens to be a part of these networks because he uses them, although he doesn't follow back), and the remaining 10 percent may, in fact, be real, sentient people who happen to like Newt Gingrich. If you simply scroll through his list of followers you'll see that most of them have odd usernames and no profile photos, which has to do with the fact that they were mass generated. Pathetic, isn't it?
Ben Smith at POLITICO is all "maybe they are real!" for whatever reason, but...eh. Newt hasn't said anything about this "scandal of the Twits" on his account. We can only point out that "pathetic" rings pretty true. [Gawker]