Nice Time! Supreme Court Says Indiana Slut Clinics Still Allowed To Bankrupt America
News
May 28, 2013 02:25 PM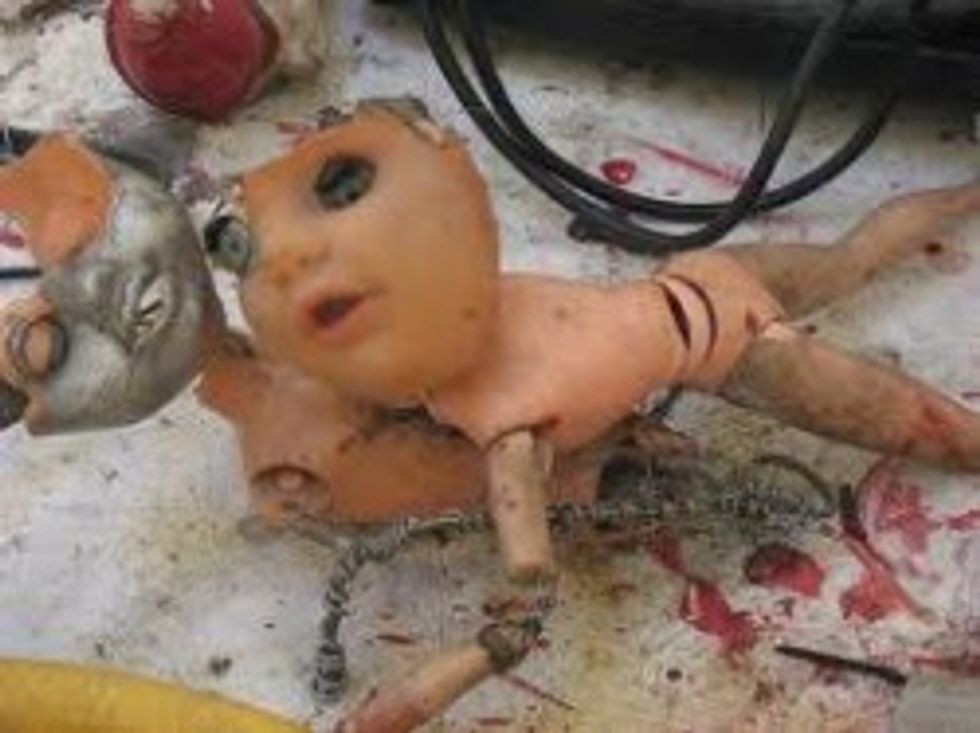 How are liberals winning the battle against the Fetal Menace today? Probably a lot of ways, but especially this: The State of Indiana will not be allowed to withhold Medicaid funding from Planned Parenthood! Says who, you ask? The Supreme Court, that's who! (Actually they didn't "say" anything, they just coldly and disdainfully "declined" to hear the case like total hardasses because, unique among the three branches of government, the courts don't have any special incentive to waste everyone's time putting on circuses to mollify the proles. )
---
So does this mean your taxes can FINALLY be used to enable the sinful lifestyles of all the wilding sluts you'd be banging or getting banged by if you weren't bound to your seat by your hopeless addiction to the risible, bias-confirming antics of your Wonket?
No, dummy, because per the Hyde Amendment it's still illegal for federal funds to be spent on abortions! But all of you know this already, because you are brilliant! How's THAT for confirmation bias? And now Indiana's Planned Parenthood clinics won't have to stop compassionately helping women through the scariest times of their lives in order to keep legally stealing your money.
Anyway, yr Wonkette did a halfhearted search for how much money Indiana spent trying to defend a law that they must have known from the very start ran afoul of federal statutes making it illegal to "discriminate against specific health care providers" in distributing federal funds. We couldn't find anything, but it would be irresponsible not to speculate! The Indiana law at issue here passed in late April 2011, so let's say for the sake of argument it's been two years, and because this legislation stems from a poverty of ideas, forthrightness, and considered morality, let's use the World Bank international poverty line of $1.25 per day. That comes to $912.50! That's enough for like three abortions! Six if you know where to go. And we bet you do!
[Mother Jones via LA Times]