Discover more from Wonkette
Wonkette is filthy, hilarious, liberal news. YOU CAN HANDLE THE TRUTH!
Over 18,000 subscribers
Over the weekend hundreds of thousands of people came to DC for the March For Our Lives. They came in support of gun control, in support of the survivors of gun violence, and to demand a change in the status quo. We wanted to get a get a sense of who some of those people are, so KillerMartinis and I grabbed our cameras and notebooks and went into the crowd in search of teachers and students to find out just why all these kids had to make such a ruckus on the Uncle Sam's lawn. Or on Pennsylvania Avenue, since the lawn was reserved for a talent show. 
Molly Loughney is an 18 senior from Westport, Connecticut. She came down with her family for the march and talked to us about how kids in her school have been spurred to action by the students from Parkland.
Anna, Isabel, and Freddy, 15, 14, and 14, told us about the walkouts in their school, and gave some advice for students who wanted to take action.
Joel, Abigail, and Raphael, ages 8, 7, and 12, came from Virginia with their mom to march in support of common sense gun laws.
Alysia Smith came to not only show her support for the students marching, but to also remind people that there are many communities where threats of gun violence are part of the daily struggle.
Cathy Hardman, her daughter Ella, 12, joined New Jersey teacher Max Jacobs and talked to us about what it's like being in schools before and after the Parkland, both as students and teachers.
It's very easy to forget that gun violence is a part of life in many communities across the country, borth urban and rural. Many of the people we talked to are earnest in their fear for safety. They want congressional action, and they weren't afraid to show up en masse to demand it.
Though the NRA and other pro-gun groups are quick to levy charges against protesters and students from Parkland, they're not actors. They have been a voice for people who've been struggling against a very serious problems that has a very simple solution. To denigrate children who weren't murdered because they dared to disrupt a profit margin is pathetic, and only proves a lack of basic human decency.
 There's more videos of students and teachers that we spoke with, and even more photos of the people we met, but we just wanted to let people say why they were there in their own words, and show some of the powerful things we saw.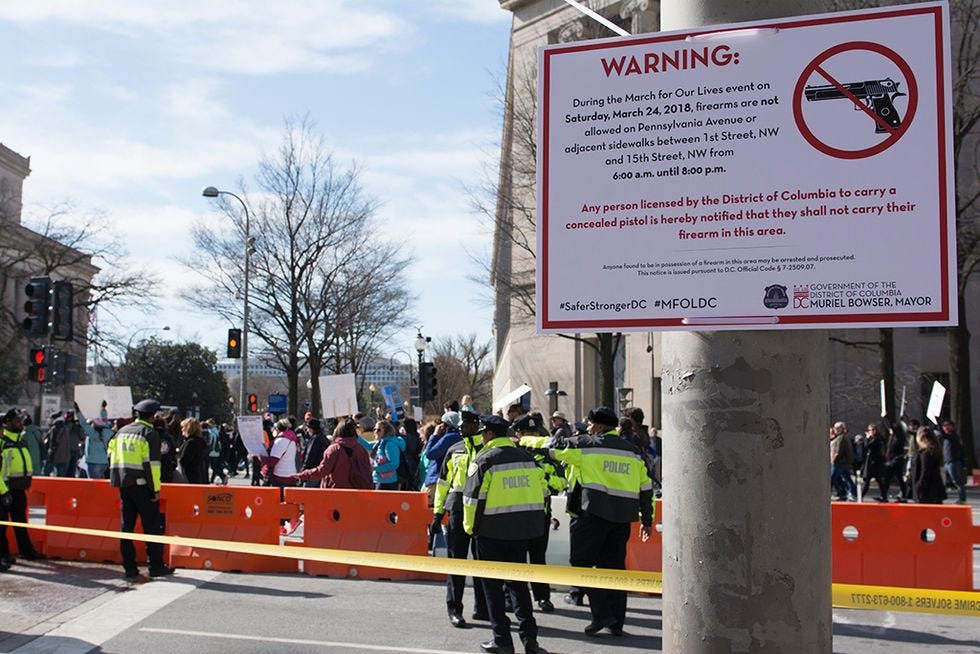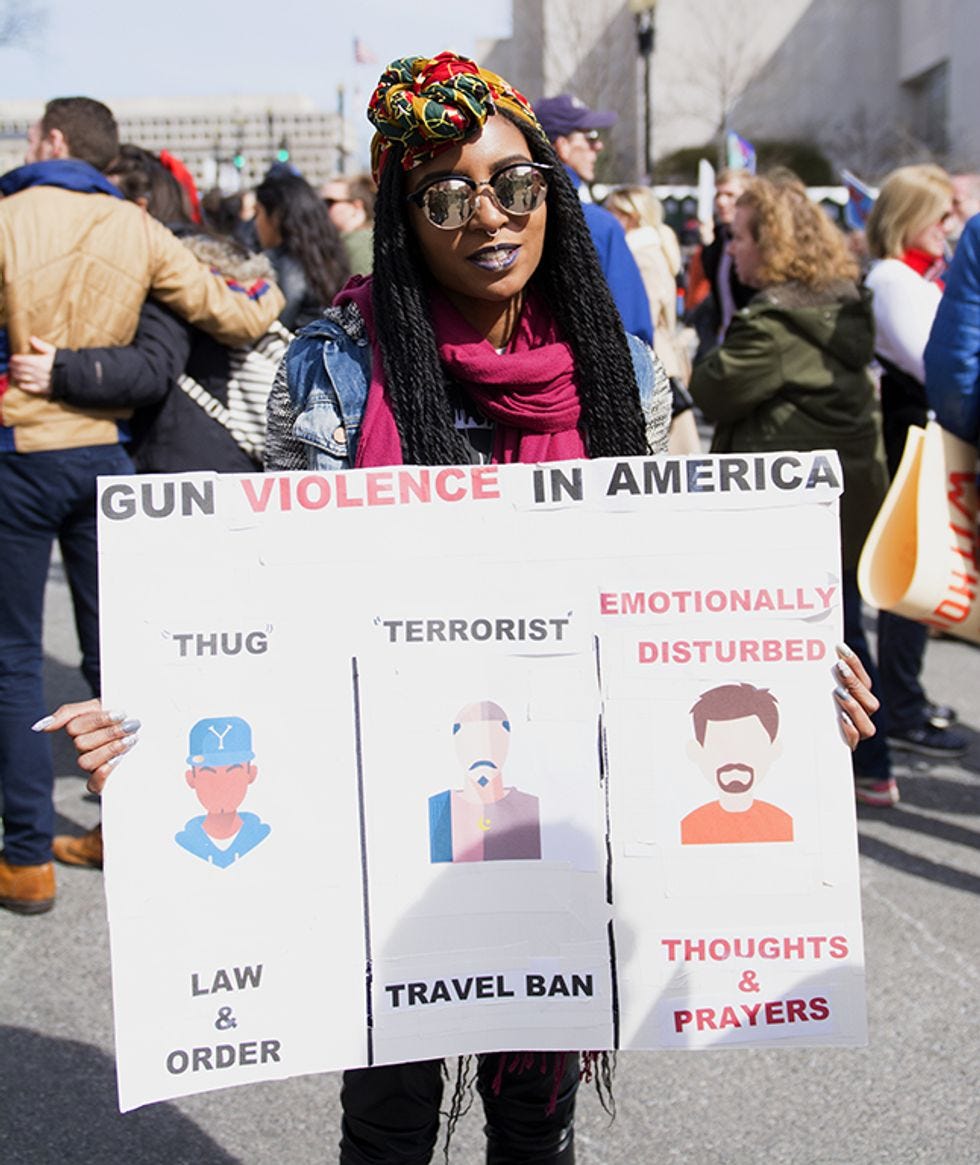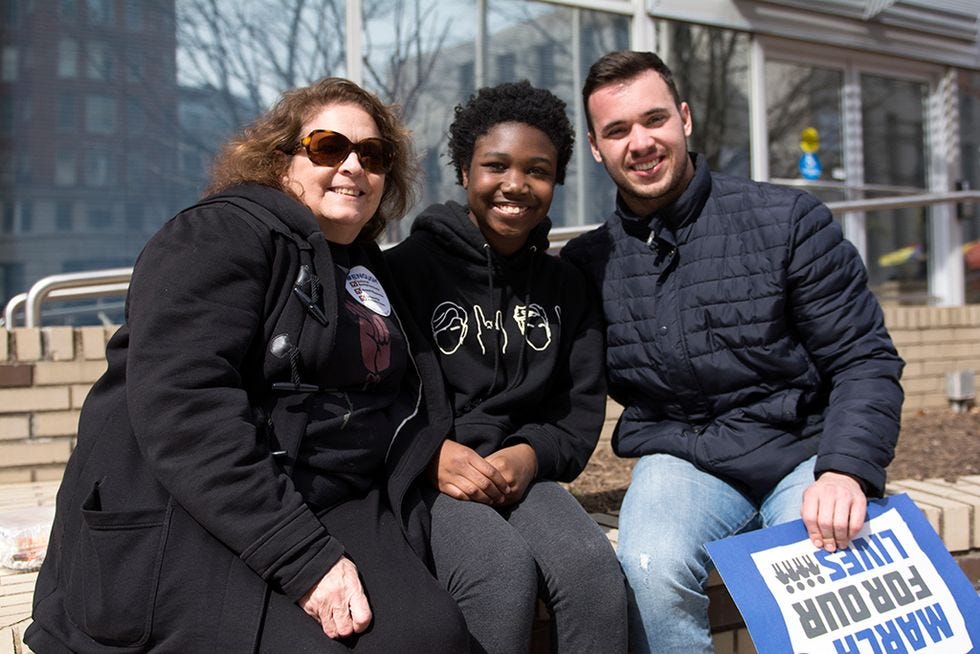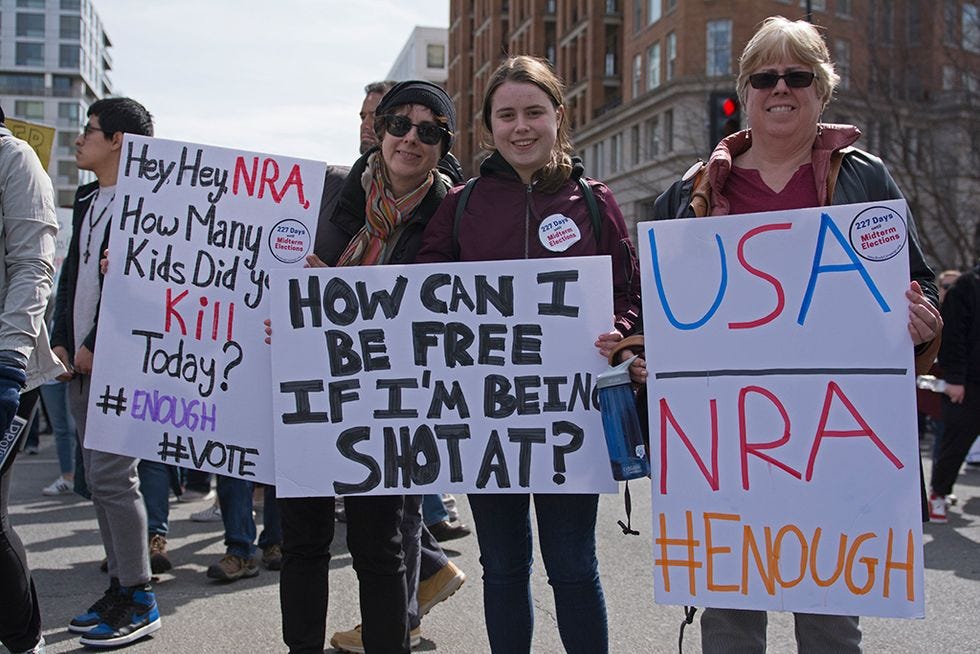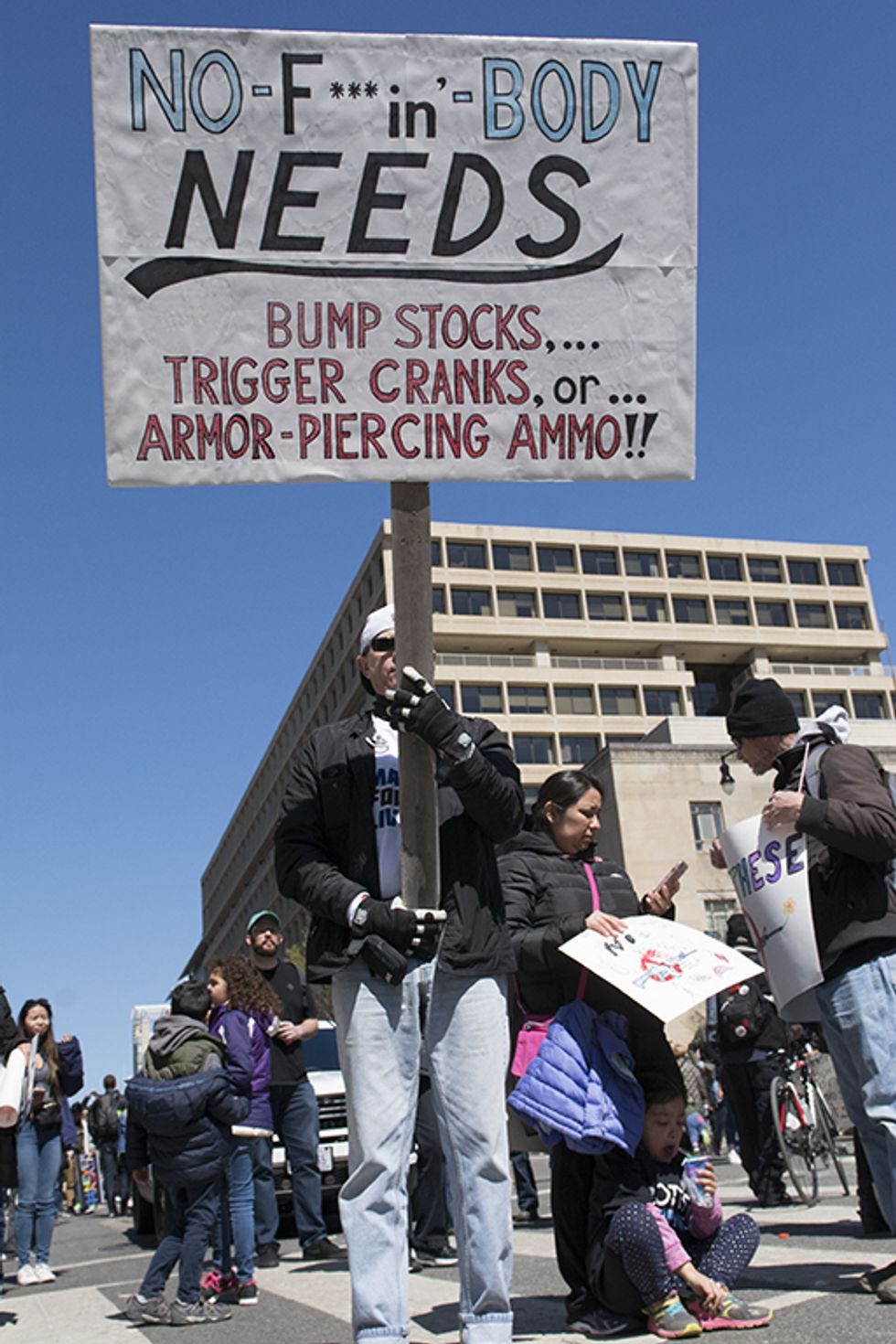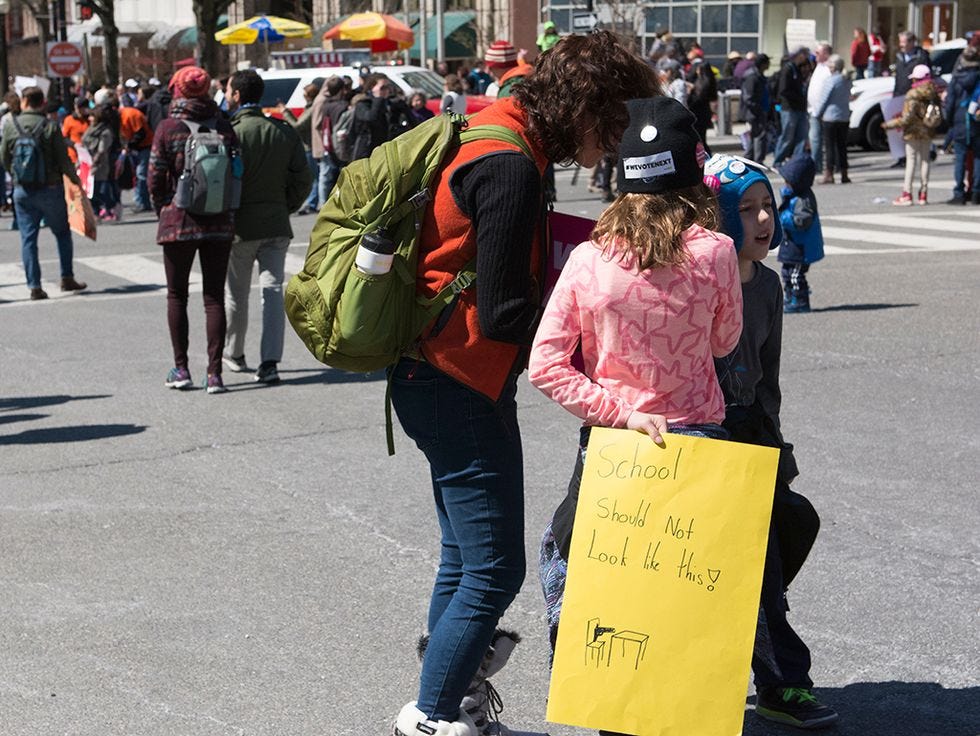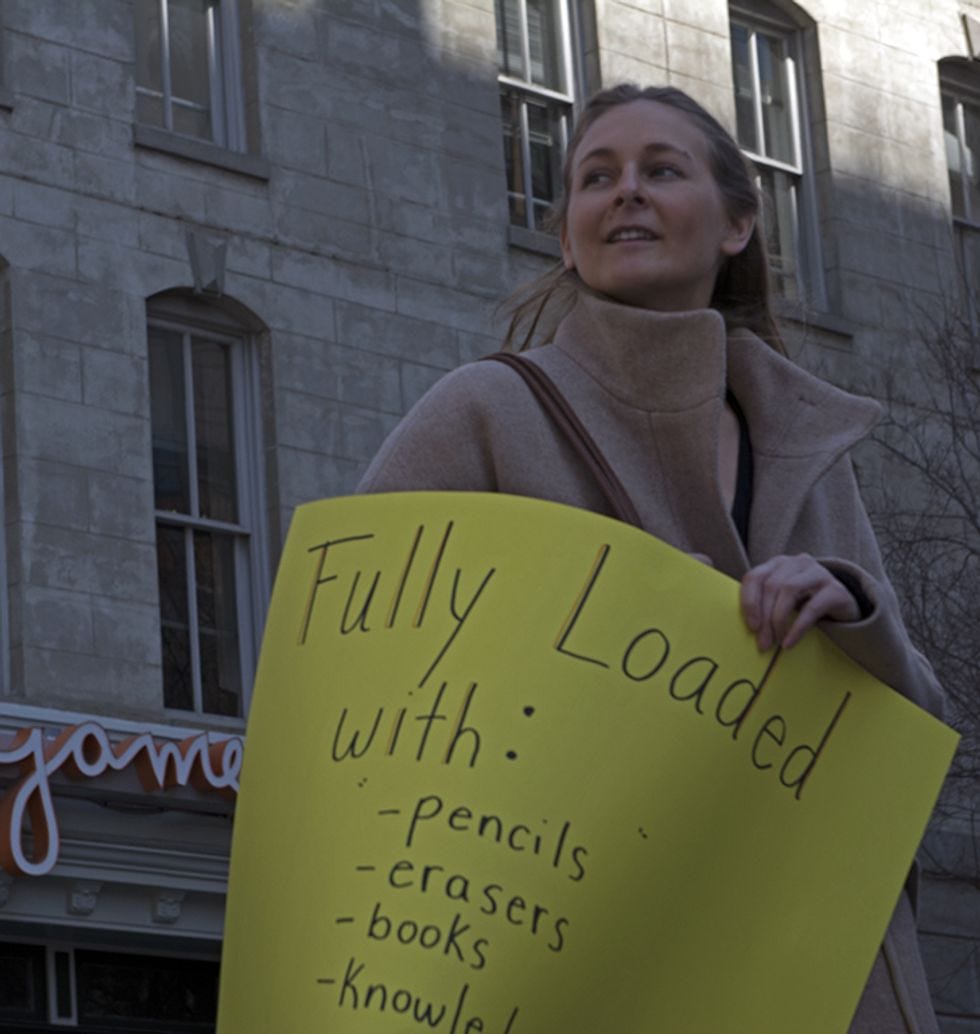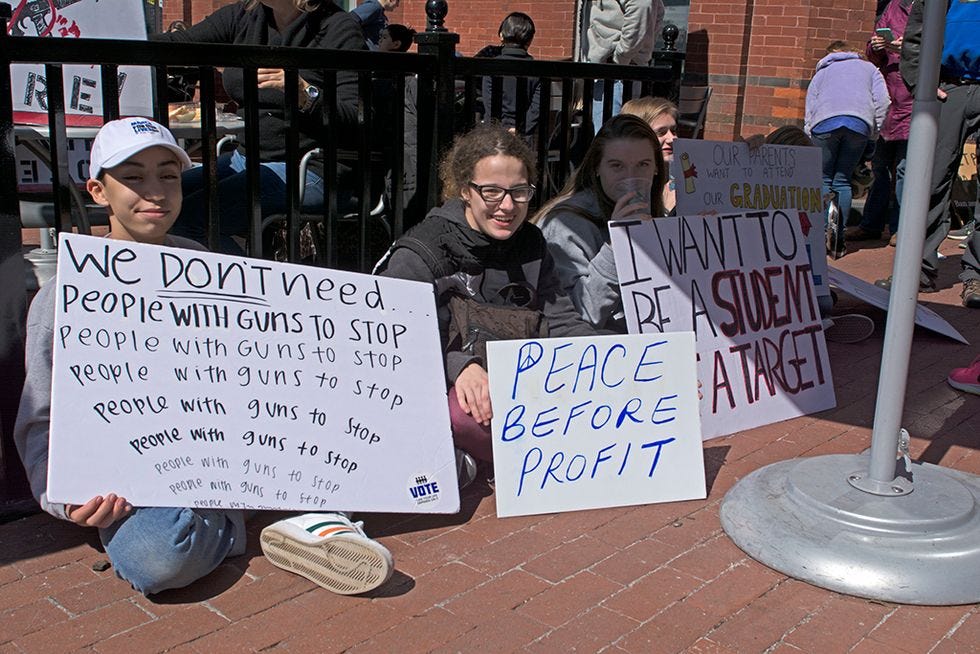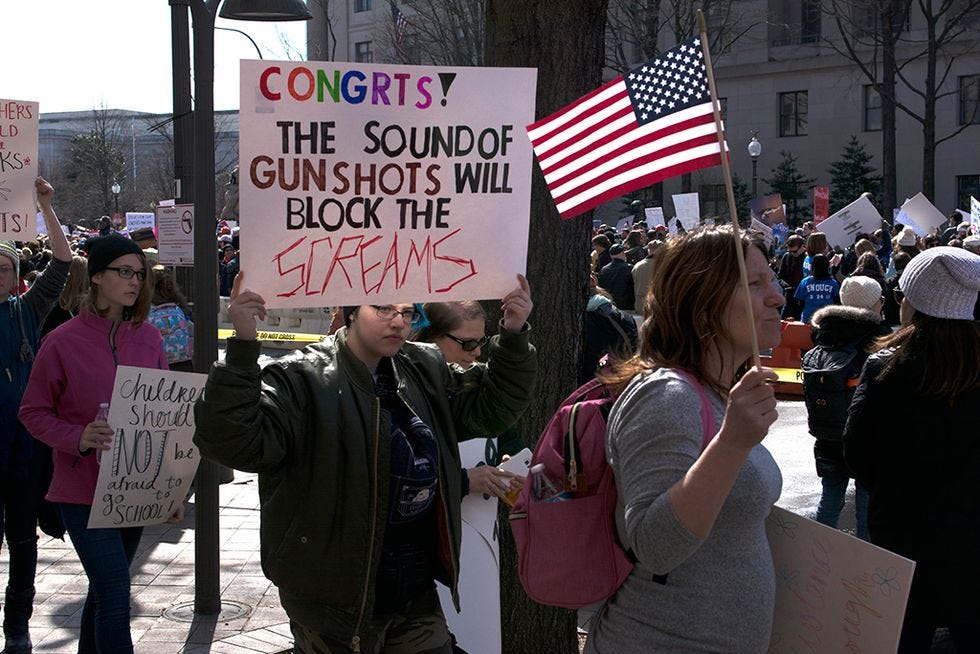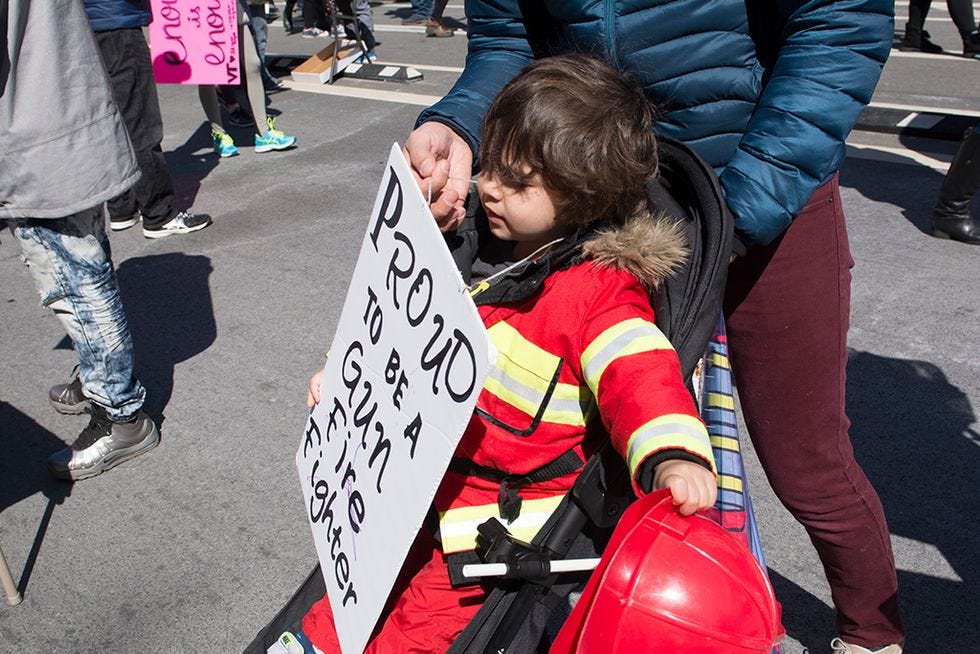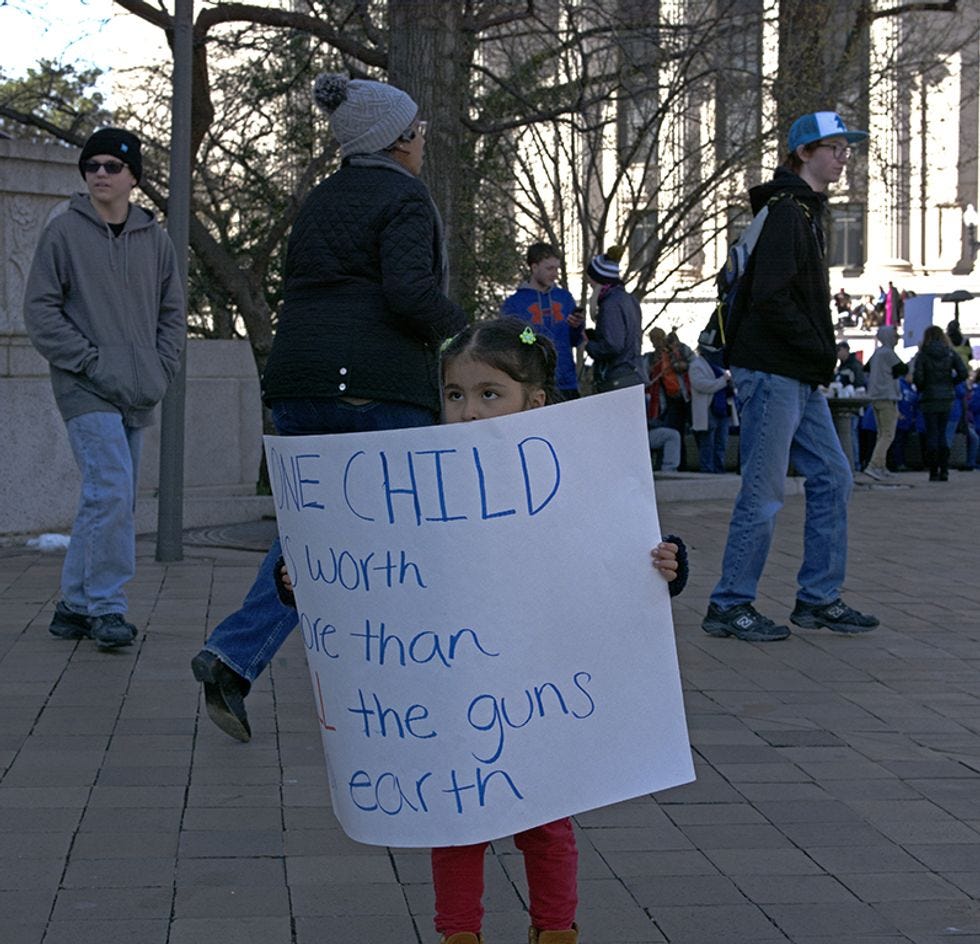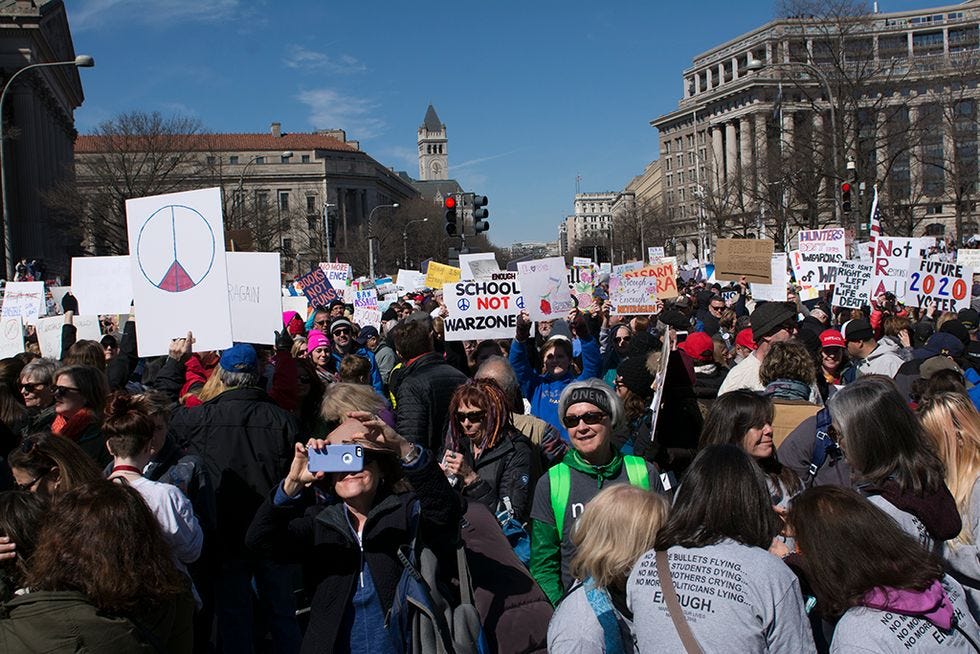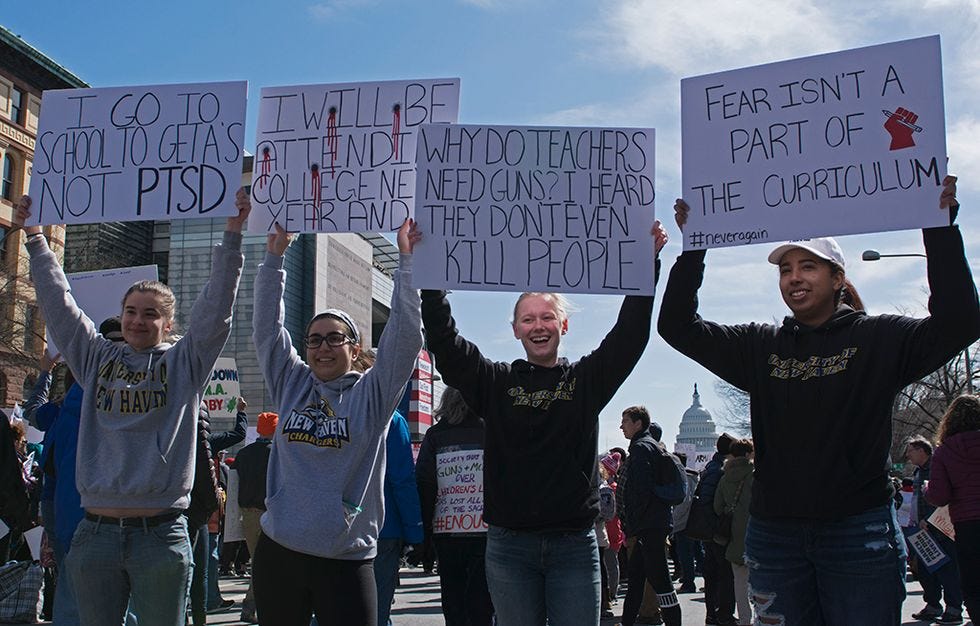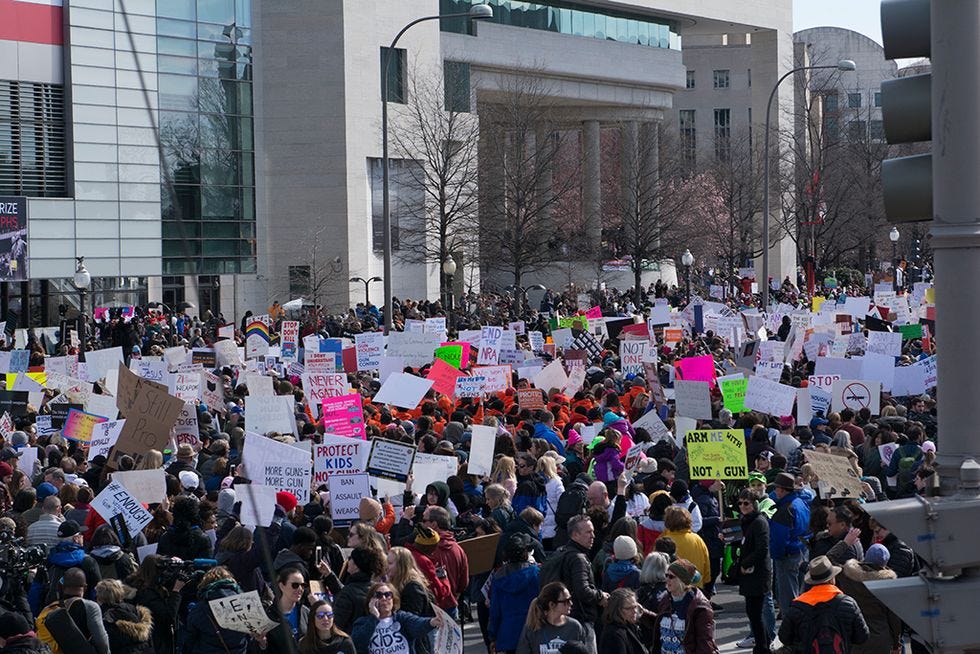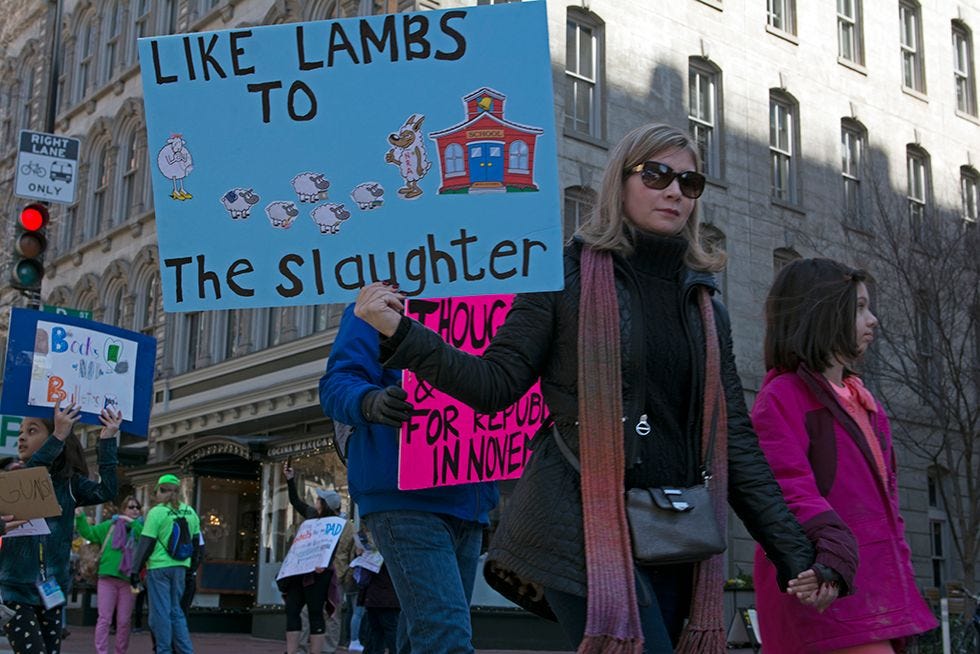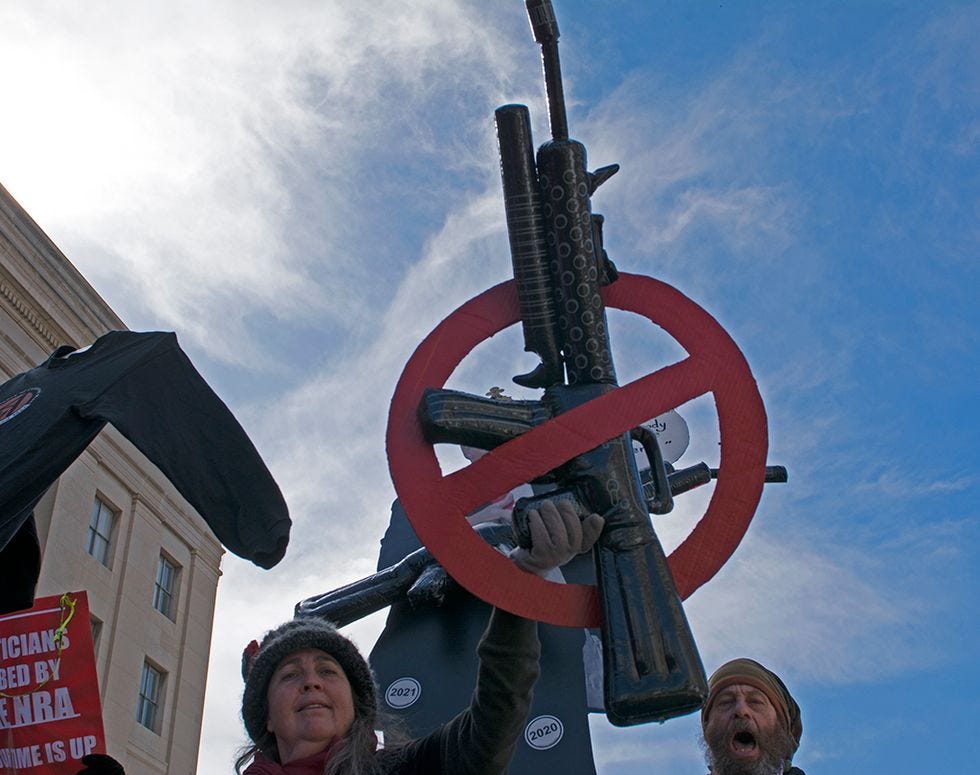 Wonkette is ad-free, reader supported, and we're not afraid to get dirty.