Discover more from Wonkette
Wonkette is filthy, hilarious, liberal news. YOU CAN HANDLE THE TRUTH!
Over 18,000 subscribers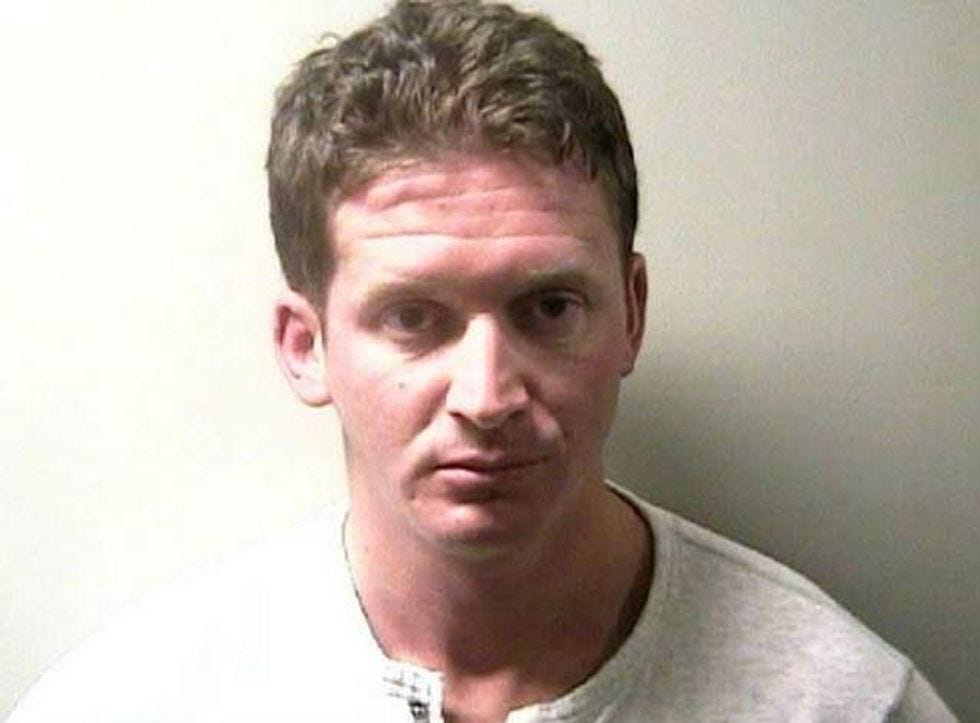 Raise your hand if you have ever been to Taco Bell at 2 a.m., drunk. All of you, just like we thought. It's kind of required if you read our mommy/warblog. Now raise your hand if you have ever been arrested at a Taco Bell. Oh, just you South Florida GOP state Representative Dane Eagle, whose manly name of ubermenschenpatriotism we kind of can't get over yet? Do let us hear more.
Court documents show Tallahassee Police first spotted Eagle (R-Cape Coral) pulling out of a Taco Bell on West Tennessee Street. He then made a U-turn in his black SUV, and police said he nearly hit a curb outside Papa John's before running a stoplight. After pulling him over, the officer reported a strong odor of alcohol coming from the vehicle, and his eyes were bloodshot and watery.
Now we are all for drunken runs for the border, but we are also a responsible mommyblog, and we encourage all of you to find a sober committee chairman to be your midnight munchies DD.
Eagle is maintaining his innocence, so we are legally required to say that he ALLEGEDLY made a drunken run for the border and ALLEGEDLY ran a stoplight. On the scene, Eagle seemed to act like a drunken frat boy trying to get out of a ticket.
He was totally calm, despite an officer reporting, "a strong odor of alcohol coming from the vehicle, and [that] his eyes were bloodshot and watery." Eagle was ok, though, telling the officer that he "thought the stoplight was yellow." And beyond that:
Eagle, a 30-year-old real estate broker, refused a field sobriety test and told officers he was "good to get home."
Totally good to go home, Mr. Policeman. One-hundred percent sucking fober. What did the police do?
At that point, Eagle was transported to the Leon County Jail.
Maybe Eagle meant he was good to go to his future home.
But let's not rag on this guy too much. Like we said, we have all been to Taco Bell, drunk, at 2 a.m. Maybe this guy is totally not a hypocrite at all, and is one of those reasonable Republicans who understands that everybody makes mistakes and is willing to cut some people some slack. Take it away, HuffPo:  
The freshman lawmaker and real estate agent made news earlier this year when -- after years of Florida unsuccessfully arguing in court for the right to drug test thousands of state workers and welfare recipients with children -- he filed a bill that would have subjected lawmakers, elected officials, judges, school board members and others to the same requirements. If they refuse to submit to testing, they would be forced to resign.
Oh really! Was there an exemption for DUIs? Or can you refuse those and not be forced to resign. As we learned before our junior prom, alcohol is a drug and impairs judgment.
Ok, that's hypocrisy, but is there any irony involved here? We would like some irony.
The paper [Tampa Bay Times] also notes that Eagle voted this legislative session for House Bill 265, "which would prohibit the publication of mug shots unless the person arrested is convicted or found guilty of the crime."
Hahaha, that's rich. Good thing that bill hasn't passed, or we would have just labeled this photo as Artist Rendering Of Dane Eagle: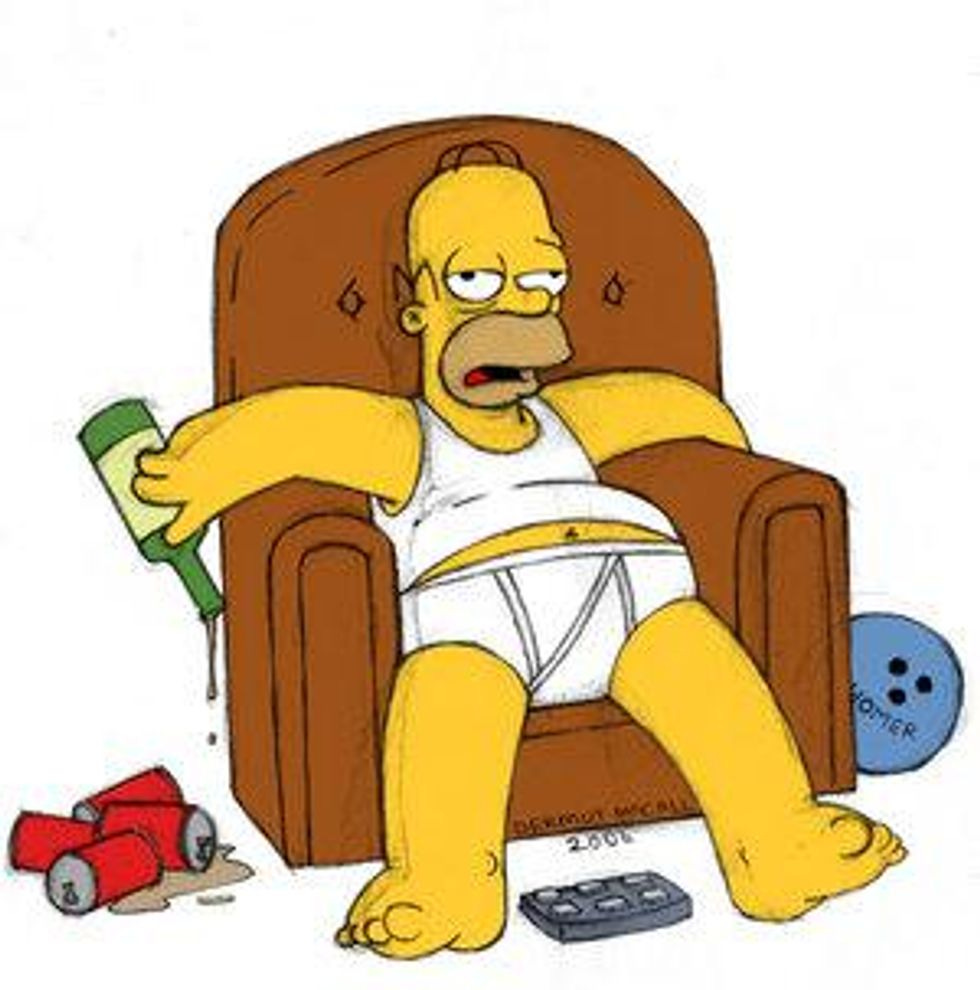 But Eagle did release a statement to the media, since he only ALLEGEDLY was drunk driving and endangering the lives of himself and lots of other people:
"While there are some decisions that I would have made differently, I do not believe there is a complete and accurate picture of the events," Eagle said in a written statement released through an aide. "Under advice of my legal counsel, I cannot discuss all the details right now, but I look forward to publically (sic) sharing the entire story at an appropriate time. Until then, I humbly ask for everyone's patience. I know that I am accountable for my actions, and I look forward to communicating with my constituents in the near future on this matter."
Maybe there is more to the story. Maybe he wasn't drunk, but on some other drug? After all, this is the same neck of the woods that brought us U.S. Rep. Trey Radel (R-FL) who recently resigned after being arrested for cocaine possession. Court TV, we hand the baton to you.
[ News-Press / Huffington Post / Photo courtesy of Leon County Jail]
 Yo Quiero DDM on Twitter ( @Wonksplainer )