Porn-stached Wingnut Just Asking: Should We Secede Because Of Gay Homo Marriage?
Featured
June 05, 2015 08:30 AM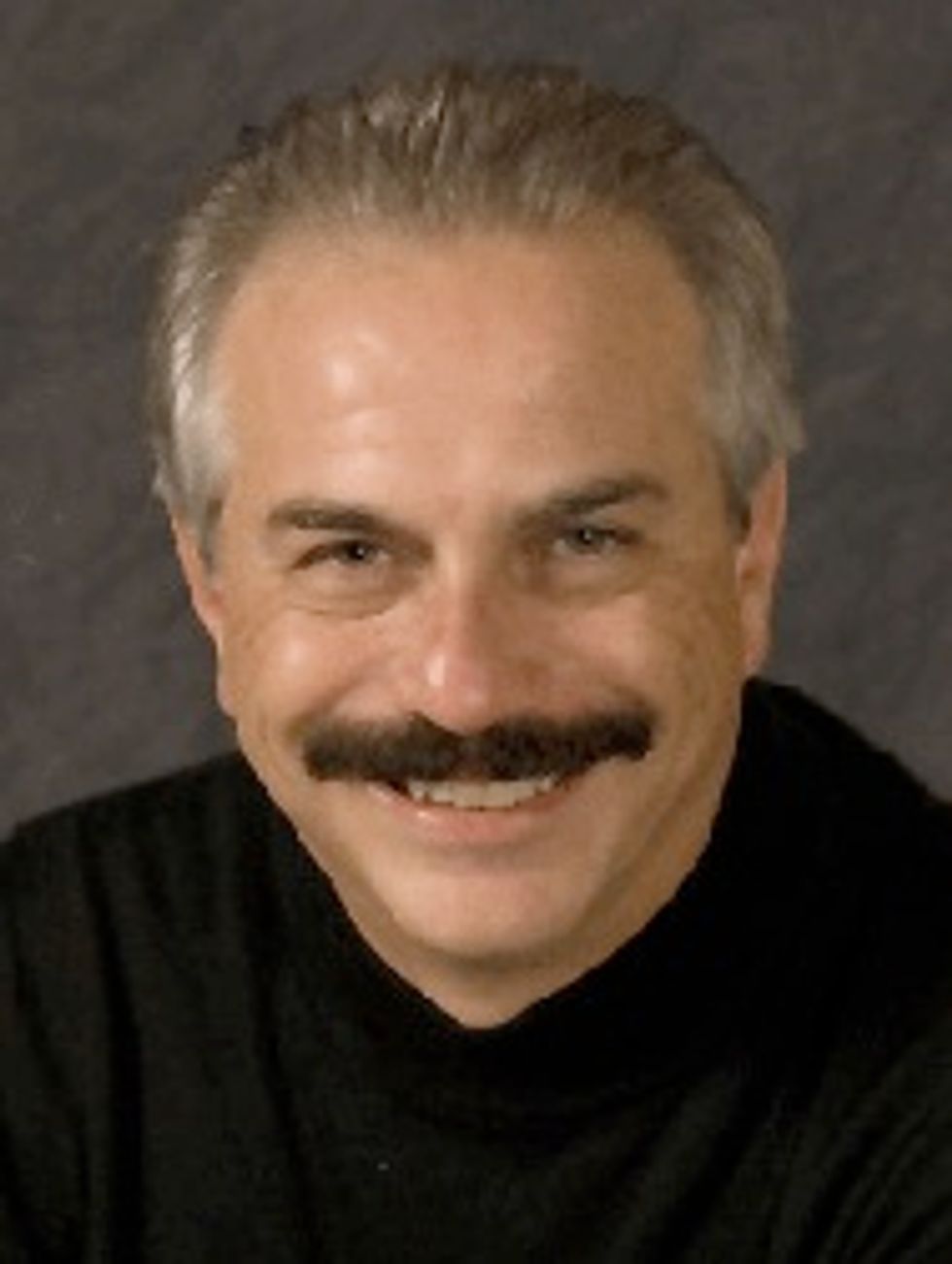 The Supreme Court is just about ready, any day now, to throatcram America TO DEATH, with gay marriage, and very serious newsman Joseph Farah, of the pre-condom gay porn-era Farahs, has taken to the august pixels of his very serious online newspaper WorldNetDaily, to propose a solution: If America simply must have gay marriage, we should pick a state, for all the sad people who hate gays more than they love life to move to, and then get that state to secede from the US and A:
---
I know there are millions of Christians, Jews and others who would pull up stakes and move to another country that honored the institution of marriage as it was designed by God – a union between one man and one woman.

Is there one state in 50 that would not only defy the coming abomination, but secede in response? The rewards could be great. I would certainly consider relocating. How about you?
Hahaha, "millions." One of the most hilarious wingnut conceits is that they believe that, deep down, most people are as motherfucking crazy as they are.
But we see one problem with Farah's suggestion. The states what hate gays the most are ALSO the moocher red states that can't survive without the largesse that comes from milking the blue states' dicks for all their sweet tax dollars. So, for practical "we will die because we are helpless without the goddamn liberals" reasons, it's unlikely that any state is going to step up and say, "Yes, we would like to be just like Somalia now, because God Hates Fags."
[contextly_sidebar id="uRo2uGeErQ9R4eEE5fwKrzY5k9zwdfMZ"]
Farah has been going on about this for a while, getting whiny tears all embedded among the Cheet-o dust and dried cum what (ALLEGEDLY) populates his mustache jungle, about how "where's the equal rights for the homo haters, boo hoo hoo?" And now, we guess, this is his moment of flaccid surrender, his last ditch hope that there is a plot of land SOMEWHERE on God's green earth that will respect his very real fears about the homosexualization of American society, instead of LOLing at him, like we are doing right now.
[contextly_sidebar id="Cp3FPbd5FNIXnWUQftvZE31Au1UQ1y2H"]
If no state will step up, Farah has ANOTHER idea: "If not a state, are there any nations in the world interested in a pilgrimage by millions of Americans?" Hmmm. Well, we hear sections of Iraq and Syria are a bit "contested" these days, they could always go try to stick a flag over there for themselves. All "millions" of them.
Finally, Farah has a question, which he refers to as his "second" question, when in reality it is simply his first question with the words arranged differently, because on top of being a weird conspiracy theorist wingnut with a stache built for gangrene-inducing mustache rides, Joseph Farah is a shitty writer:
And here's the second question: Are there any governors or legislatures out there among the 50 states willing to secede to offer a refuge for the God-fearing?
Probably not, you lose. But on the random chance there WAS a state that wanted to leave America, which one should we Real Americans release into the wild? Alabama. There are so many to choose from! Seriously, just put a fence around Alabama. Let us know which state you would choose, in the comments, which, as ever, are not allowed! They could change the name to NoHomoBama.
[WorldNetDaily viaJoeMyGod]
Evan Hurst
Evan Hurst is the managing editor of Wonkette, which means he is the boss of you, unless you are Rebecca, who is boss of him. His dog Lula is judging you right now.
Follow him on Twitter RIGHT HERE.