Romney's Market-Based Solutions: Journos Must Pay To Cover His Victory Party
News
November 06, 2012 08:48 PM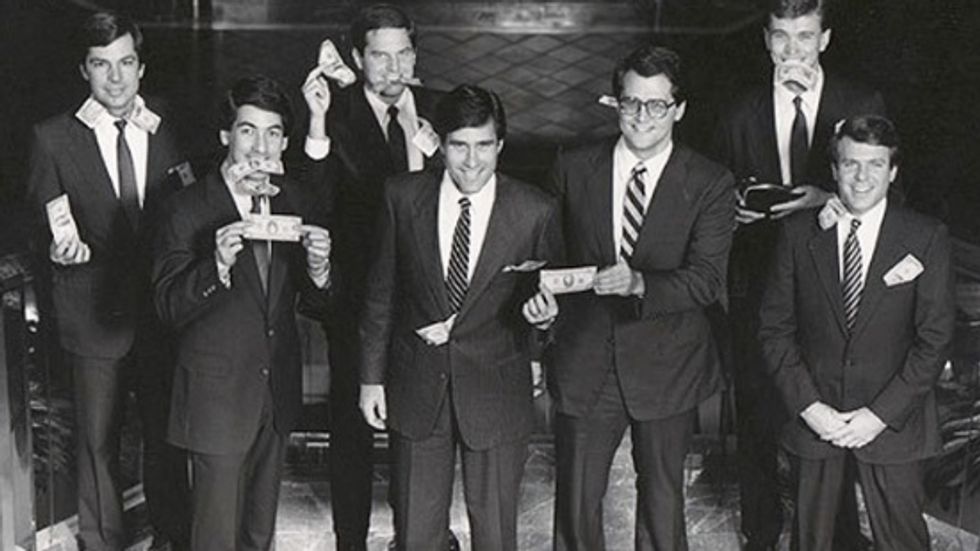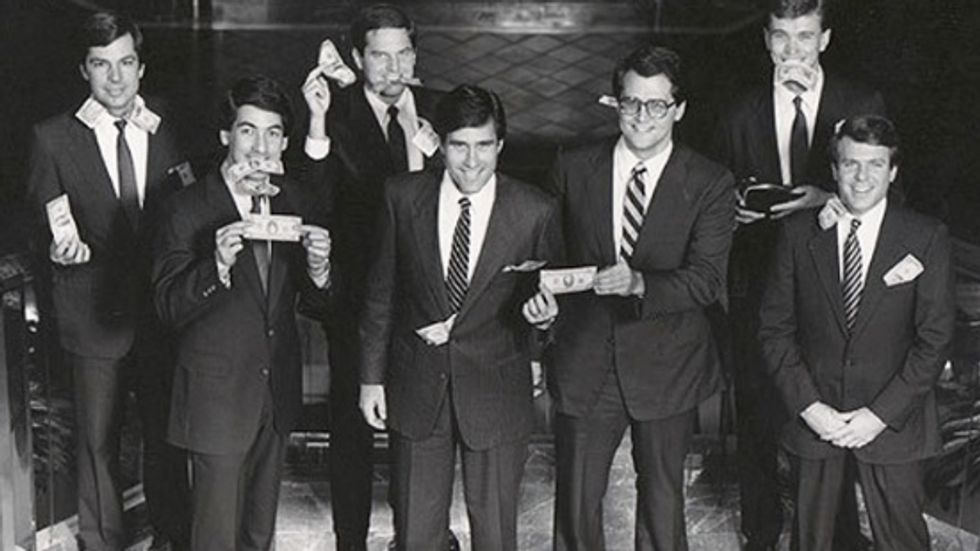 Hello journalistic scum! I guess you thought you'd be able to just show up and "cover" the election-night party of one of the major-party candidates for president, seeing as it's a "newsworthy" "event." Well, too bad, suckers! Mitt Romney is a firm believer in the immutable laws of supply and demand, and he won't "supply" you with room to write about him without "demanding" some cash. Nobody gets to get into the Mittquarters unless they pay up!
Don't worry, though, plebes, there's a sliding scale:
Romney, the former Massachusetts governor who is locked in a tight race with Democratic President Barack Obama, will be holding his election night gathering at the Boston Convention and Exhibition Center, where access costs anywhere from $75 for a chair in the ballroom to $1,020 for permission to use the media filing center. Broadcast news organizations will be paying up to $6,500 for workspace.
Ha ha, we certainly hope that skinny, impoverished reporters are splitting a chair and sitting in each other's laps. And what is the socialist Obama camp doing?
Obama's campaign party will be held at McCormick Place, in Chicago, and although his campaign is charging for premiums, credentialed reporters are granted access, which includes a workstation, electrical power and a wireless Internet connection, at no cost.
Good lord, free electricity and wireless! No wonder they're going to refuse to write about how ACORN is stealing the election! We certainly hope that enough journalists have paid for Romneydome access so that we can get lots of good camera angles on his bitter, bitter tears, the first human tears he's ever cried. [Masslive]