Sarah Palin Won't Have Joe McGinniss To Kick Around Anymore
News
March 11, 2014 12:40 PM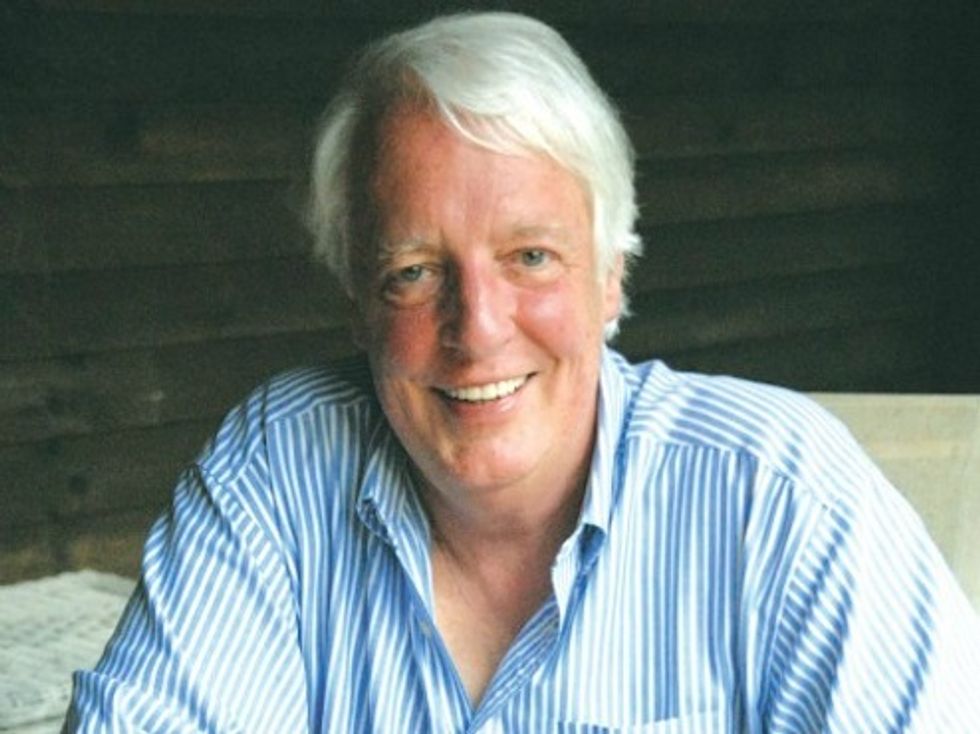 ---
Yesterday, at age 71, author Joe McGinniss passed away after a battle with prostate cancer. It was one of those "hey wait WHAT" moments that makes its way across Twitter swiftly and you're not even sure you believe it after checking Wikipedia.
McGinniss was a provocateur his entire career. If there was a controversial exciting book-length journalism thing that happened in the last 45 years or so, Joe McGinniss was likely at the heart of it. He was famous for going to great lengths to get close to a subject and, in the process, bending or outright stomping on (depending on who you ask) the rules of ethical journalism.
It does not matter how old you are. Joe McGinniss wrote an important book during your lifetime. He cuddled up to Roger Ailes to write about Nixon's successful 1968 run for president in The Selling of the President.

McGinniss had fly-on-the-wall access for Nixon's victorious run. Nixon had learned his lesson from his 1960 loss to John F. Kennedy. In '68, he put together a team of advisers to mold his television image, including 1960s TV hit "Laugh-In" head writer Paul Keyes, former CBS executive Frank Shakespeare, ad man Harry Treleaven and a producer named Roger Ailes, who had been working for former big-band singer Mike Douglas' daytime talk-variety show.
Side note: the very best part of writing about Roger Ailes, even in passing, is always always working in the Mike Douglas show thing.