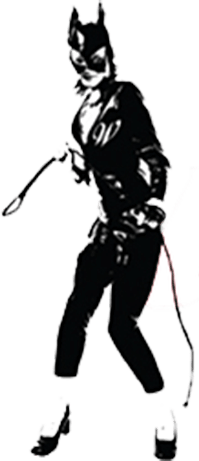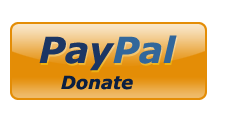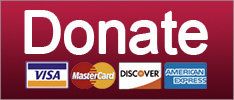 State/Local Politics
Wisconsin GOP with some more ACTUALLY SHOCKING bullshit!!!
November 06, 2019 11:29 AM
With Kentucky Gov. Matt Bevin refusing to concede he lost yesterday's election to Democrat Andy Beshear, who received 5,000 more votes, and Donald Trump proclaiming the Kentucky election a huge success for the GOP, we're beginning to wonder whether this marks a new tool for Republicans to add to their bag of tricks: In addition to using gerrymandering and voter suppression to impose minority rule, why not just start ignoring the outcomes of elections altogether?
For a case in point, let's look at Wisconsin, where yesterday the state Senate ousted the Democratic agriculture secretary, months after all five Republicans on the Agriculture committee had voted to support his nomination. Why? Because the Republican leader of the state Senate wanted to teach Democratic Gov. Tony Evers that despite beating Scott Walker in 2018, Evers isn't really in charge. Republicans may have gotten only 46 percent of the statewide vote that year, but thanks to gerrymandering, they kept 64 percent of the seats in the state Assembly, and actually added a seat in the Senate. It's just one more example of Republicans' contempt for the state's voters, which started when they used their lame-duck session to limit the governor's power before he took office. And Evers better not forget it.
Keep reading...
Show less
News
McConnell writes NYT op-ed begging Democrats not to nuke filibuster. Sounds like he's scared.
The New York Times published a work of fiction today from Mitch McConnell. The tortoise who wrecked the Senate passionately defended the legislative filibuster, which he argues plays a "crucial role in our Constitutional order." McConnell isn't just a singularly graceless liar. He also thinks you're stupid.
This is how his fairy tale begins:
" You'll regret this, and you may regret this a lot sooner than you think."

That was my warning to Senate Democrats in November 2013.

Don't you just love a story that kicks off with someone's straight-up gangster declaration? The Godfather at least opened with a wedding. McConnell likes to cast former Democratic leader Harry Reid as the villain who blew up Senate norms so Barack Obama could pack the courts with Castro clones. This isn't what happened. The Republican Senate minority blocked countless Obama executive branch appointments. They were not "controversial," as McConnell claims -- they just weren't right wing hacks. Republicans also used the filibuster to "negotiate" legislative concessions. They were close to demanding protection money from Obama, so Reid went nuclear. McConnell, naturally, takes no responsibility for this. He repeatedly broke his word to Reid and refused to honor previous commitments.
Keep reading...
Show less
©2018 by Commie Girl Industries, Inc