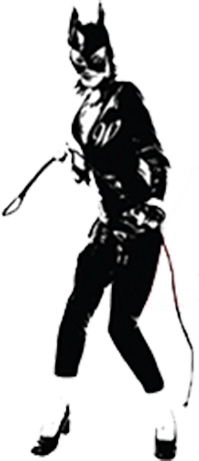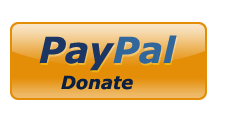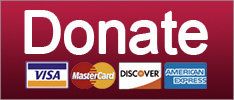 2020 Congressional Elections
We can't do jack shit as long as Mitch McConnell is majority leader.
The Senate is killing us. The GOP gained control in 2014 because liberals had something better to do that day, and ever since then Mitch McConnell has twisted the legislative body into a deformed mockery of partisan hackery. He's jacked Supreme Court seats, packed the courts with right-wing extremists, and shrugs off foreign attacks on the nation as long as it benefits him. Nowadays, he likes to watch Democratic House bills wither and die like a sociopathic child sprinkling salt on a slug. He even calls himself the "Grim Reaper," because he doesn't even bother trying to hide his true nature like a common Louis Cipher.
"If I'm still the majority leader of the Senate after next year, [Medicare for All and the Green New Deal are never] going to pass the Senate," the Kentucky Republican told a small crowd during an event in his home state Monday. "They won't even be voted on. So think of me as the Grim Reaper: the guy who is going to make sure that socialism doesn't land on the president's desk."
McConnell is as plain as the growth on his neck: As long as he's in charge, there's no socialism (in the champagne room). The 101 Democrats running for president have bold ideas, but they all require non-reptile leadership in the Senate. This is why priority one is for Democrats to flip the three seats necessary to retake the Senate. They take this so seriously they've recruited such heavy hitters as Helena, Montana, Mayor Wilmot Collins.
Huh, what?
Collins is reportedly (by the editrix; he came to our Wonk party!) a really nice guy, but he's a former refugee from Liberia (the one in West Africa). I'm personally black and conscious enough to break the news that Collins is never winning anything statewide in Montana. Trump carried the state by 20 points. What the hell is going on here?
Keep reading...
Show less