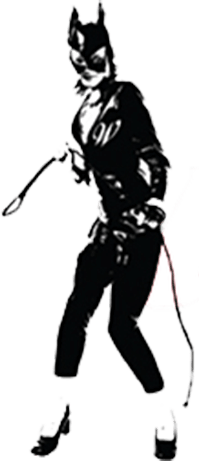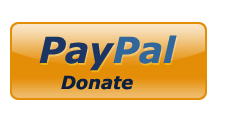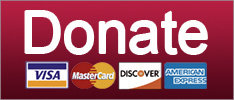 Post-Racial America
Oh, he'll have a legacy all right!
November 07, 2018 09:41 AM
It's easy to blame Georgia's Secretary of State Brian Kemp, a less charming Boss Hogg-style villain, for the blatant voter suppression efforts in the state: electronic voting machines not working because someone "forgot" to send electrical cords for them, and the four-and-a-half hour lines in black districts as if the polling places were holding one-night-only concerts with the ghosts of Prince, Michael Jackson, and Aretha Franklin. It may be a winning campaign strategy: "I'm not racist. I'm just incompetent. Hell, I'm probably both. Make me governor." But Kemp was only in position for such large-scale corruption because the Supreme Court in 2013 ruled to make Jim Crow great again and gutted the Voting Rights Act.
"Our country has changed," Chief Justice John G. Roberts Jr. wrote for the majority. "While any racial discrimination in voting is too much, Congress must ensure that the legislation it passes to remedy that problem speaks to current conditions."
Roberts was correct the the country had changed. Barack Obama won re-election in 2012 with a smaller percentage of the white vote than Michael Dukakis in 1988. Racial demographics had changed dramatically in almost a quarter century: White voters had gone from 85 percent of the electorate to 72, with a corresponding -- and concerning for Republicans -- increase in the electorate for blacks and Hispanics. After Mitt Romney's defeat, there were "autopsies" that argued the GOP would have to expand its tent and reach out to minorities. This was all superficial talk. Immigration reform flopped in the Senate the same month the Supreme Court gave Republicans an easier path to retaining power: cheating.
Keep reading...
Show less