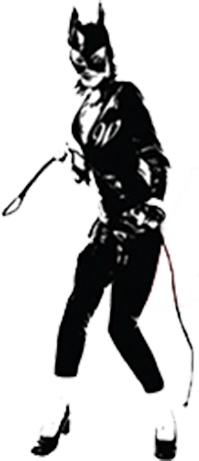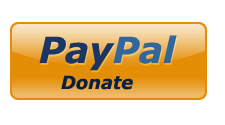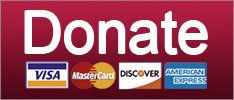 SCOTUS
Don't worry, they'll find a reason madrassas aren't eligible.
January 28, 2020 09:30 AM
Once again, everything is fucked.
In a truly insane oral argument last week, a majority of Supreme Court justices seemed ready to destroy public education and force states to fund private religious schools.
The case is Espinoza v. Montana Department of Revenue and the battle is over whether it's constitutional for states to refuse to fund private religious schools. And our rightwing Supreme Court, with five justices who went to Catholic schools at some point in their lives, seemed ready to absolutely obliterate the wall that separates church and state.
On the steps of the Supreme Court, petitioner Karen Espinoza made it clear that was her goal, saying:
We are a Christian family and I want those values taught at school. Our morals as a society come from the Bible.
So that's great.
Immigrants
You know who's really a 'hardened criminal'? Half his administration!
November 12, 2019 01:43 PM
With the Trump administration's attempt to shut down the Deferred Action for Childhood Arrivals (DACA) program being argued before the Supreme Court today, the Great Man took the opportunity to tweet about it. Remember how he used to say his "heart just breaks" for the plight of folks who were brought to the US as little kids and through no fault of their own don't have legal status because of their illegally border-crossing parents (who are of course scum)? He even briefly said this about DACA kids, shortly after he decided to end DACA and then found out that wasn't popular.
Trump's opinion of those fine young men and women is as variable as anything else rattling around in his head, so of course this morning he decided the best strategy would be to simply lie through his teeth about DACA recipients:

You know how it is: Sure, they may be cute and innocent-looking when they're young, but whatever country in Mexico they're from Donald Trump knows they're murderers and rapists, they sell drugs, and some, he supposes, are good people, although that last bit is open to revision for the 2020 campaign.
©2018 by Commie Girl Industries, Inc