Second Tier Loser Republicans Debate Which One Has To Drop Out Next: Liveblog!
Elections
October 28, 2015 05:47 PM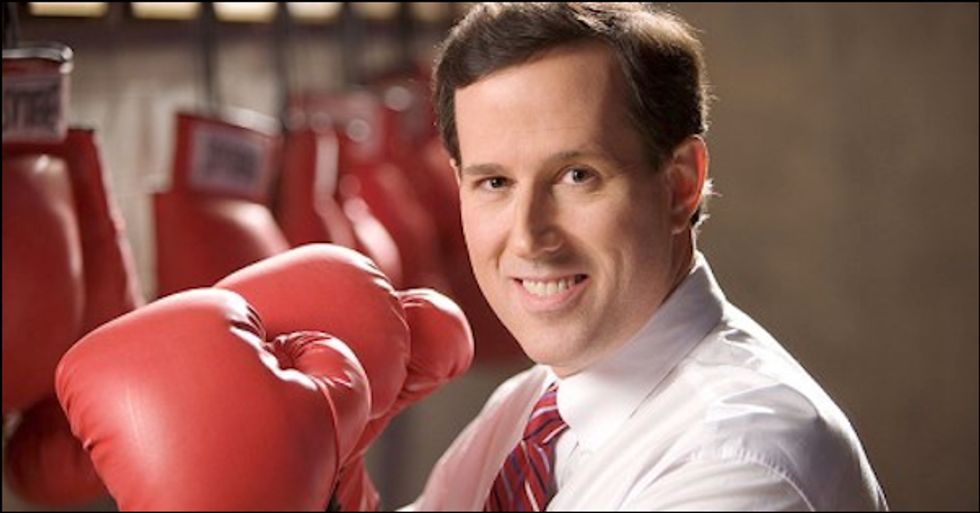 Not Safe For Googling
---
It's time for another round of Four Losers Polling At Zero Percent, trying to make you go "Oooh!" and "Ahhh!" and "Sooo presidential!" (Spoiler: You're not gonna do that.)
The Real Debate of Alleged Grown-ups -- who threw temper tantrums about their pre-show dressing rooms, wahhhh -- is at an o'clock that is later, but for now, join us as we watch and point and laugh and find out what Hungover Lindsey Graham is like. Wheee!