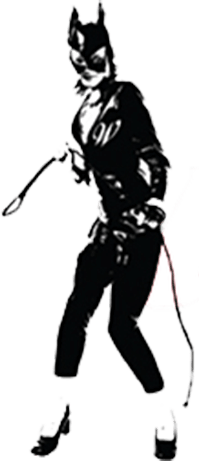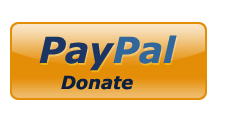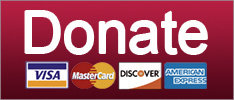 New Trump-Russia goalposts have been moved to Saturn. Maybe Jupiter.
Russia
Everything about this is so fucking stupid.
Culture
Rick Santorum knows who is to blame for the misplaced children, just kidding, he doesn't care.
Russia
SUPPORT THE CAUSE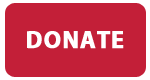 THE FUCK IS WRONG WITH CNN?
News
The white supremacists are crawling out of their holes and heading to the polls.
Guns
The Very Best People continue to impress us.
News
Ladies and gentlemen, Mollie Hemingway!
Russia
SUPPORT THE CAUSE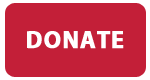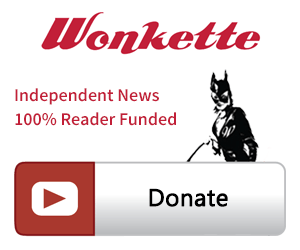 SINGLE & MONTHLY DONATIONS

SUPPORT THE CAUSE - PAYPAL DONATION
PAYPAL RECURRING DONATIONS
©2018 by Commie Girl Industries, Inc