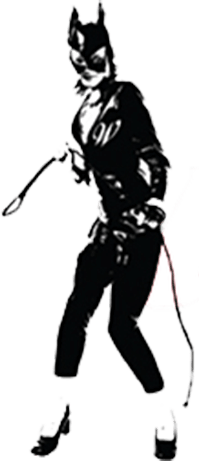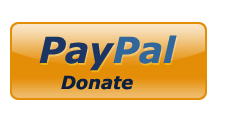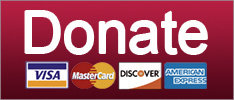 If it's Sunday, it's Rudy Giuliani Saying Bullshit Day!
Russia
VOTE LIKE YOUR LIFE DEPENDS ON IT. BECAUSE IT DOES.
News
Plus Kellyanne says words with her mouth, and Rick Santorum: Is he ever not on your TV?
Russia
SUPPORT THE CAUSE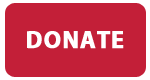 White House journos, it's time to WALK OUT.
News
Facebook admits ongoing election fuckery (again), Trump encourages violence against media (again), baby jails are like 'summer camp' (again). Your morning news brief!
Russia
SUPPORT THE CAUSE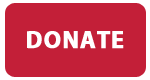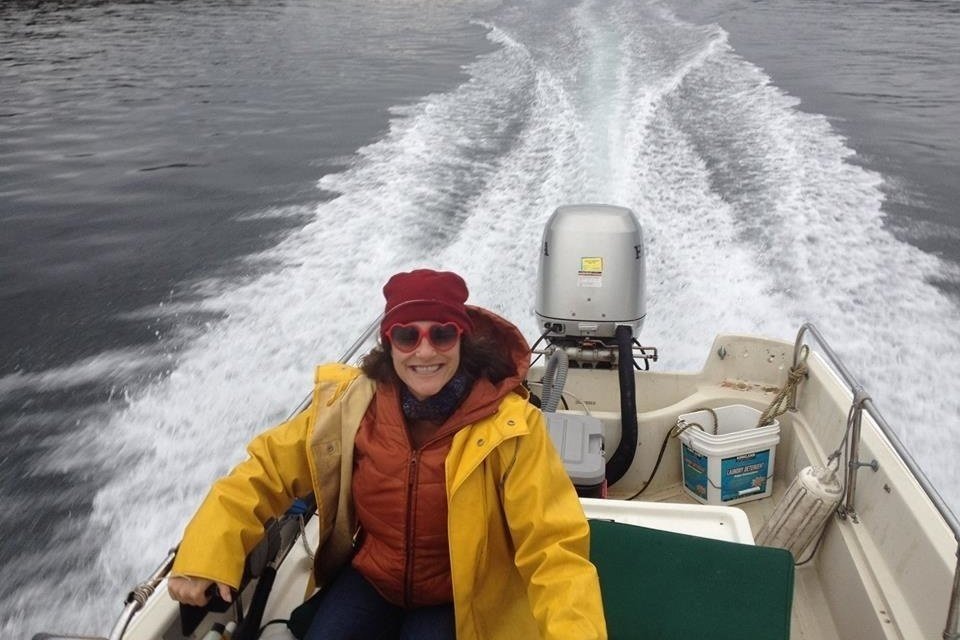 Saturday, Aug 11th ....... Seattle, WA
Discovery Park, 4-7pm
Sunday, Aug 12th ....... Bellingham, WA
Sunnyland Park, 2-5pm
Sunday, Aug 19th ....... Spokane, WA
Audubon Park, 2-5pm
©2018 by Commie Girl Industries, Inc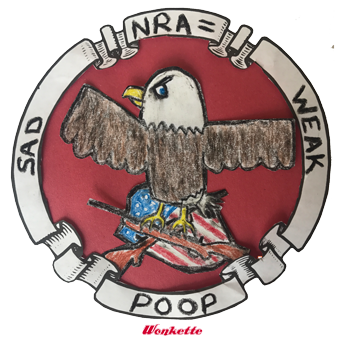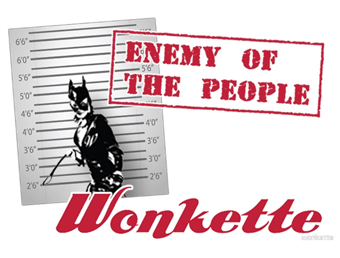 Wonkette Bazaar Classics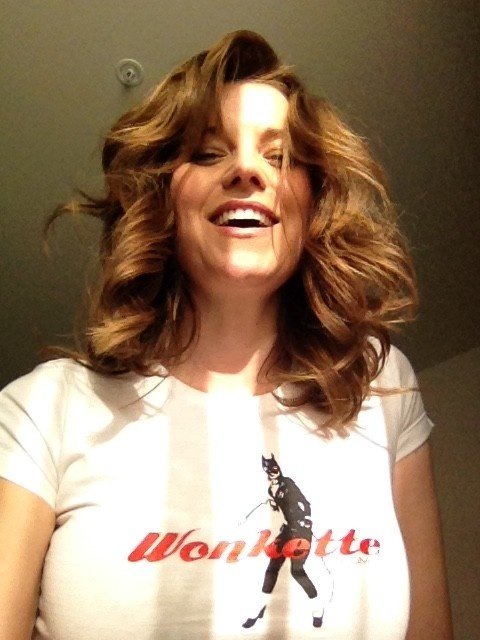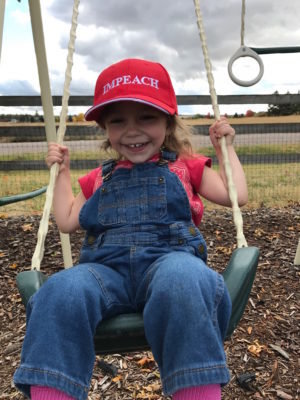 This Is Not An Ad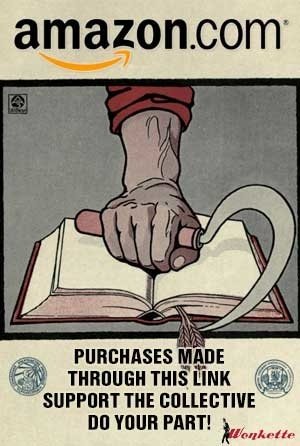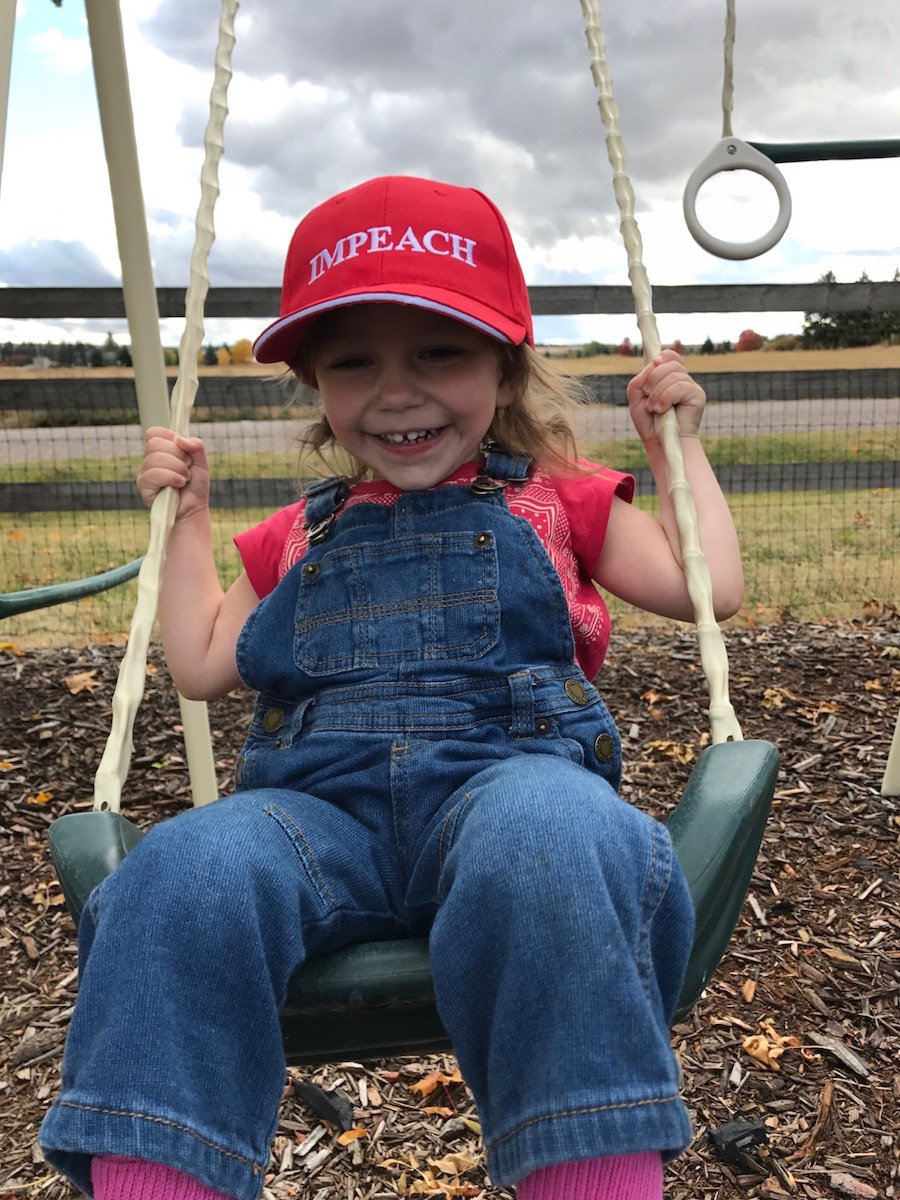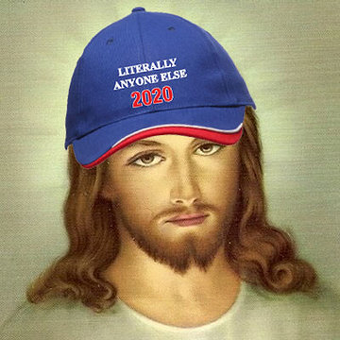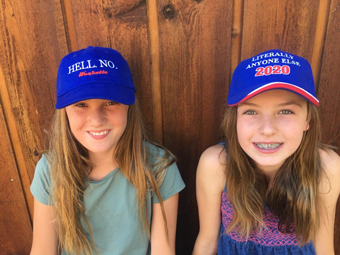 Privacy