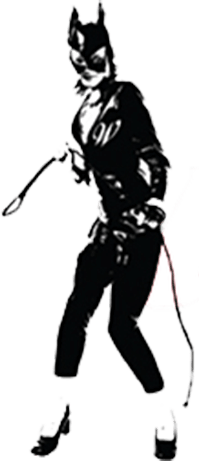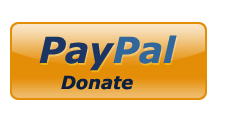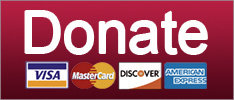 Kirstjen Nielsen chowhounded, baby jails, and oh they're killing Obamacare again, don't worry, no big deal.
Elections
Happy first Missing Parents Day.
News
SUPPORT THE CAUSE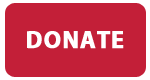 Trump goes to Canada for the G-7, healthcare is all the rage again, and Scott Pruitt puts the lotion on his skin. Your morning news brief.
Elections
California avoids election catastrophes, Trump forgets the words to songs (again), and Betsy DeVos uses the Chewbacca Defense on school shootings. Your morning news brief.
Elections
SUPPORT THE CAUSE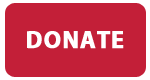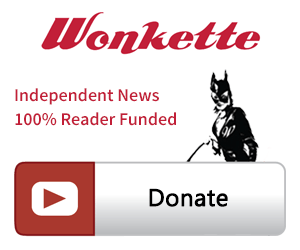 SINGLE & MONTHLY DONATIONS

SUPPORT THE CAUSE - PAYPAL DONATION
PAYPAL RECURRING DONATIONS
©2018 by Commie Girl Industries, Inc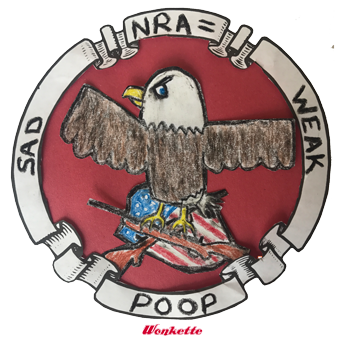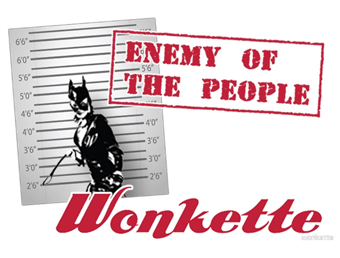 Wonkette Bazaar Classics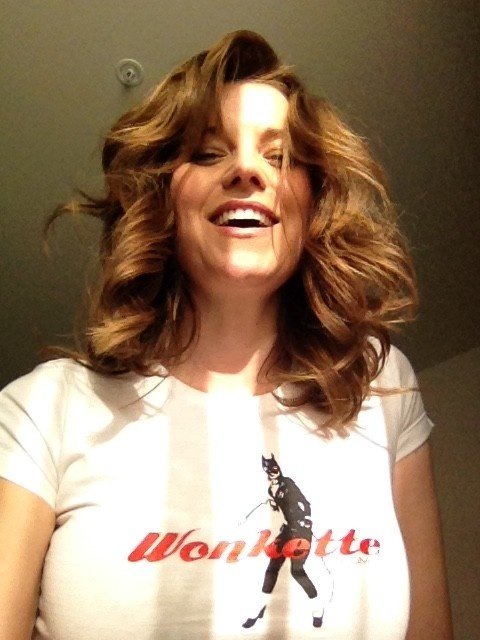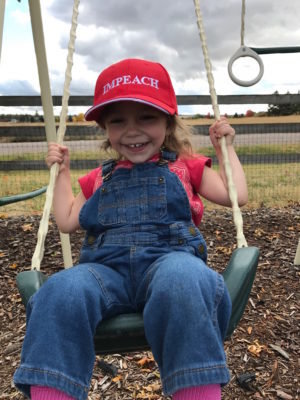 This Is Not An Ad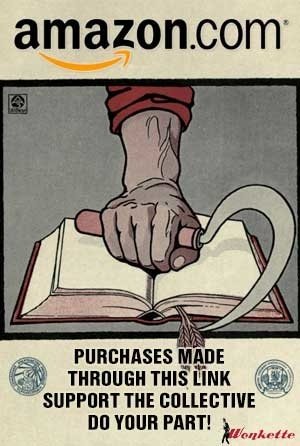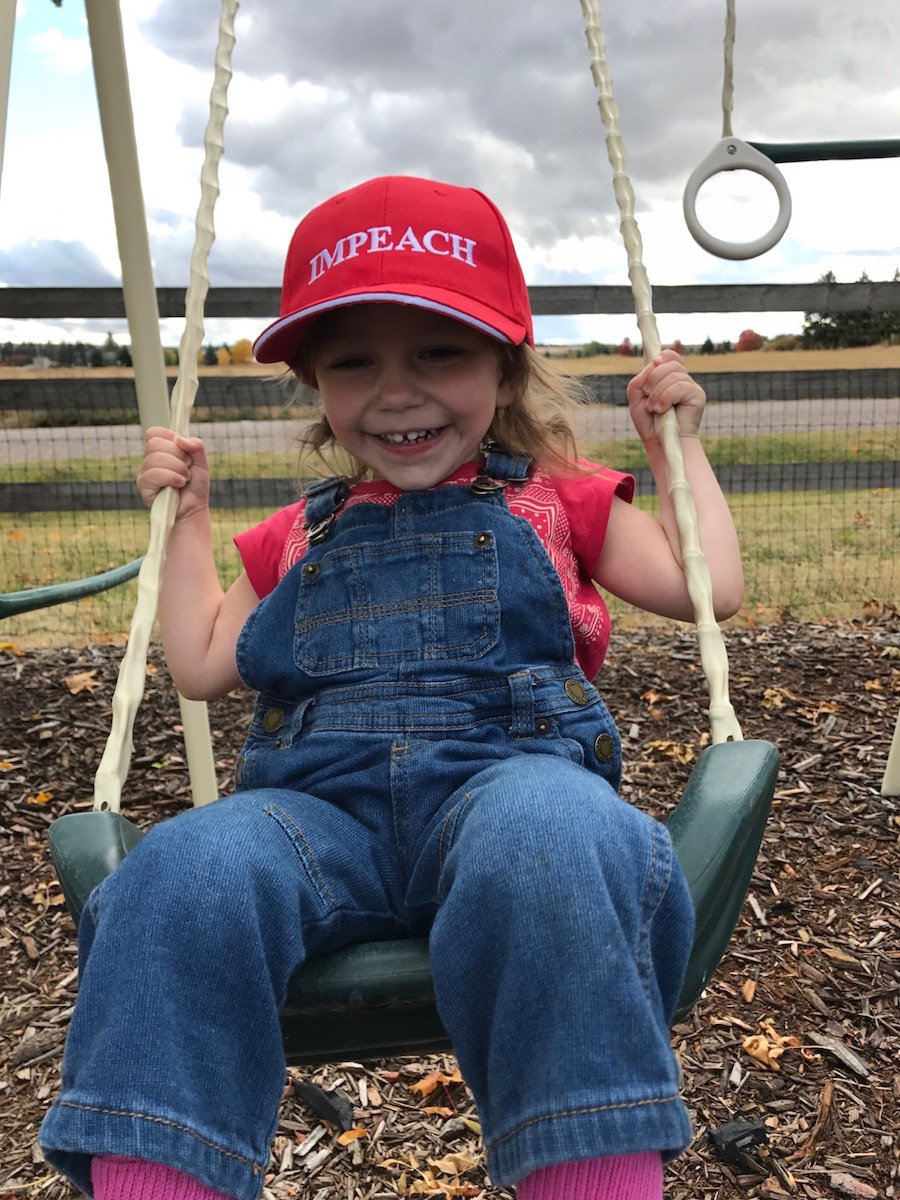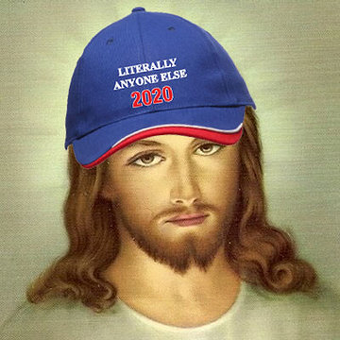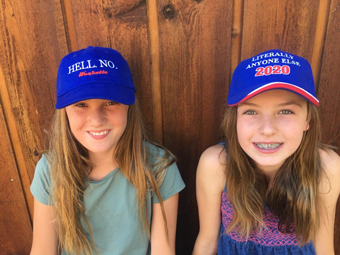 Privacy