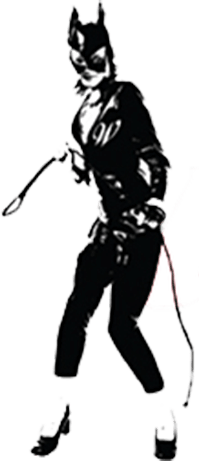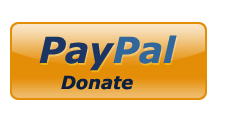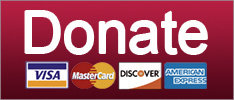 Scary vice-presidential stories to tell in the dark.
WARBLOGGING
SUPPORT THE CAUSE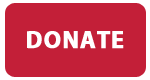 Take THAT, James Comey and FBI and CIA and all the rest of America too!
Culture
Also he is MICHAEL COHEN'S BIGGEST RUSSIAN SPY BUDDY!
Russia
Women are so difficult compared with robots! Also, we solve a mystery, but are still confused!
News
SUPPORT THE CAUSE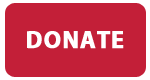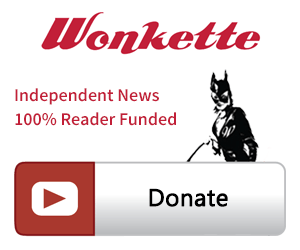 SINGLE & MONTHLY DONATIONS

SUPPORT THE CAUSE - PAYPAL DONATION
PAYPAL RECURRING DONATIONS
©2018 by Commie Girl Industries, Inc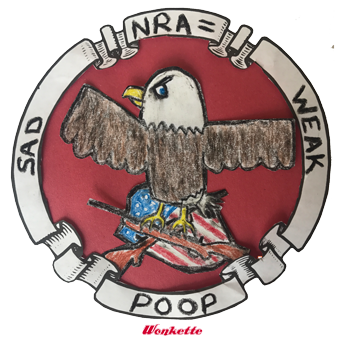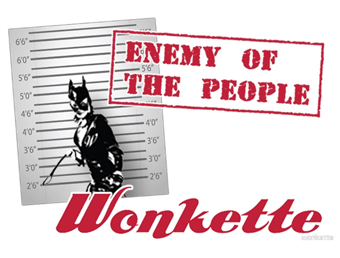 Wonkette Bazaar Classics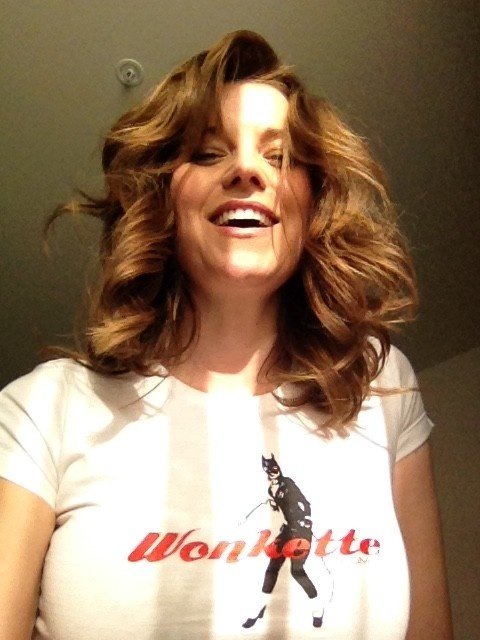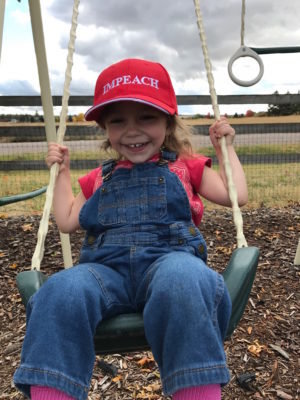 This Is Not An Ad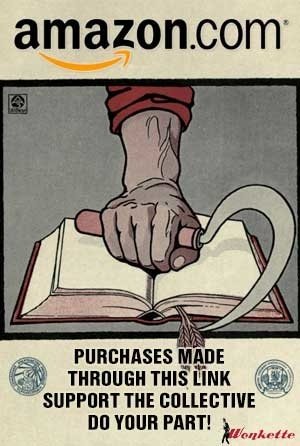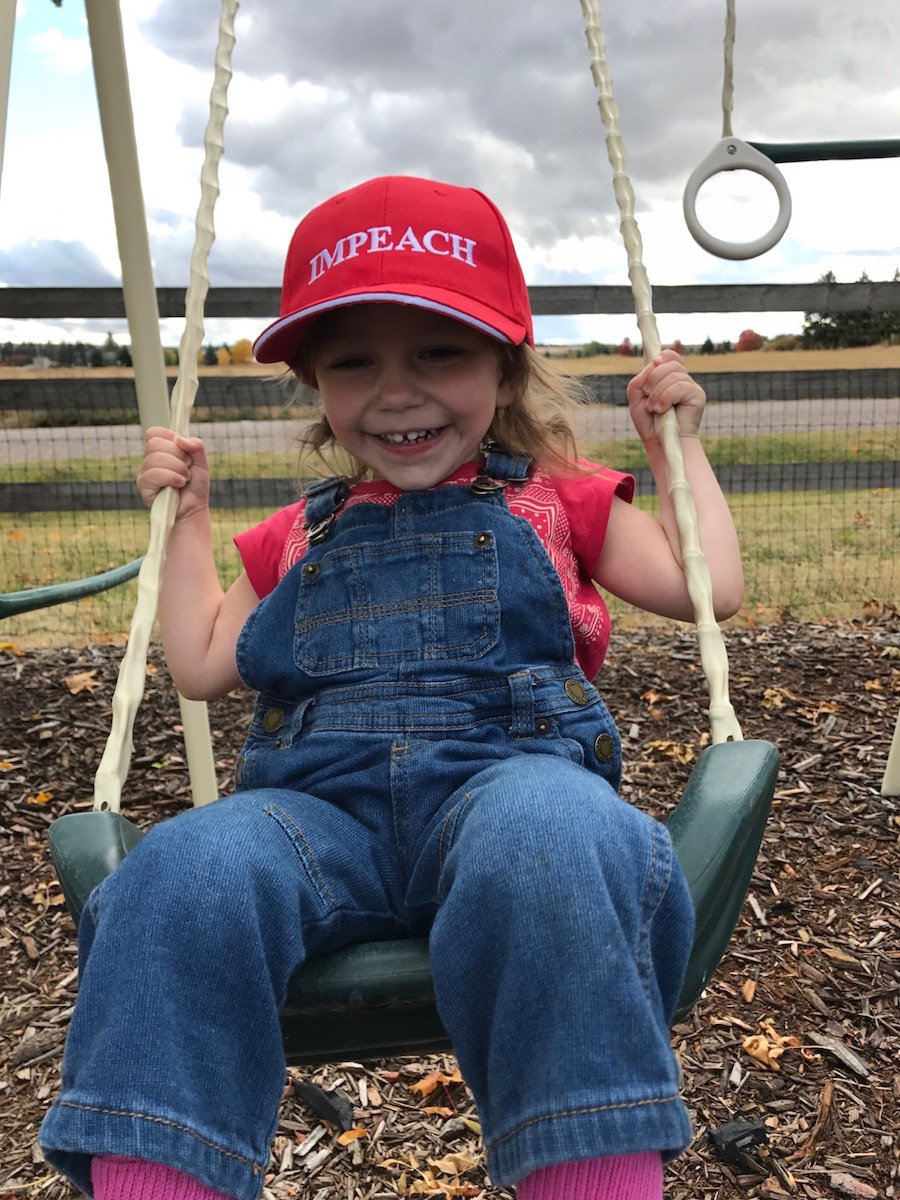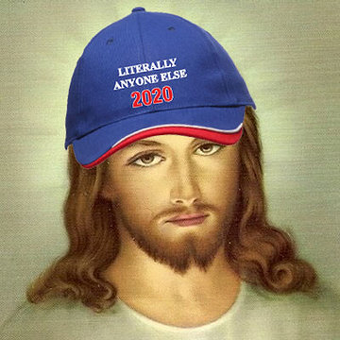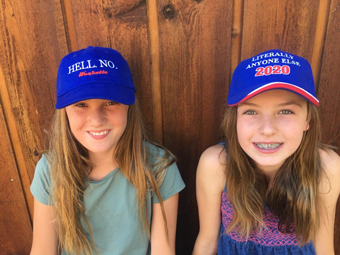 Privacy