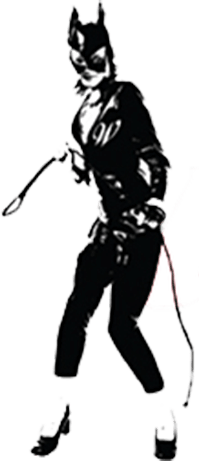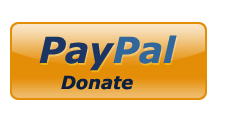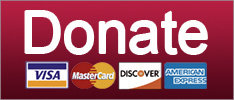 To be updated as necessary.
News
Rick Santorum knows who is to blame for the misplaced children, just kidding, he doesn't care.
Russia
Erick Erickson is a very simple man who likes to fuck goats, ALLEGEDLY. No fancy side dishes for him!
News
SUPPORT THE CAUSE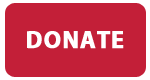 A Republican member of Congress HAAAAAATES Trump. But they only tell their secrets to Erick Erickson! :(
Culture
We are informed that this is now the super normal mainstream Republican position.
Culture Wars
Teens, you stop dunking on Alex Jones and Dana Loesch RIGHT NOW!
Guns
Now that we know the shooter was a Trump supporter, conservatives are desperate to change the conversation.
Guns
SUPPORT THE CAUSE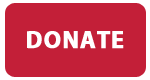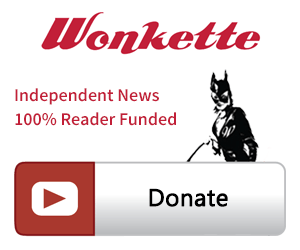 SINGLE & MONTHLY DONATIONS

SUPPORT THE CAUSE - PAYPAL DONATION
PAYPAL RECURRING DONATIONS
©2018 by Commie Girl Industries, Inc