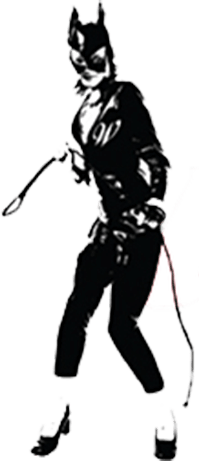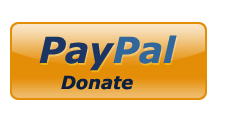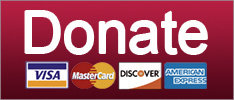 Did Lindsey Graham just say he is going to 'LOCK HER UP' for Donald Trump? Seriously?
Russia
Democrats have a crazy good night at the polls, Trump's Mar-a-Lago members are secretly running the VA, and the Paul Manafort trial is a soap opera. Your morning news brief.
Post-Racial America
Why Donald Trump Jr. should go to jail and Hillary Clinton should not. WOMP WOMP!
Russia
SUPPORT THE CAUSE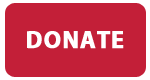 Security officials warn of Russian fuckery, Trump says ignore 'boring subjects,' then mansplains Ivanka's apology. Your morning news brief!
Russia
SHOCKED, I TELL YOU. SHOCKED!
Russia
This is Trump's mid-term election plan. BE THE FUCK READY.
Russia
We feel like he could spend his time in better ways. For instance, he could resign.
Russia
SUPPORT THE CAUSE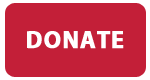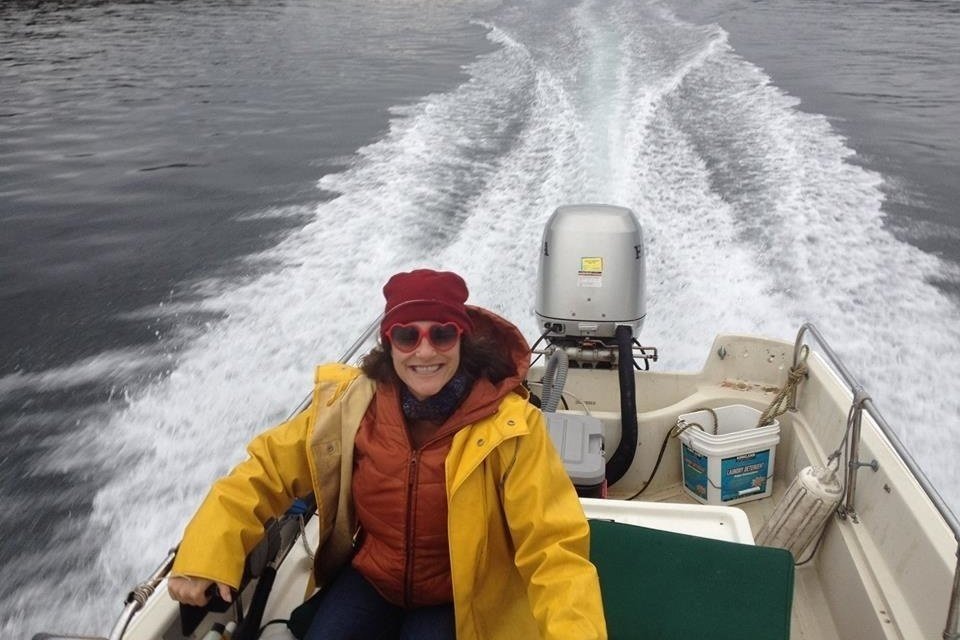 Saturday, Aug 11th ....... Seattle, WA
Discovery Park, 4-7pm
Sunday, Aug 12th ....... Bellingham, WA
Sunnyland Park, 2-5pm
Sunday, Aug 19th ....... Spokane, WA
Audubon Park, 2-5pm
©2018 by Commie Girl Industries, Inc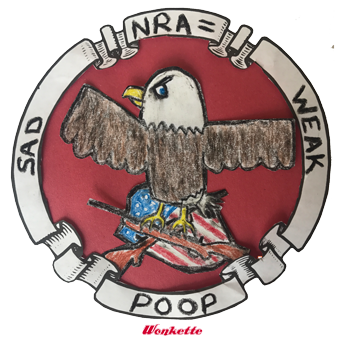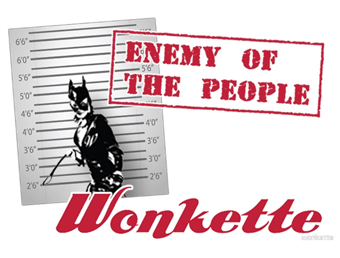 Wonkette Bazaar Classics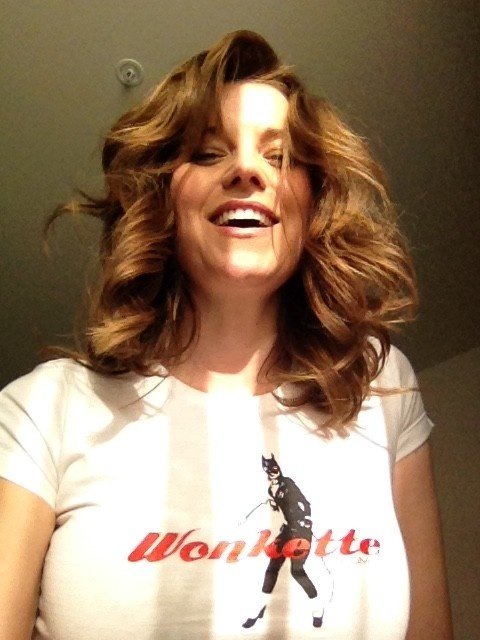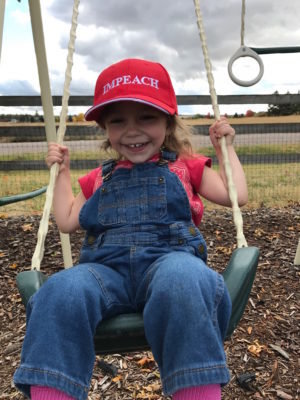 This Is Not An Ad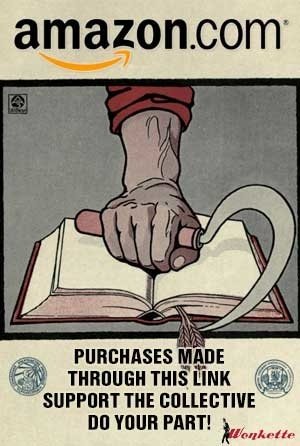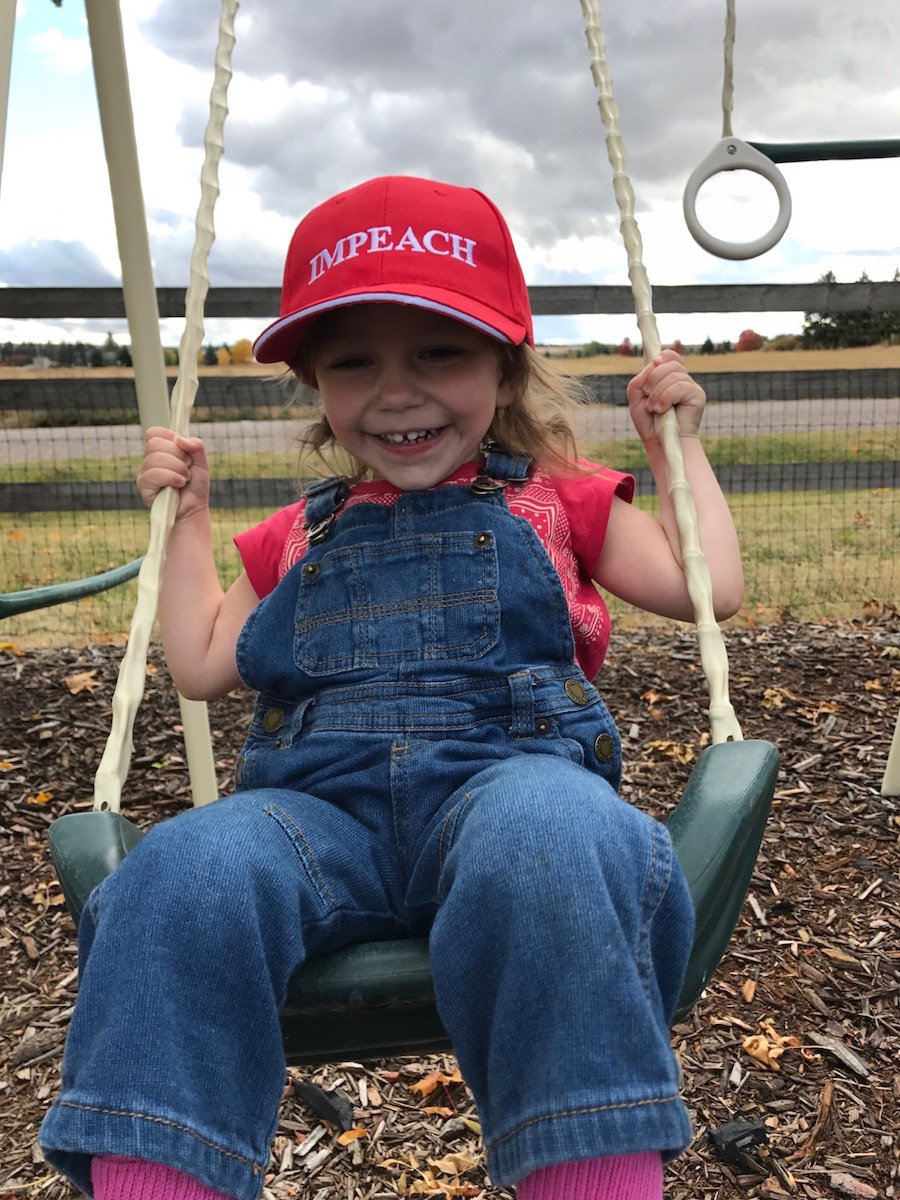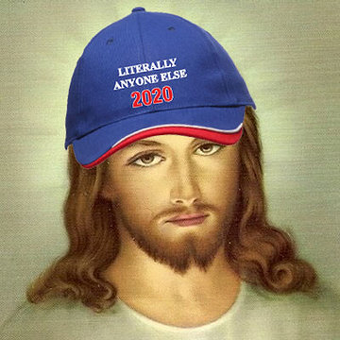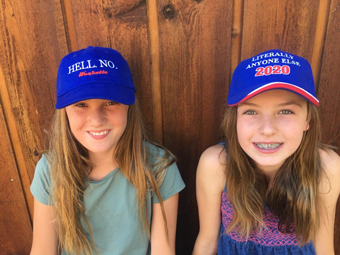 Privacy