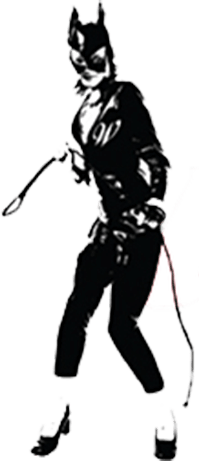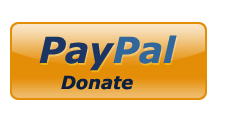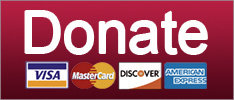 Why all these pardons right now? OH, NO REASON.
Russia
SOMEBODY woke up on the wrong side of his gold-plated pooper Sunday morning!
Russia
Trump's screaming about spies, Rudy's looking into his Magic 8-ball, and Republicans are now blaming your mom for Texas shooting.
2018 State and Local Elections
SUPPORT THE CAUSE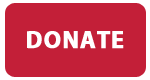 This fucking guy right here!
Russia
Michael Cohen's got a BIG problem, it's military warehouses for kids at the border, and the #Vagenda claims another big victory. Your morning news brief.
2017 State and Local Elections
We vote for Michael Cohen. Or Erik Prince. Or ... ooh, ooh, Devin Nunes!
Russia
CLICK HERE FOR WONKETTE'S BRILLIANT INSIGHTS ON DEVIN NUNES'S LATEST CANOE TRIP UP HORSESHIT RIVER!
Russia
SUPPORT THE CAUSE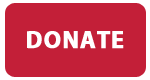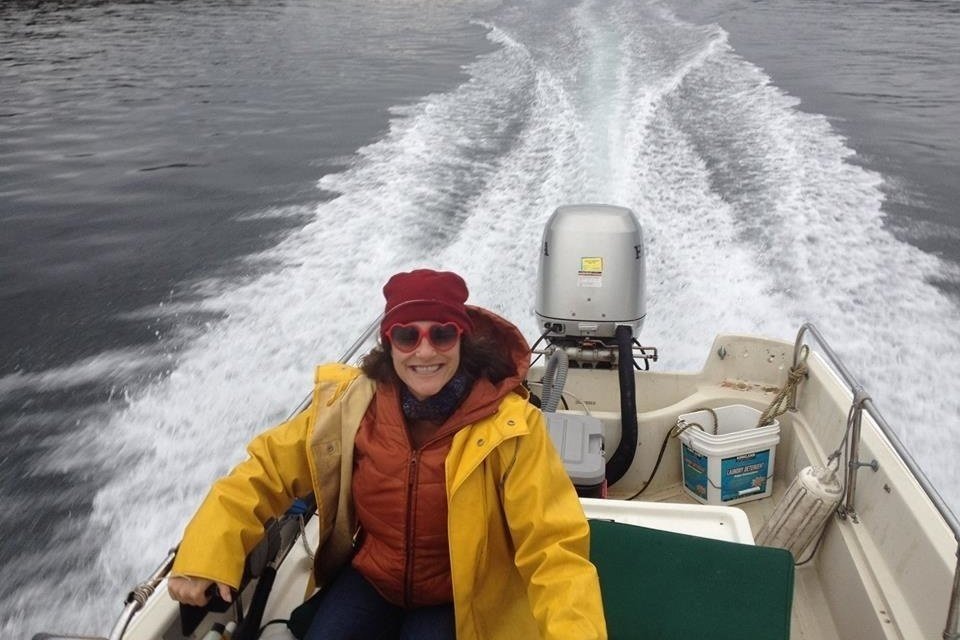 Saturday, Aug 11th ....... Seattle, WA
Discovery Park, 4-7pm
Sunday, Aug 12th ....... Bellingham, WA
Sunnyland Park, 2-5pm
Sunday, Aug 19th ....... Spokane, WA
Audubon Park, 2-5pm
©2018 by Commie Girl Industries, Inc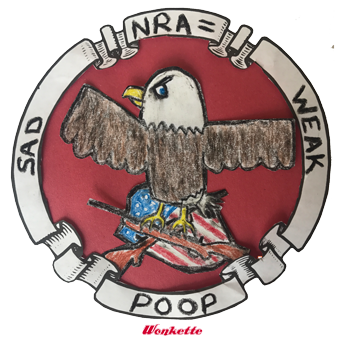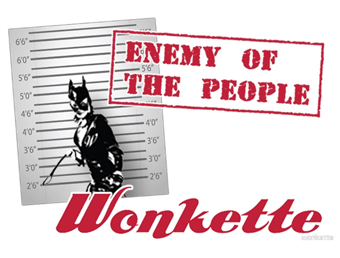 Wonkette Bazaar Classics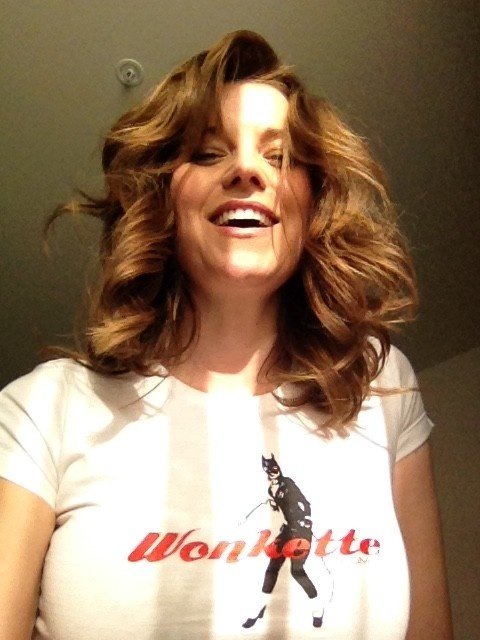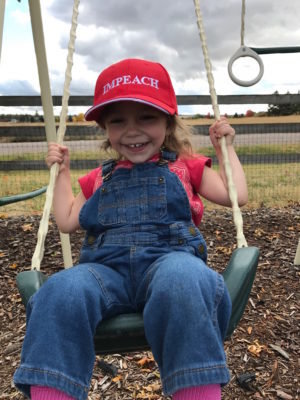 This Is Not An Ad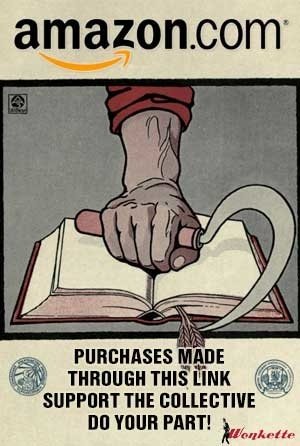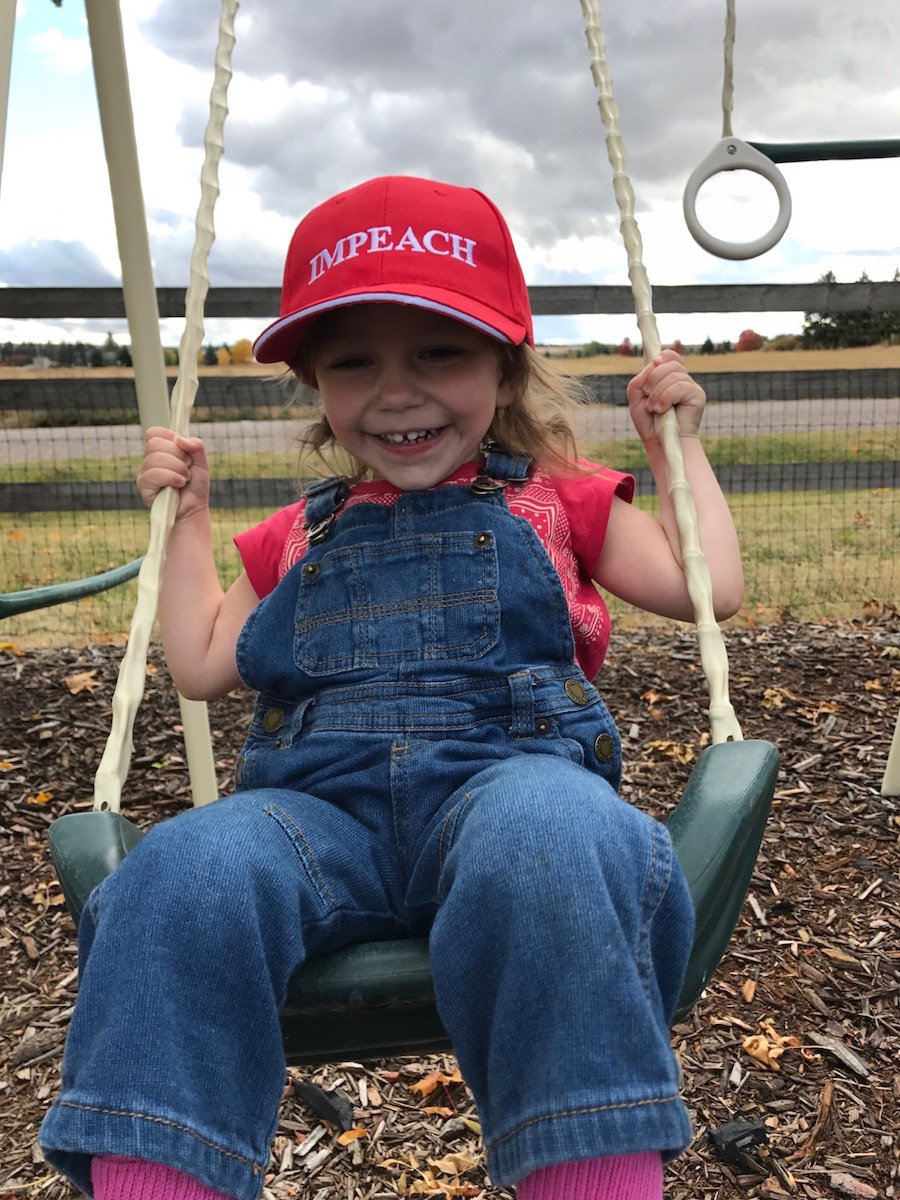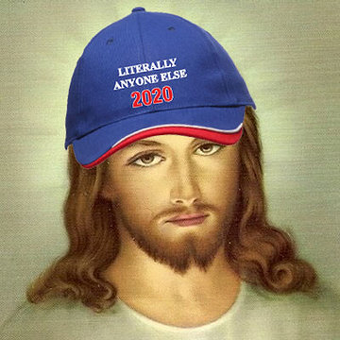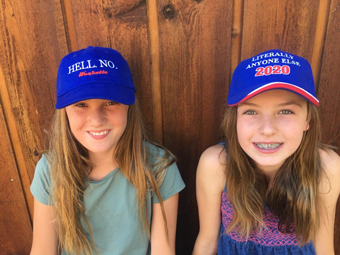 Privacy