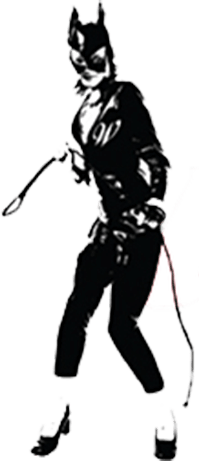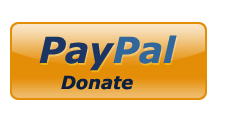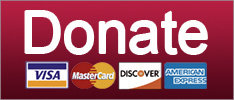 Kirstjen Nielsen chowhounded, baby jails, and oh they're killing Obamacare again, don't worry, no big deal.
Elections
Trump praises himself on Puerto Rico, Hannity wants you to "bash" your phone, and Scott Pruitt has no more friends. Your morning news brief.
2018 State and Local Elections
Trump's lawyer crashes the party, North Korean nuclear fallout, and Harvey Weinstein does a perp walk. Your morning news brief.
Elections
SUPPORT THE CAUSE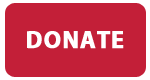 Uncle Sam chugged a tall can of Whoop-Ass, and stomped Mother Russia.
Russia
Trump has thoughts on taking a knee, the FBI will brief the Gang of Eight, and Trump thinks immigrant kids, like Britney Spears, are not so innocent. Your morning news brief.
Elections
Now that Obama's out of office, no one would wire tapp Trump anyway.
Science
So much weirdness we got lost. Elect this guy -- he'll Make Oklahoma Surreal Again.
Elections
SUPPORT THE CAUSE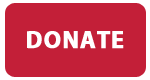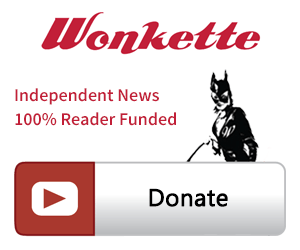 SINGLE & MONTHLY DONATIONS

SUPPORT THE CAUSE - PAYPAL DONATION
PAYPAL RECURRING DONATIONS
©2018 by Commie Girl Industries, Inc