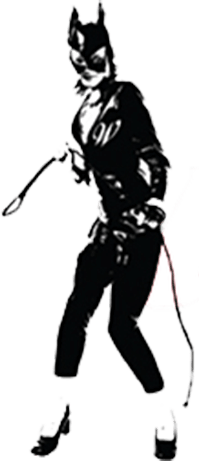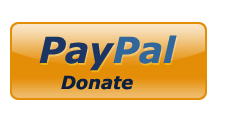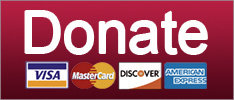 John Brennan's won't go quietly, Steve Bannon's has new Trump pr0n, and the "gay cake" guy comes back. Your morning news brief.
Elections
If it's Sunday, it's Rudy Giuliani Saying Bullshit Day!
Russia
DC unites against the right, Omarosa still clinging to 15 minutes of fame, and hackers find new ways to break voting machines. Your morning news brief.
2018 State and Local Elections
SUPPORT THE CAUSE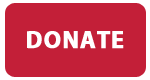 Jesus Christ, make it stop.
Russia
Devin Nunes accidentally spilled the beans, Judge Ellis is a cranky old bitch, and Laura Ingraham is afraid of a brown America. Your morning news brief.
Russia
Chicago took its favorite game, 'Gunshots or Fireworks,' to a whole new level this weekend!
Guns
Paul Manafort's partner snitches, California burns, and Mike Pence has thoughts on impeachment. Your morning news brief!
2018 State and Local Elections
SUPPORT THE CAUSE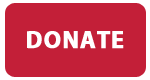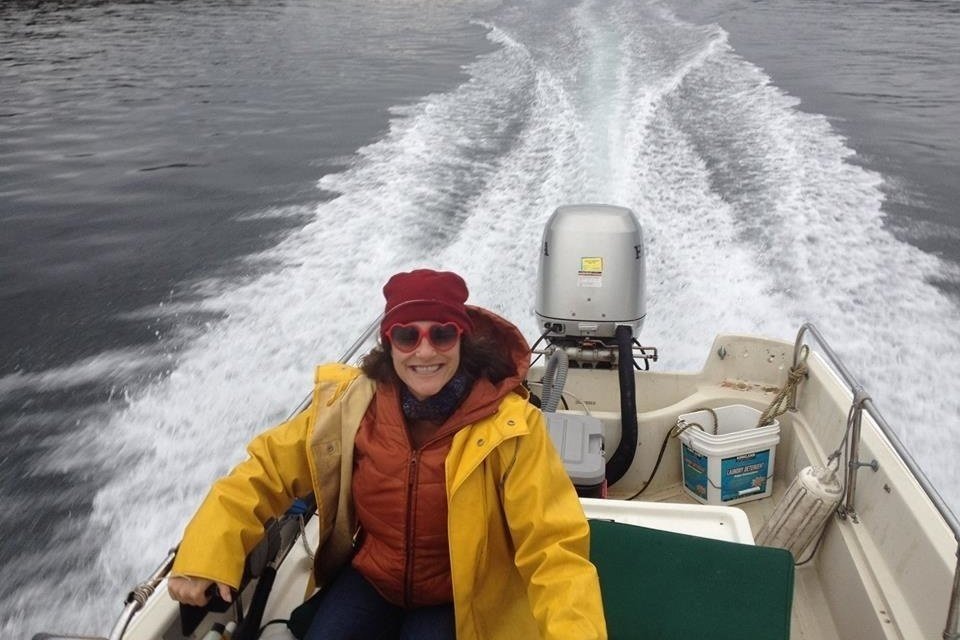 Saturday, Aug 11th ....... Seattle, WA
Discovery Park, 4-7pm
Sunday, Aug 12th ....... Bellingham, WA
Sunnyland Park, 2-5pm
Sunday, Aug 19th ....... Spokane, WA
Audubon Park, 2-5pm
©2018 by Commie Girl Industries, Inc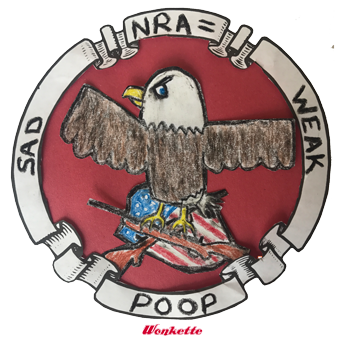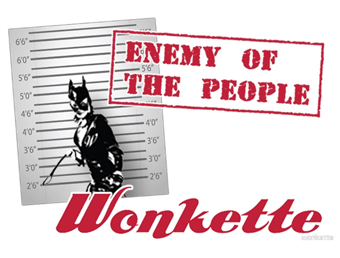 Wonkette Bazaar Classics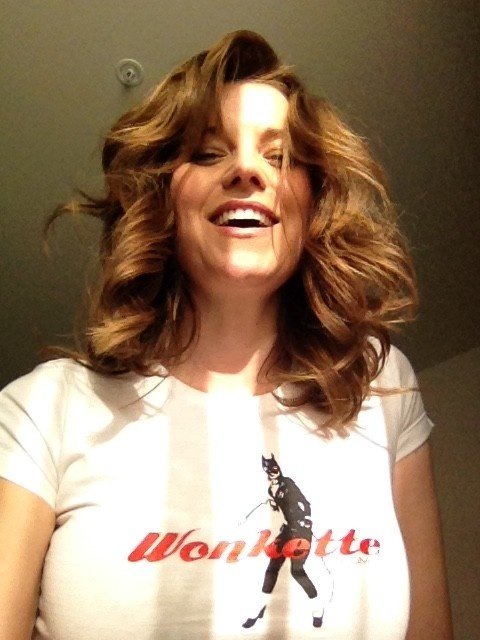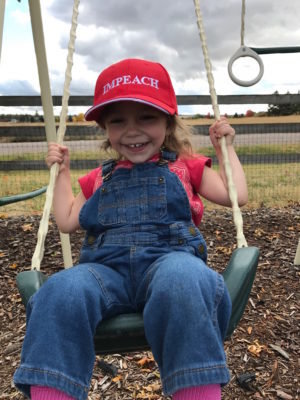 This Is Not An Ad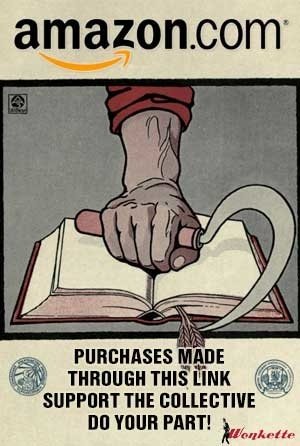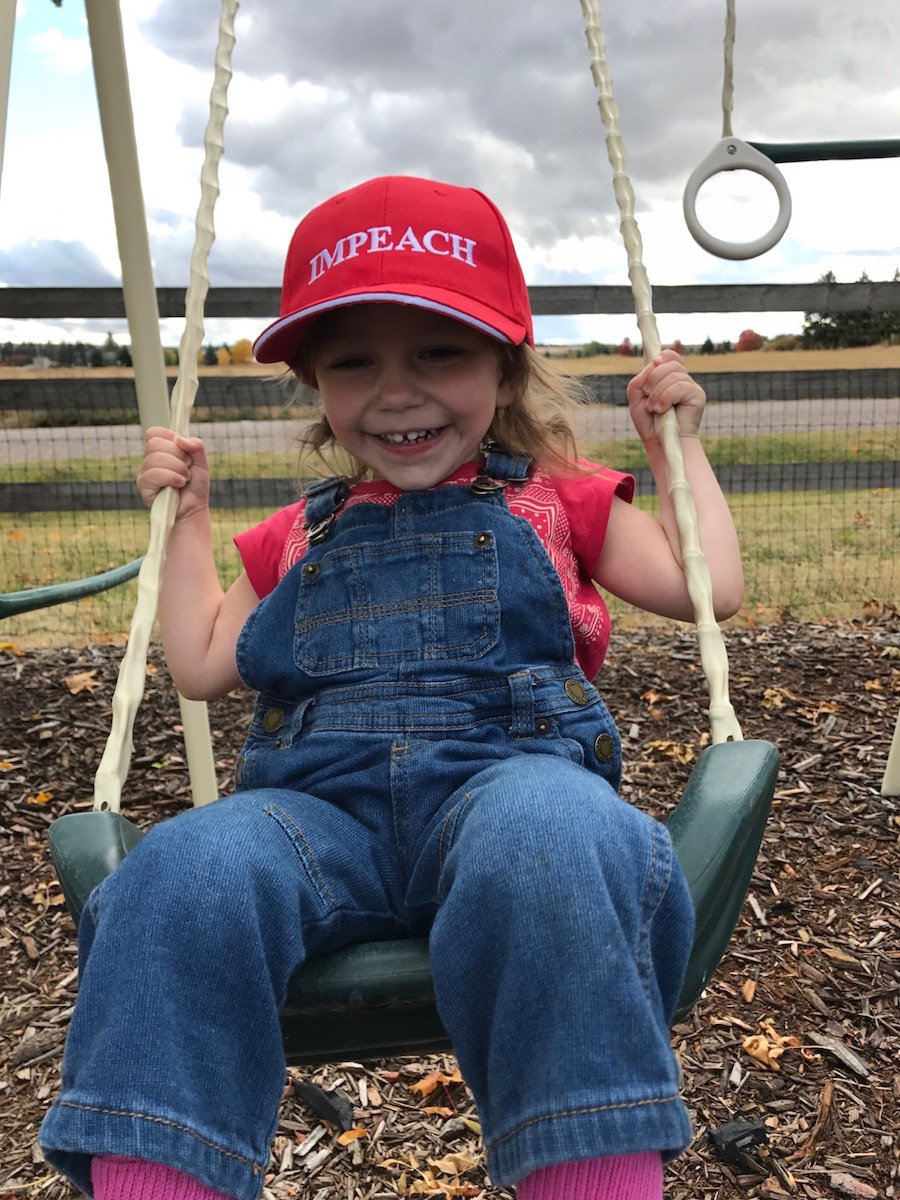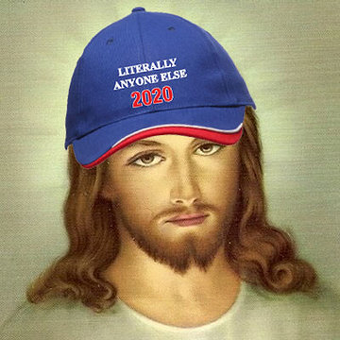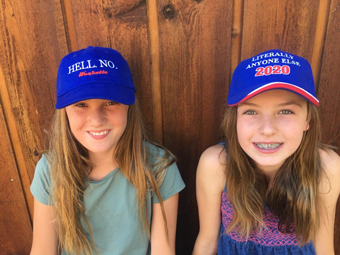 Privacy