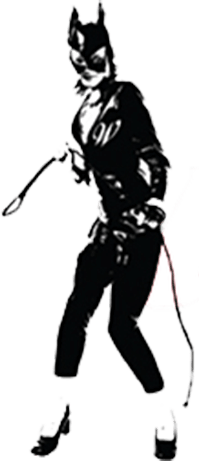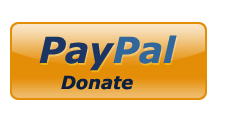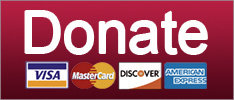 The House of Representatives has passed a bill that could send teen sexters to jail for 15 YEARS.
News
Why should you have to prove you were scared to invoke Stand Your Ground? Shouldn't the state have to prove YOU WEREN'T?
Post-Racial America
SUPPORT THE CAUSE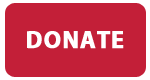 U.S. intel chiefs tell Senate about Russian hacking, Congress tries to pay for Trump's Wall, and Obama saves some more Alaska. Your morning news brief!
POTUS
Missouri's very easy process for concealed-carry permits was oppressive, so there's no need for a permit at all. Have at it, folks!
Guns
SUPPORT THE CAUSE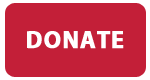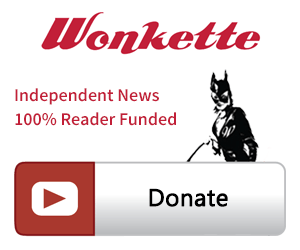 SINGLE & MONTHLY DONATIONS

SUPPORT THE CAUSE - PAYPAL DONATION
PAYPAL RECURRING DONATIONS
©2018 by Commie Girl Industries, Inc