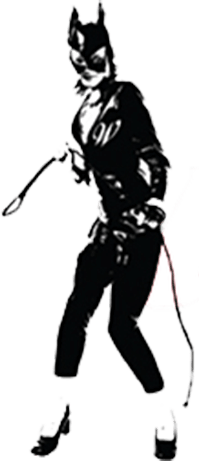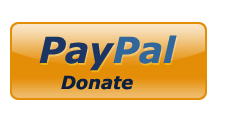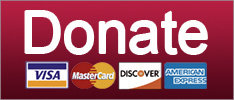 So glad we settled the question of whether Trump has dementia or not!
Culture
What's dumber than calling other countries a shithole? Parking the Presiderp in front of the Wall Street Journal and letting him talk.
News
Hey, Finland! Wanna trade? We'll throw in Vanky, Jared, Eric, and Deej!
Russia
SUPPORT THE CAUSE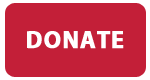 REALLY? ARE YOU FUCKING KIDDING US RIGHT NOW? FOR REAL?
News
That ... is not how any of this works.
Courts
SUPPORT THE CAUSE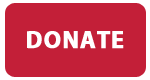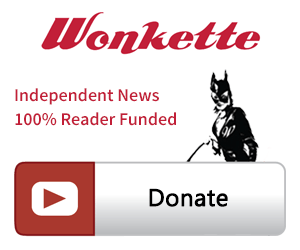 SINGLE & MONTHLY DONATIONS

SUPPORT THE CAUSE - PAYPAL DONATION
PAYPAL RECURRING DONATIONS
©2018 by Commie Girl Industries, Inc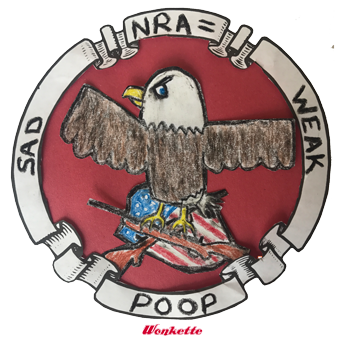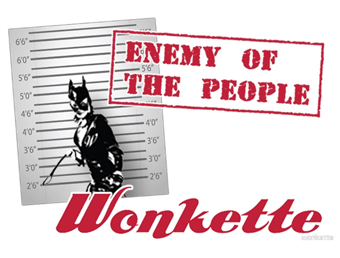 Wonkette Bazaar Classics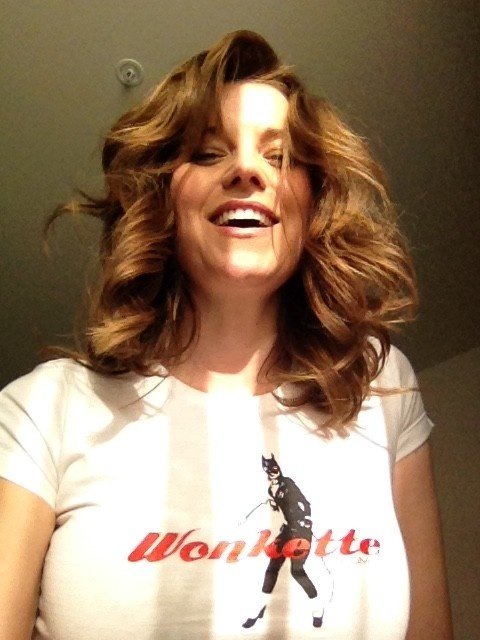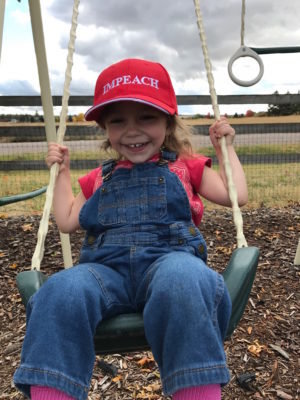 This Is Not An Ad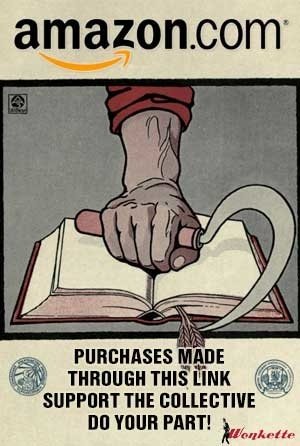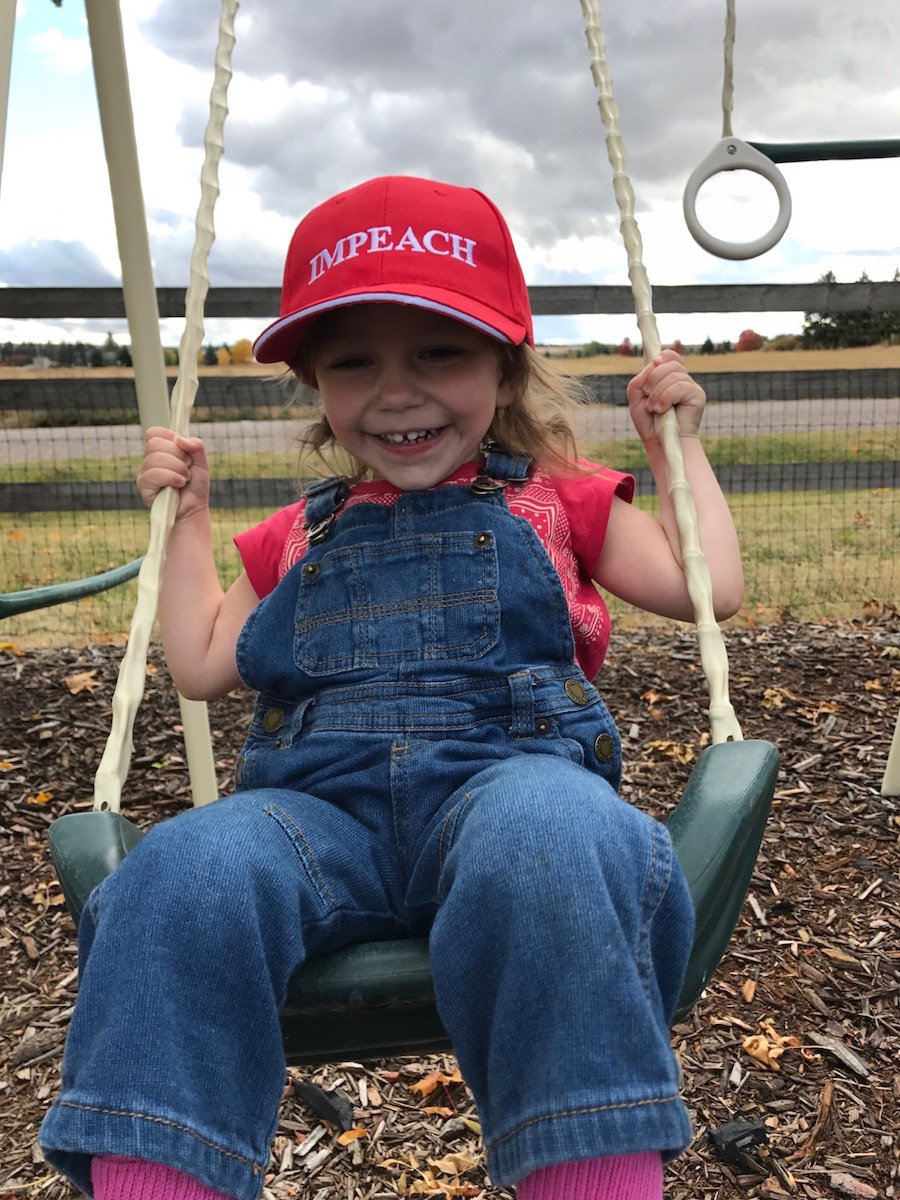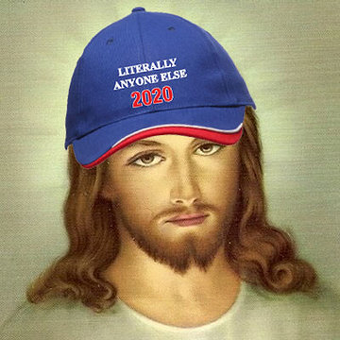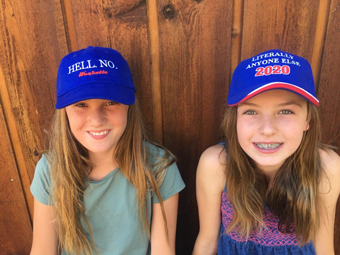 Privacy