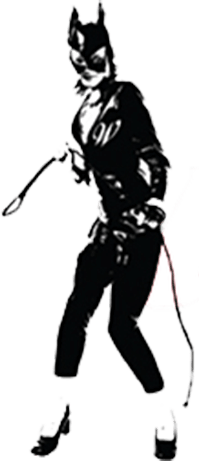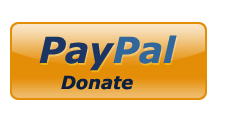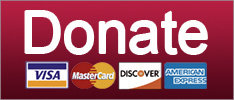 Even for a pathological liar like Donald Trump, this was breathtaking.
Russia
There is something seriously wrong with this man.
Russia
Literally, no one else is crying.
Culture
SUPPORT THE CAUSE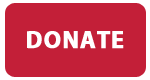 This is the last time we are writing about Rudy Giuliani this week, WE SWEAR.
Russia
ANOTHER RUDY GIULIANI POST? You bet your ass.
Russia
Something new and different!
Russia
You are not gonna believe this, but North Korea is making Donald Trump look like an idiot.
Culture
SUPPORT THE CAUSE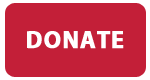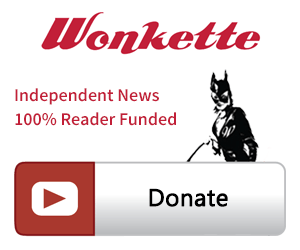 SINGLE & MONTHLY DONATIONS

SUPPORT THE CAUSE - PAYPAL DONATION
PAYPAL RECURRING DONATIONS
©2018 by Commie Girl Industries, Inc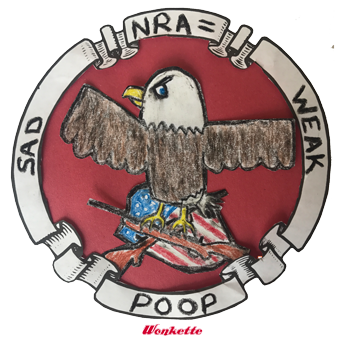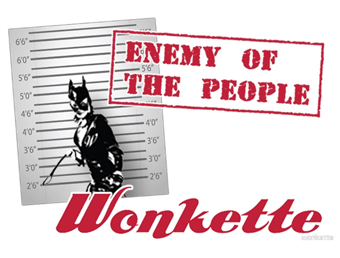 Wonkette Bazaar Classics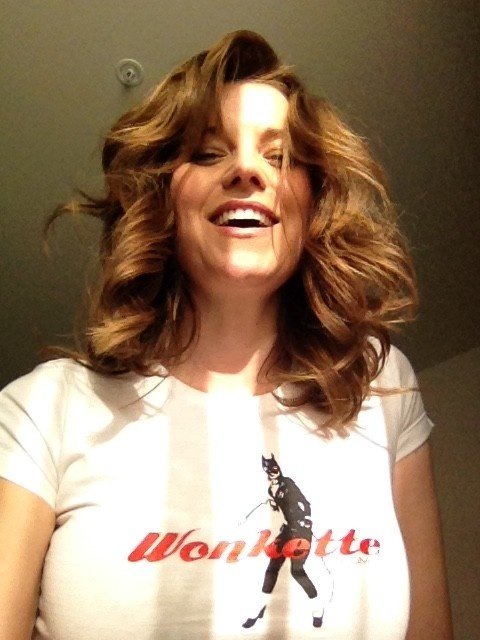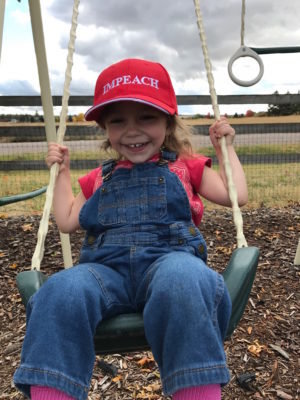 This Is Not An Ad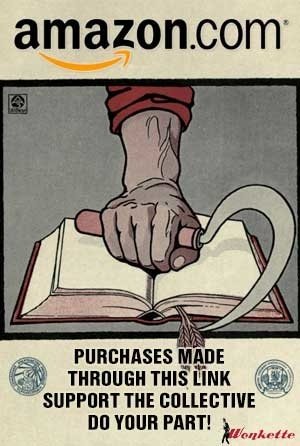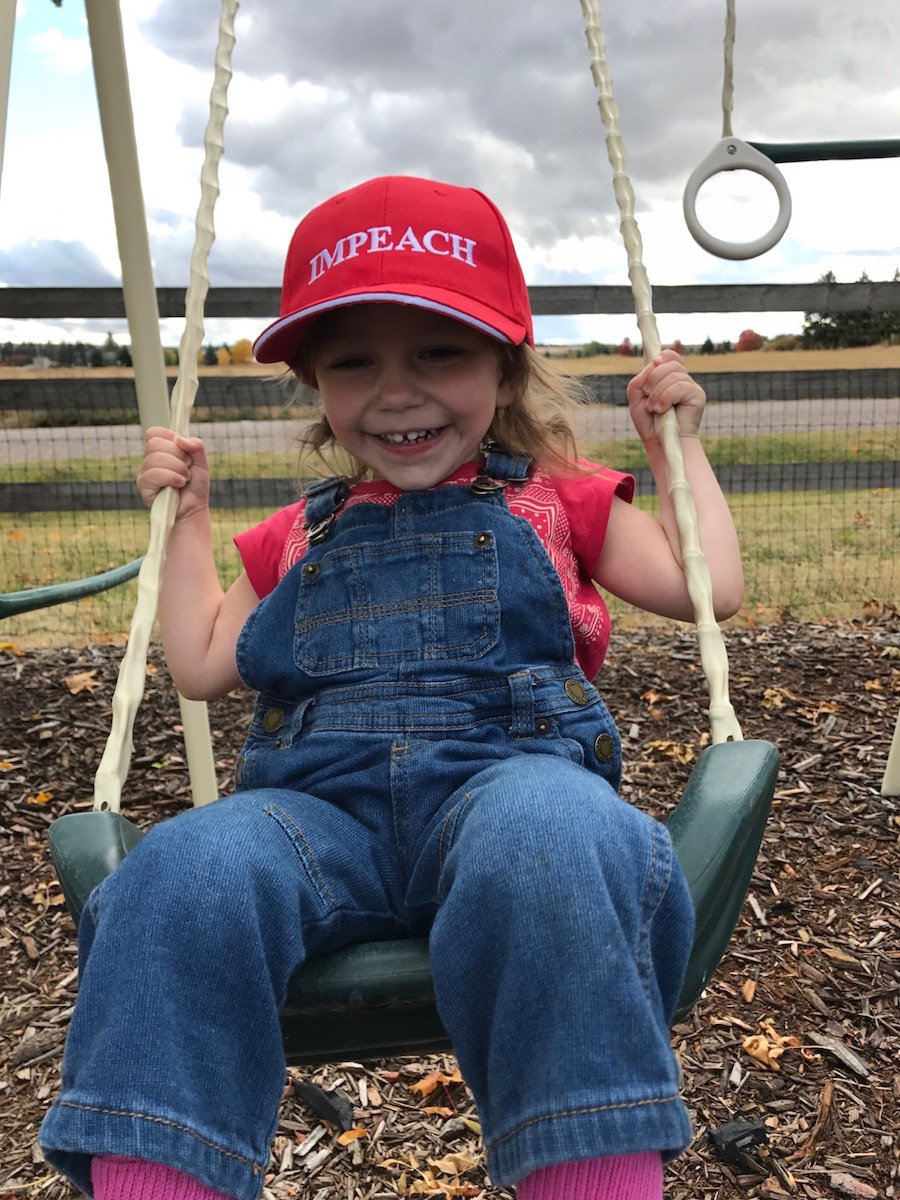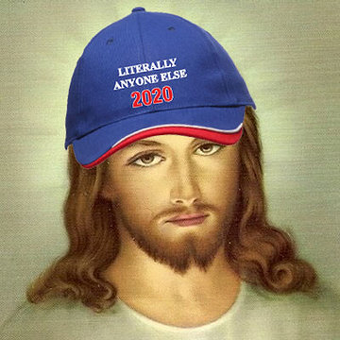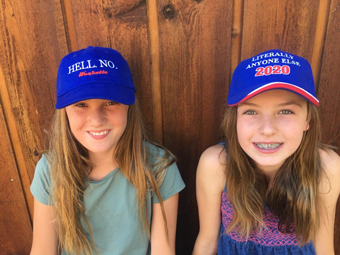 Privacy