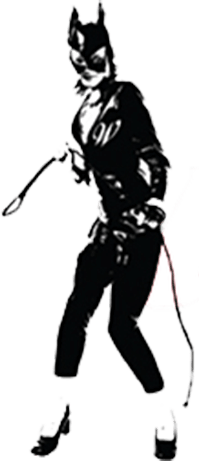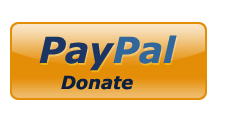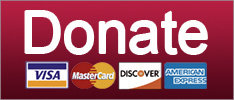 Is this normal? Or is this NOT NORMAL?
News
If it's Sunday, it's Rudy Giuliani Saying Bullshit Day!
Russia
Jesus Christ, make it stop.
Russia
SUPPORT THE CAUSE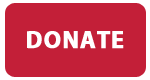 Maybe the baby just has gas.
Russia
Did Trump know for sure that Michael Flynn was under investigation when he asked Comey to 'go easy' on Flynn? Sounds like he had just learned that information!
Russia
SUPPORT THE CAUSE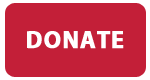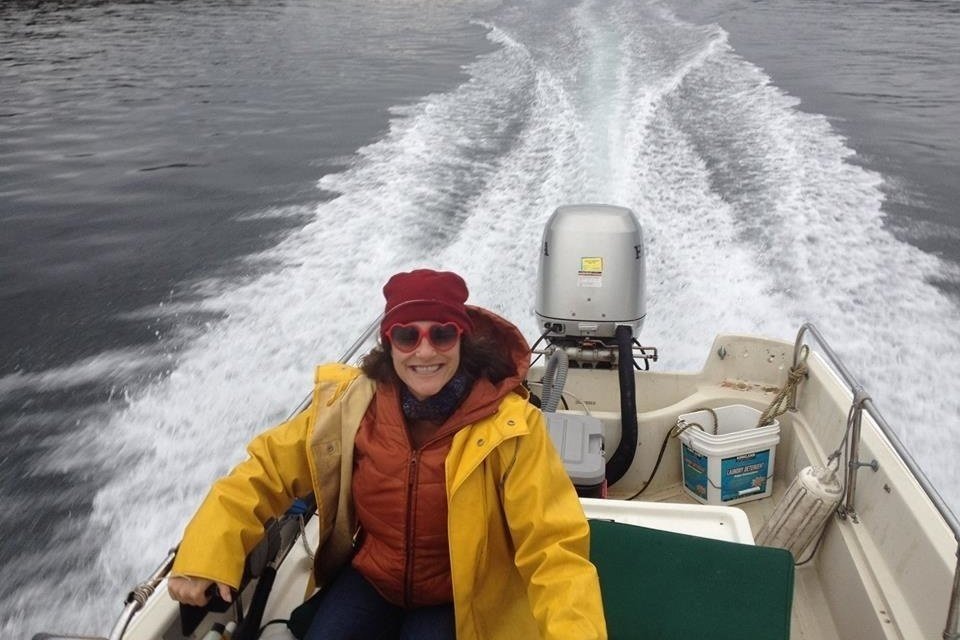 Saturday, Aug 11th ....... Seattle, WA
Discovery Park, 4-7pm
Sunday, Aug 12th ....... Bellingham, WA
Sunnyland Park, 2-5pm
Sunday, Aug 19th ....... Spokane, WA
Audubon Park, 2-5pm
©2018 by Commie Girl Industries, Inc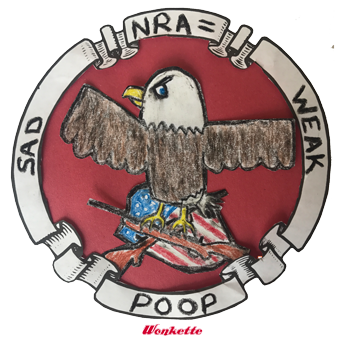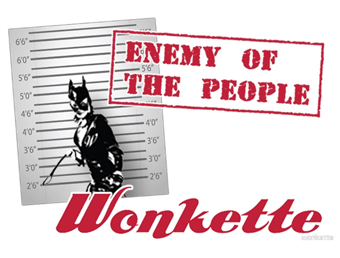 Wonkette Bazaar Classics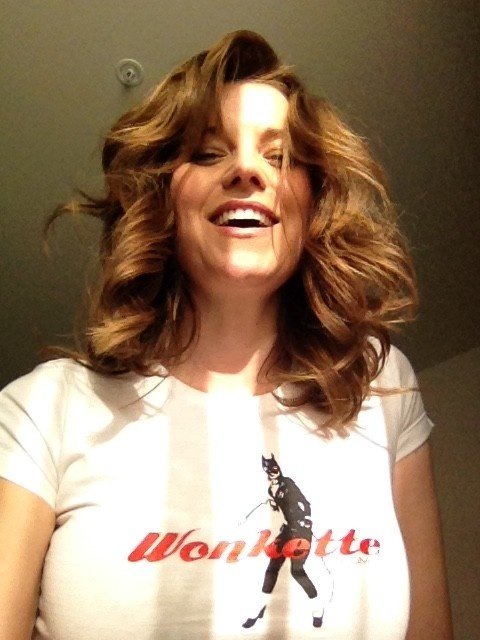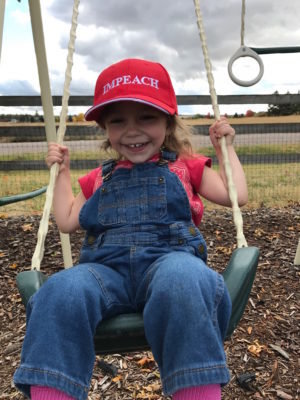 This Is Not An Ad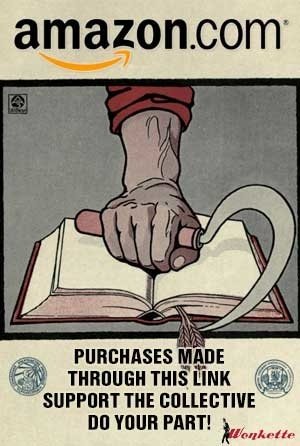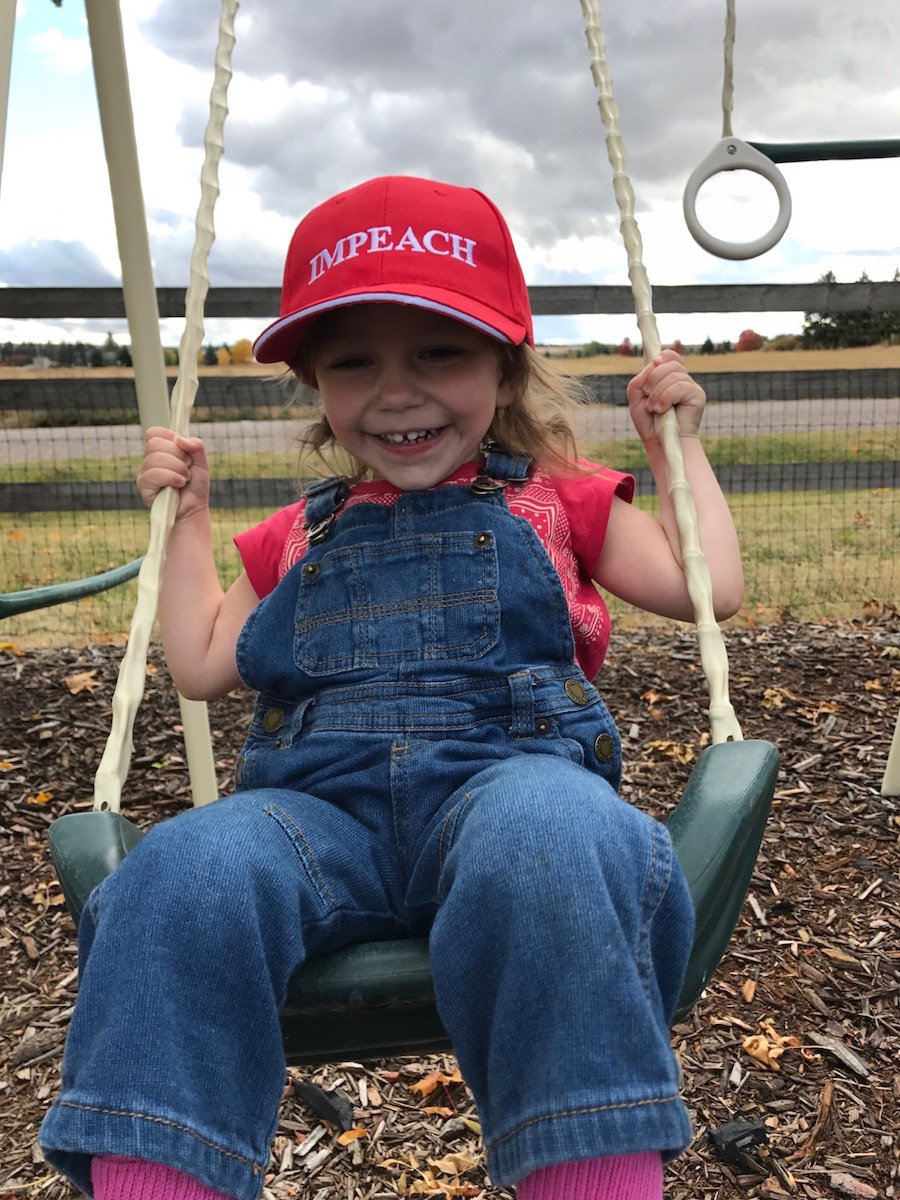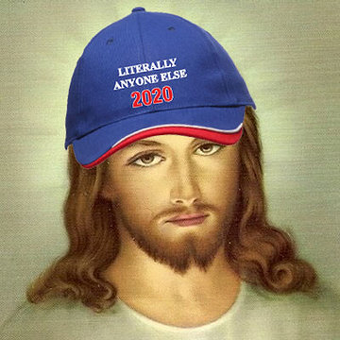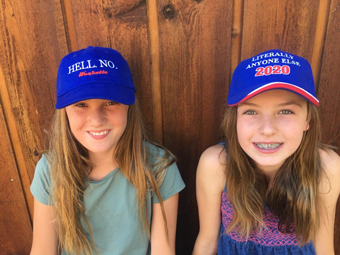 Privacy