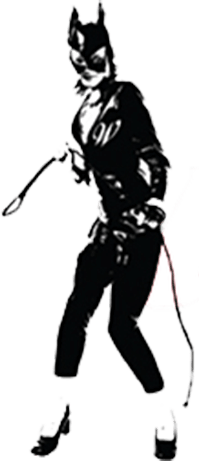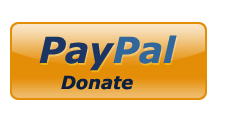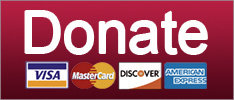 Paul Manafort has been making some phone calls, Sarah Huckabee Sanders gets caught lying (again), and Trump crowns himself king of sportsball. Your morning news brief.
2018 State and Local Elections
You are not gonna believe this, but North Korea is making Donald Trump look like an idiot.
Culture
SUPPORT THE CAUSE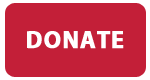 Is Rudy Giuliani evil, senile, stupid or ALL OF THEM KATIE?
Russia
Sean Hannity has some explaining to do, Trump calls Michael Cohen his bestest loyal stooge, and more Scott Pruitt money fuckery. Your morning news brief.
Elections
All shutdown and no golf makes Donnie a dull boy. More of a dull boy.
Culture
Steve Bannon is squealing, Donald Trump runs from the treadmill to the campaign trail, and the NYTimes surrenders its op-ed page to Trump supporters. Your morning news brief.
2018 State and Local Elections
SUPPORT THE CAUSE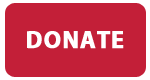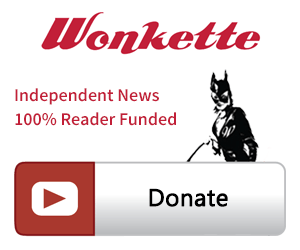 SINGLE & MONTHLY DONATIONS

SUPPORT THE CAUSE - PAYPAL DONATION
PAYPAL RECURRING DONATIONS
©2018 by Commie Girl Industries, Inc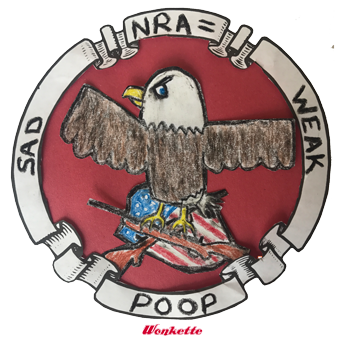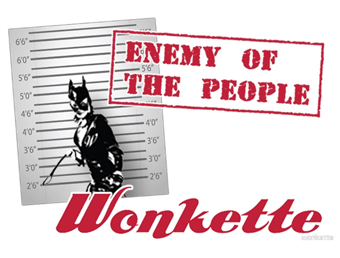 Wonkette Bazaar Classics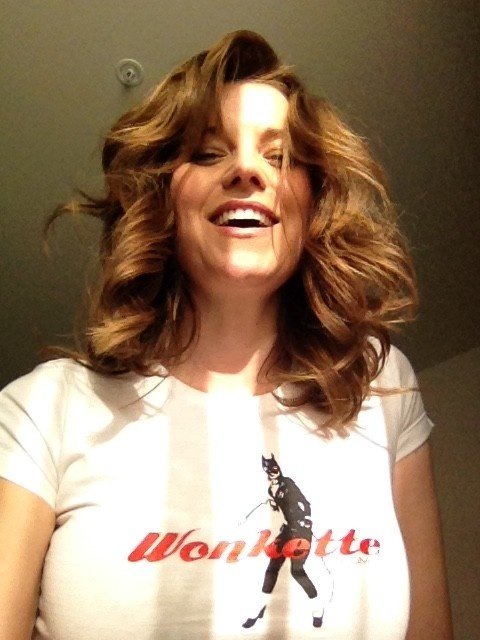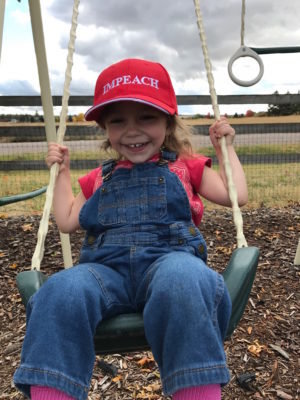 This Is Not An Ad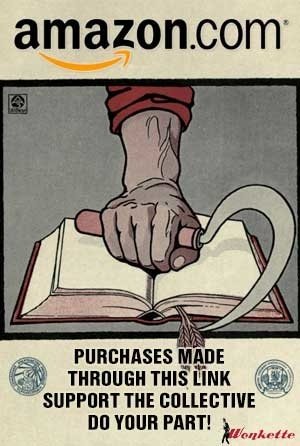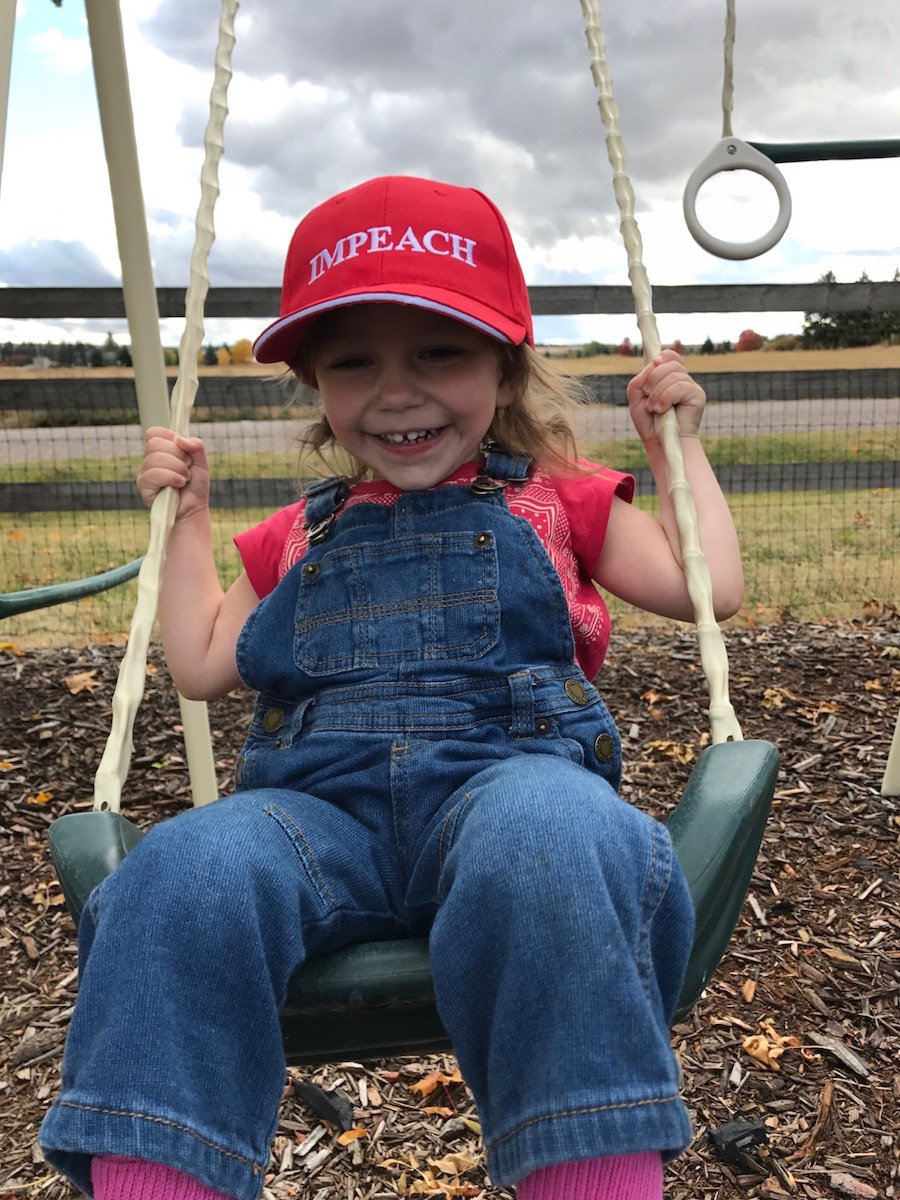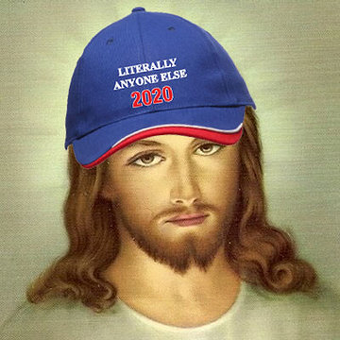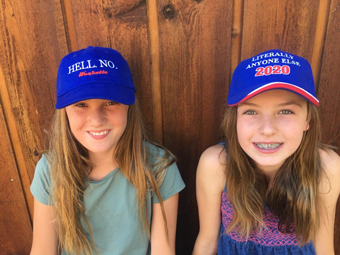 Privacy