Trump Lawyer Threatening CNN Can Eat Sh*t, Charles
Trump
October 22, 2019 10:29 AM
Charles Harder is one of the worst people you've probably never heard of.

Harder fancies himself a lawyer to the stars. He has made a career of fighting against free speech, on behalf of terrible people. Harder is Peter Thiel's go-to thug and revels in being the guy who killed Gawker.
So now, he's representing the Trump 2020 campaign. Because of course he is.
On Friday, Harder sent a completely batshit diatribe to CNN's president, Jeff Zucker, who has recently become one of President Crazy's favorite targets. In the letter, Harder manages to check several important Trump boxes. Invoking conspiracy theories? Check. Ranting about the mainstream media? Check. Threatening a completely bogus lawsuit to get your way? Check. Accusing other people of doing exactly what you're doing? Check. Doing it based on secret tapes by James O'Keefe? OH COME ON.
---
Ugh. There's a lot [of bullshit] to unpack, there.
Let's start with the first paragraph. "We write concerning your biased reporting practices relating to our clients" is nothing an attorney should EVER be writing. There is no tort of "biased reporting." In fact, "biased reporting" is protected by the First Amendment. This is doubly true when we're talking about the fucking President of the United States.
The crux of Harder's tirade is that CNN is VERY MEAN to Trump and journalists really need to be nice to our Dear Leader. The impetus of the letter was some heavily edited recordings of CNN employees released by far-right fraudster James O'Keefe at Project "Veritas." The Project "Veritas" video "involves a CNN contractor recording employees grumbling about various complaints about the network, none of which establish the plot O'Keefe set out to prove, and some of which suggest the opposite[.]"
Truth never being a big deal to the president, Trump has used the video for its intended purpose: spewing right-wing propaganda. Which is also, conveniently, the purpose of Harder's letter to Zucker, which blathers:
Recently released video footage of individuals alleged to be your employees (see https://www.youtube.com/watch?v=m7XZmugtLv4) (the "Footage") indicates that your reporting relating to President Trump is contrary to your own mission and the aforementioned Code of Ethics. Your own employees appear to state that CNN is focused on trying to "takedown President Trump," driven by a "personal vendetta" that Mr. Zucker purportedly has against him, rather than reporting the news in an objective manner. In the Footage, your employees appear to state that CNN attempts to make its reporting appear neutral and unbiased, when in fact its reporting is far from neutral and highly biased against the President.
This, Harder claims, is a violation of the Society for Professional Journalists' Code of Ethics.

For a second, let's ignore the facts that: (1) nothing coming from James O'Keefe can remotely be considered trustworthy; (2) Harder can point to zero false representations by CNN; (3) there's no law setting standards for journalists; (4) there can be no laws setting standards for journalists because we have a thing called the First Amendment; (5) this is all LOLSODUMB; and (6) AGAIN, WE HAVE A THING CALLED THE FIRST AMENDMENT. The document Harder cites to IN THIS LETTER SAYS NOT TO USE IT FOR LEGAL THINGS:
The SPJ Code of Ethics is a statement of abiding principles supported by additional explanations and position papers (at spj.org) that address changing journalistic practices. It is not a set of rules, rather a guide that encourages all who engage in journalism to take responsibility for the information they provide, regardless of medium. The code should be read as a whole; individual principles should not be taken out of context. It is not, nor can it be under the First Amendment, legally enforceable.
Hold on just a sec, my brain is about to implode.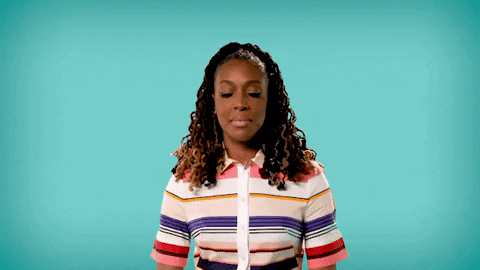 Okay, cool.

Eventually, we get to the main point of Harder's letter: presenting a crackpot Trumprant that will hopefully become a talking point on Fox News:

Never in the history of this country has a President been the subject of such a sustained barrage of unfair, unfounded, unethical and unlawful attacks by so-called "mainstream" news, as the current situation.
If that were written less coherently and contained some CAPS, it could almost be a tweet from President Fuckwad himself.
Next up: totally batshit legal claims!

Your actions are in violation of the Lanham Act (15 U.S.C. § 1051et seq.), among other applicable laws, by constituting misrepresentations to the public, to your advertisers, and others. Accordingly, my clients intend to file legal action against you, to seek compensatory damages, treble damages, punitive damages, injunctive relief, reimbursement of legal costs, and all other available legal and equitable remedies, to the maximum extent permitted by law.
Where to start?
So, umm ... the Lanham Act is about trademarks and unfair business practices.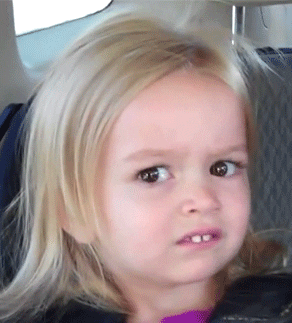 My best guess is that Harder is trying to claim that CNN is engaging in false advertising by calling itself unbiased? But even Harder must know how dumb his argument is, since he doesn't cite to any portion of the Lanham Act that CNN is violating. Nor can he point to a single case supporting his bullshit. Since, again, we have that thing called the First Amendment.

Other lawyers were both disgusted and amused by Harder's fuckery.
My favorite part of this letter comes at the end, when Harder demands CNN pay Trump money and also probably replace CNN's masthead with one personally chosen by the asshole-in-chief.

Please contact the undersigned to discuss an appropriate resolution of this matter, which would include a substantial payment of damages, as well as all other appropriate measures that are necessary to fully address the magnitude of the situation.
OH MY GOD I SIMPLY CANNOT.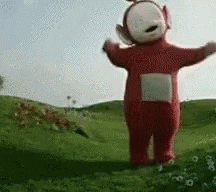 This asshole is seriously saying that CNN needs to pay Trump money for not being nice enough to him. THE PRESIDENT OF THE UNITED STATES THINKS THAT A MEDIA NETWORK SHOULD PAY HIM MONEY FOR NOT HAVING MORE FLATTERING COVERAGE. AND A LAWYER ACTUALLY SIGNED HIS NAME TO THIS LETTER.
All of this is just SO DUMB that you know Trump, personally, had a hand in it.
Let me just go check Twitter and --
Welp.
This is nothing more than a desperate PR stunt and doesn't merit a response.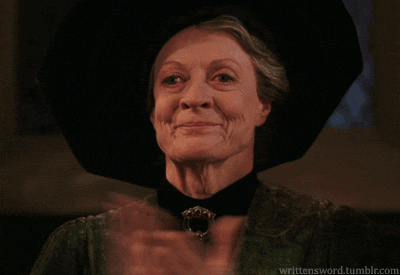 Well-played.

This is the stupidest timeline.

So idk about y'all, but I personally can't wait to see Charles Harder go the way of Michael Cohen. Based on this letter, he already appears to be in on demanding illegal campaign contributions. Maybe they can be prison pen pals.
Oh, and since we're ranting about Charles Harder, we would be remiss if we didn't also include at least one "fuck you" for Peter Thiel.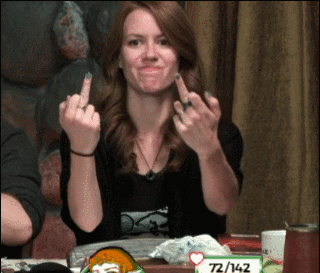 TL;DR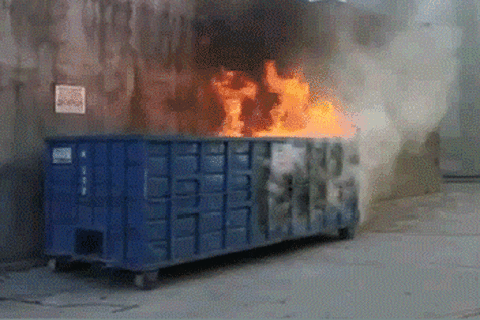 Eat shit, Charles.
Wonkette is (still) ad-free (so far) but we're getting to the point we're going to need some soon if all y'all lovers don't FORK IT OVER. We mean money. Please do so, if you are at all able, below!
Jamie Lynn Crofts
Jamie Lynn Crofts is sick of your bullshit. When she's not wrangling cats, she's probably writing about nerdy legal stuff, rocking out at karaoke, or tweeting about god knows what. Jamie would kindly like to remind everyone that it's perfectly legal to tell Bob Murray to eat shit.