U.S. Military Bans Those Little USB Thumb Drive Things
News
December 10, 2010 03:18 PM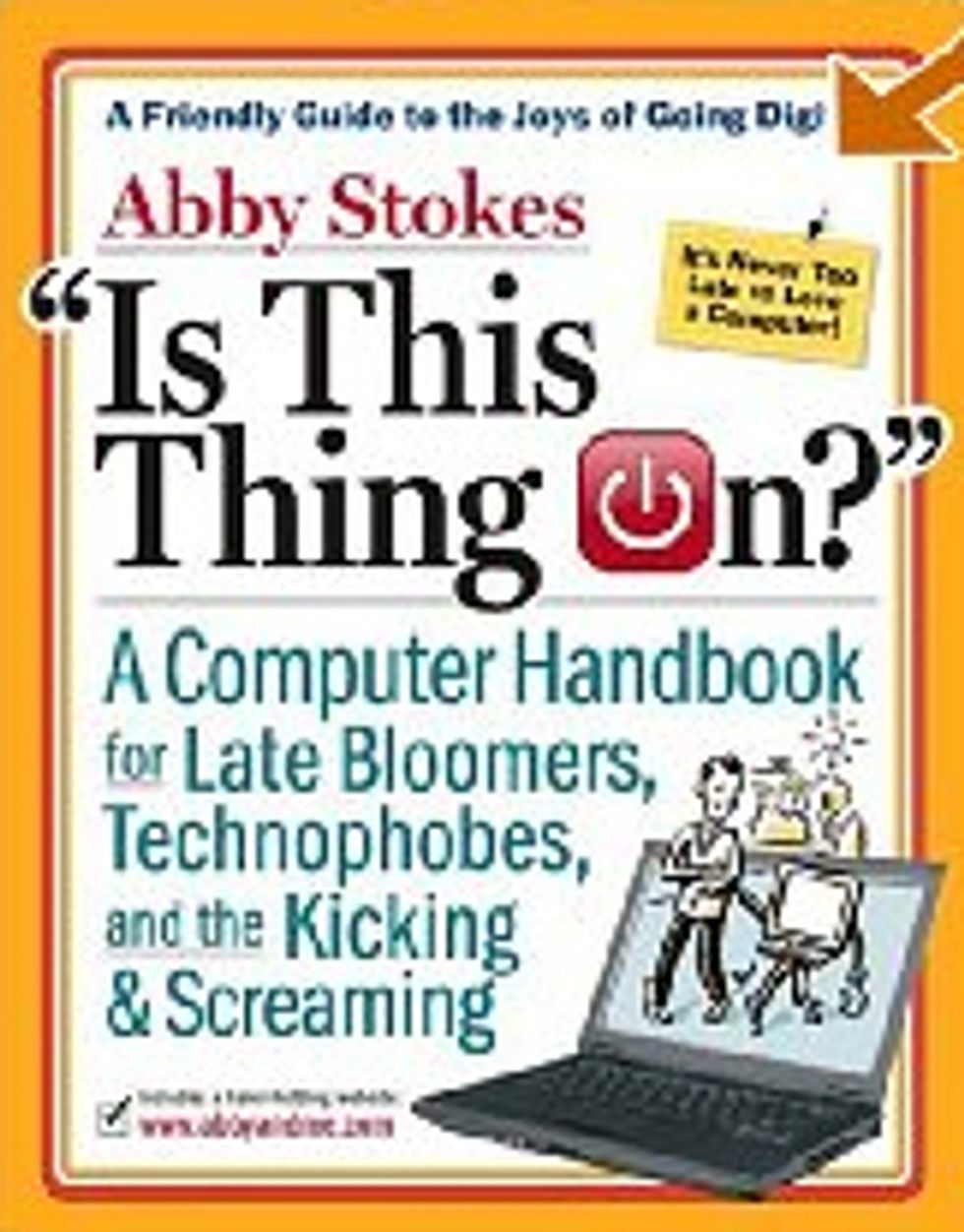 Because the world's most powerful military is being destroyed by a combination of a) goat herders in Afghanistan and b) some weird guy with a website, the Pentagon has just banned any kind of little gizmo that can save information off a computer. (It is apparently impossible to ban goat herders ... yet.) As of immediately, any military person (or military contractor, maybe?) cannot use removable/portable disk thingies such as thumb drives or external DVD/CD writable drives when using the secret computers that have all the potential WikiLeaks stuff on them. Hooray, there will be no more leaks of information!
---
Noah Shachtman reported on the ironclad new rule for Wired:
Tape and disk backups, as well as hard drive removals, will continue as normal in the military's Secure Compartmented Information Facilities, where top-secret information is discussed and handled.
Ha ha, what? [Wired]