Unqualified Stephen Miller Crony Is New Top Lawyer At DHS
Legal
February 14, 2020 03:37 PM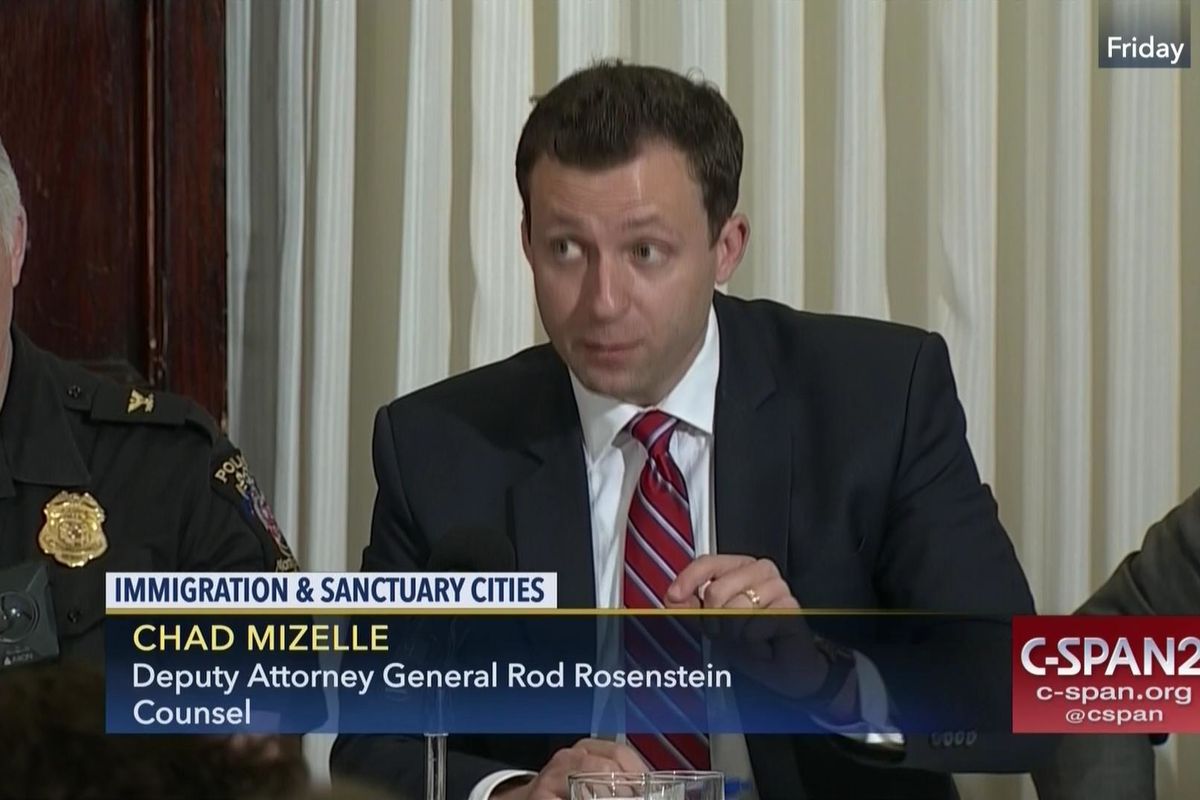 Trump's Department of Homeland Security has a new top lawyer and yes, he's exactly the type of person you think he is.
Chad Mizelle, the new (acting) general counsel for DHS, graduated law school the same year I did: 2013. With a grand total of 6.5 years of experience as a lawyer, he will now supervise 2,500 lawyers and make the final legal determinations for the department that oversees immigration, national security, and border control for the United States government.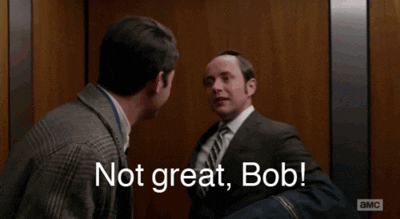 ---
Mizelle likely got this gig because he's BFFs with Trump immigration Obersturmbannführer Stephen Miller, the Trump administration Nazi behind some of the regime's most horrific policies, including kidnapping immigrant children and ripping families apart, banning refugees, and denying citizenship to legal immigrants who have used legal public assistance programs.

Mizelle, with his whole six and a half years of legal practice, now makes decisions that affect the entire country. The Department of Homeland Security is the federal department that includes Border Patrol, ICE, TSA, the Coast Guard, the Secret Service, FEMA, the Federal Law Enforcement Training Center, and other law enforcement and anti-terrorism programs. DHS is responsible for public security, including immigration and customs, border security, anti-terrorism, cyber security, and disaster prevention and management.
And now its legal determinations will be made by someone who is less than 10 years out of law school.
The DHS general counsel position was vacated after Trump and Stephen Miller pushed out John Mitnick, who was fired as part of a bigger shakeup within DHS, after Trump and Miller became disappointed by DHS not being evil enough under then-secretary Kirstjen Nielsen.
Mizelle has also worked within the Trump regime as counsel to the deputy attorney general and associate White House counsel, where he appears to have focused on hurting immigrants and their families. His main job at DHS will likely be furthering Stephen Miller's agenda to Make America White Again. According to CNN,
A former administration official said that Mizelle was first installed at DHS in early 2019 at Miller's direction. Another former official said that in one instance last year, Miller directed DHS staff to work with Mizelle on policy implementation when he was in the counsel's office.
Austin Evers, executive director of government watchdog American Oversight, told CNN the same thing most of us were thinking after seeing Mizelle's appointment:
By putting a lawyer with little overall experience and no direct experience, it is reasonable to conclude that his qualifications are just those things -- loyalty to the President and the ability to carry out Stephen Miller's agenda.
American Oversight is investigating ties between government officials and anti-immigrant organizations and is seeking communications between Mizelle and these hate groups.
We've been investigating links between senior Trump DHS officials and anti-immigrant groups. Last month, we filed a… https://t.co/HRxG9dDpoq

— American Oversight (@American Oversight) 1581523900.0
TL;DR

If you were hoping for another unqualified sycophant running things in our federal government, you're in luck! Chad Mizelle, the new (acting) general counsel for the Department of Homeland Security graduated law school a few years ago and was given his job because he's buddies with Stephen Miller, one of Trump's favorite Nazis. His agenda at DHS will likely be the further whitening of America.
Another garbage person running a garbage agency for this garbage government.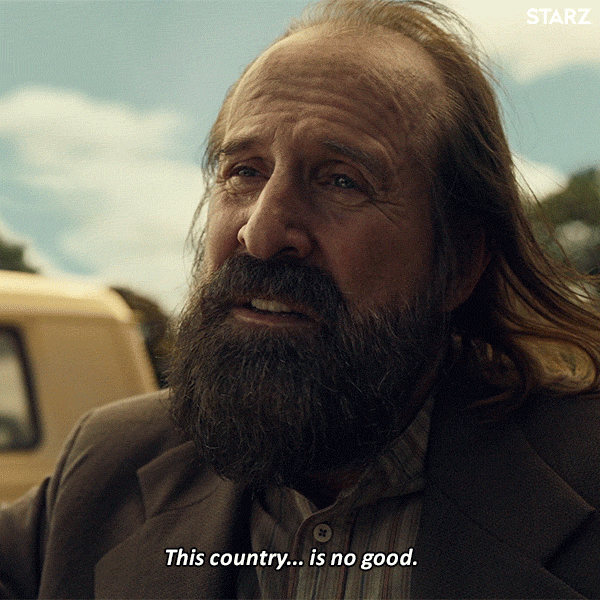 Jamie Lynn Crofts
Jamie Lynn Crofts is sick of your bullshit. When she's not wrangling cats, she's probably writing about nerdy legal stuff, rocking out at karaoke, or tweeting about god knows what. Jamie would kindly like to remind everyone that it's perfectly legal to tell Bob Murray to eat shit.